Between the release of Queen in March, 2014, and January 2016, things were near perfect for Kangana Ranaut. The world at her feet, she was earning accolades from all over and just about every prominent Bollywood name had something good to say about Kangana.
Until January, that is. Then, she began to make news for all the wrong reasons, the trigger being her reference to an unnamed Bollywood star as her "silly ex". It turned out to be Hrithik Roshan and everything changed.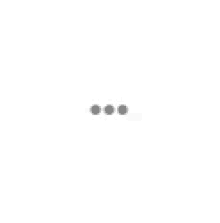 Now, she in the middle of a legal battle for allegedly defaming Hrithik and, in the process, been called a patient of Asperger syndrome (a development disorder), a pisachini (loosely translated into witch), a practitioner of black magic, crazy, psychopath, manipulative and abusive. Most of these allegations came from Adhyayan Suman - whose best introduction till date remains that he is the son of Shekhar Suman - but shocked everyone nonetheless.
In New Delhi on Tuesday, Kangana gave back-to-back interviews to India Today's Rahul Kanwal and NDTV's Barkha Dutt to clear the air.
Kangana took no names, even denied no allegations - however bizarre - but emerged a winner. Her wit and frank talk saw her through, and she easily made everyone who's been shaming her appear like a fool.
Does she practice witch-craft?
You would expect a straight denial or dismissal of this bizarre allegation, but that's just not Kangana.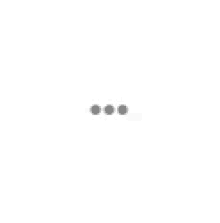 Does she mix her menstrual blood in food?
As per Adhyayan, his family pandit told him that Kangana mixes her "impure blood" in his food to ensure his failure.
You'd would expect her to just say she didn't do anything so gross, but not Kangana. She questioned why her menstrual blood is being called "impure" in the first place.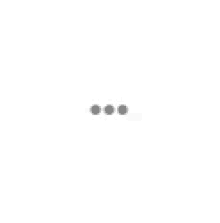 Does she do strange

pujas

?
Adhyayan had said that he once entered her room at night to find "some random statues of God, fire all around, some scary things (kept)". An astrologer even told him to go to the graveyard at midnight to throw certain things, which "chilled him to the bone".
Did Kangana dismiss all this? No.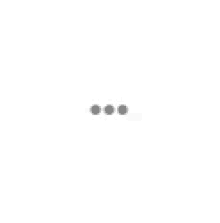 Suman said her physical violence had become so frequent that any other guy would have hit her back. He said Kangana even hit him with her stilettos.
Kangana admitted she did, only once, but learnt that there was a better way to abuse men.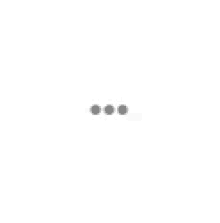 While Adhyayan said Kangana did crazy things and claims he was told by Aditya Pancholi that life with her was just madness, Hrithik's team has claimed she suspected she had Asperger's Syndrome, which made her imagine things.
Kangana took on those who said it.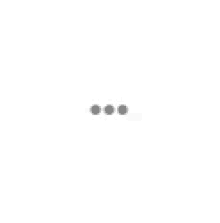 Because 'Characterless Kangana' trended on Twitter a few days ago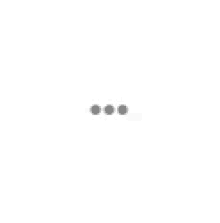 Adhyayan had said that Kangana seemed like a split personality who could switch to being normal to abusive in no time. "On one hand it was MC/BC and on the other it was 'Baby I love you so much'," he had said.
Kangana had a pretty intense answer to that which, again, questioned why being bipolar is an accusation in the first place.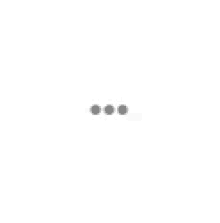 Take a bow, Kangana. And take a hike, Adhyayan.
To watch the India Today interview, click here. Watch the NDTV interview here.