In the dark underworld of Mumbai, the names of some Bollywood actors have a hidden significance.
While it is fairly common for underworld to have code words, you might be amazed to know that Alia Bhatt, Priyanka Chopra and Ranveer Singh have made it to the list as well.
According to India Today, Mumbai Police has deciphered the underworld code names used for drug dealing. While Ranveer Singh means a peddler, 'Sultan' refers to the person supplying or organizing drugs.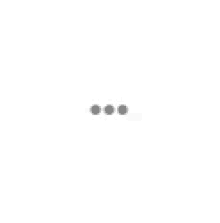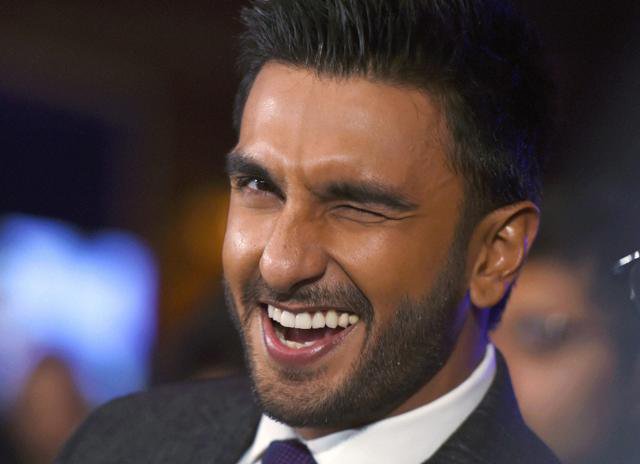 The underworld lingo when refers to Alia Bhatt, then it's referring to cocaine. On the other hand, 'Kangana Ranaut' means opium or afeem and Nargis Fakhri refers to ecstasy. Priyanka Chopra and Katrina Kaif stand for LSD and smack respectively.
While these are some new additions, Bollywood movies have already taught us words like khokha, peti, supari and ghoda.