Winter is here and so begin our wardrobe woes! 
While winters usually mean stowing away all our pretty summer outfits, does it really have to? Like that pretty floral dress you have, can it really survive the It's-Not-Summer-Yet corner? And that soft, pink slip dress you just bought from sale. You think it can survive the winter?
Just because it's winter, you don't have to drag yourselves out the door in the drabbest of colours, do you? So give your winters some summer hues and let your style and fashion not get the weather boot!
Here's the low down on how to incorporate your stylish summer clothes in winters: 
1. Shorts
Oh, how we love them in summers, right? But when paired with stockings, you can rock them in winters too. 
If you're going out in the evening or heading to work, the black ones are to swear by. But if you like colours, we'd say, go straight for a shade of your choice.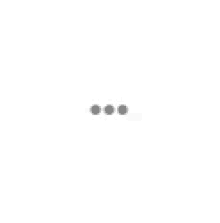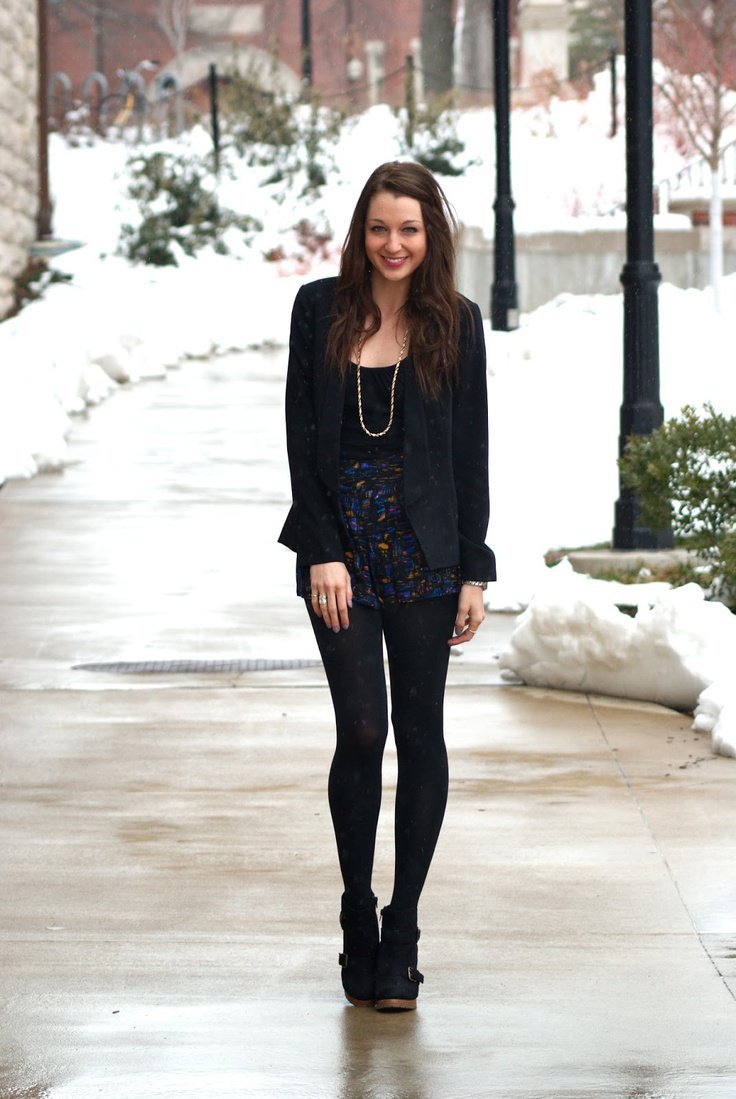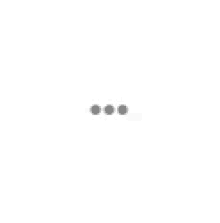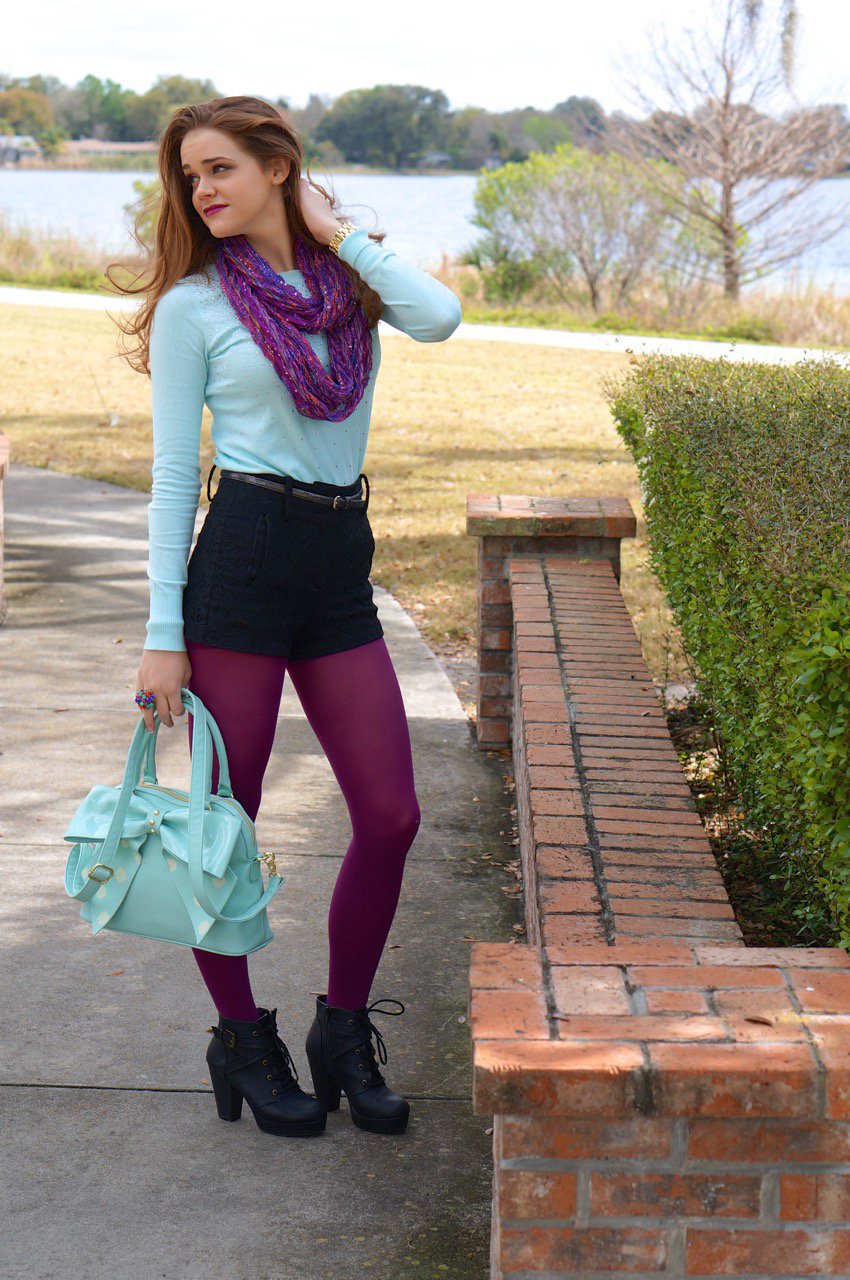 2. Mini Skirts
While we're all up for showing off our legs in summers, you don't have to stop just coz it's getting cold. Throw in some tights that end mid-thigh, pair them up with nice boots and you're all set to sizzle!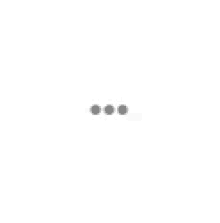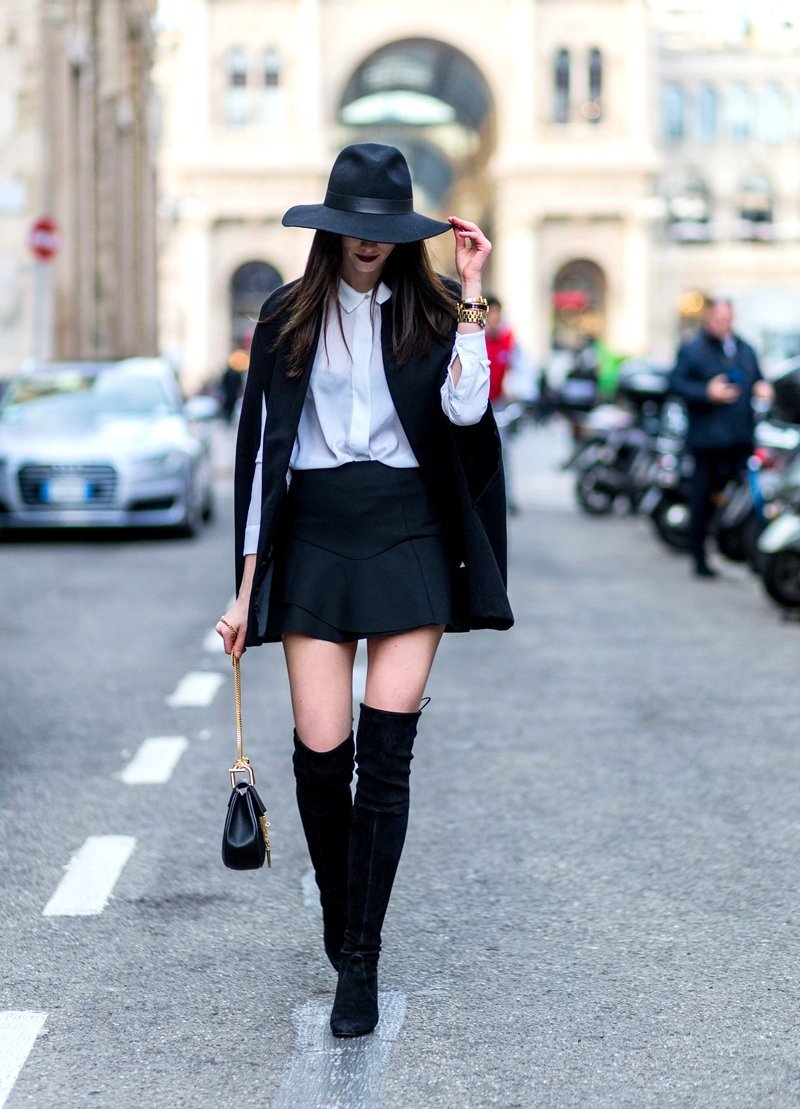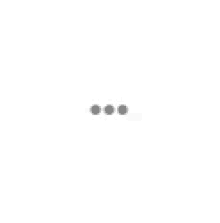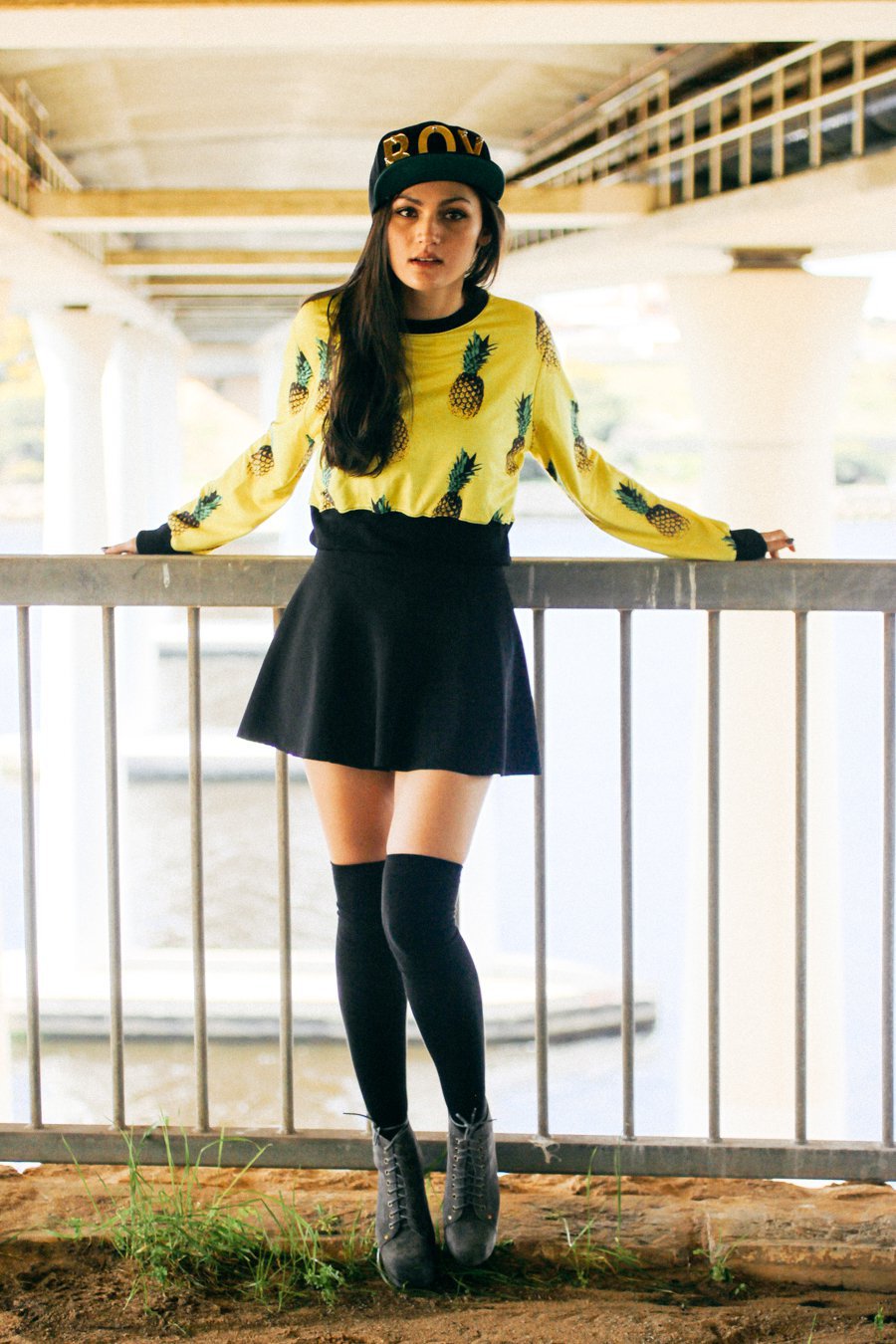 3. Slip Dress
Now, just because they lack coverage, doesn't mean you get to make them suffer through the winters. Wear a turtleneck that snugs your body and put on the slip dress. Trust me, this look is going to be all the rage this season!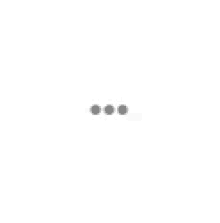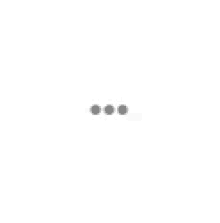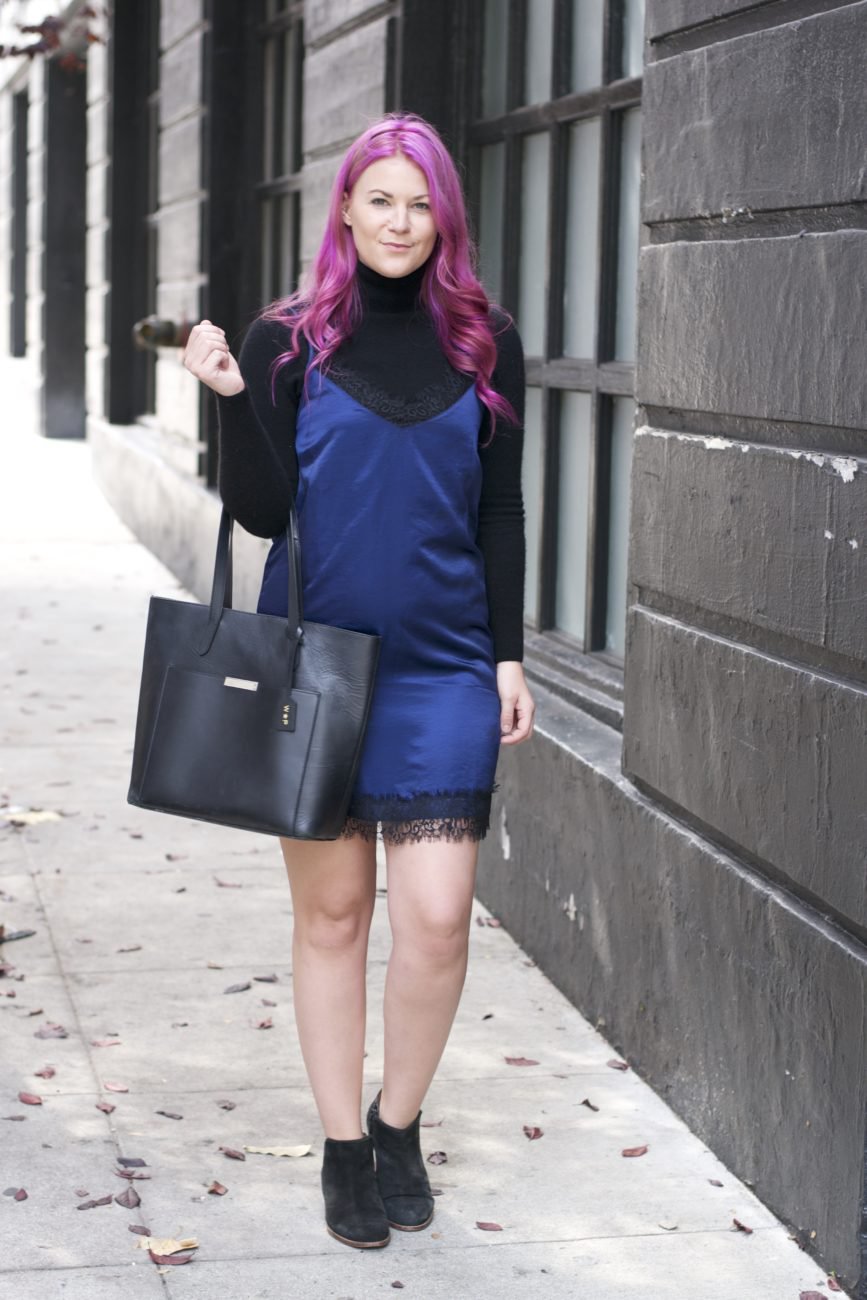 4. Off-Shoulder 
After all, the hottest trend of the season should not have such a hasty exit. So for winters, grab an infinity scarf and make a statement. If you want, you can also try out some layering options, like with a classic white shirt.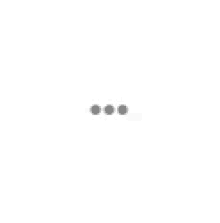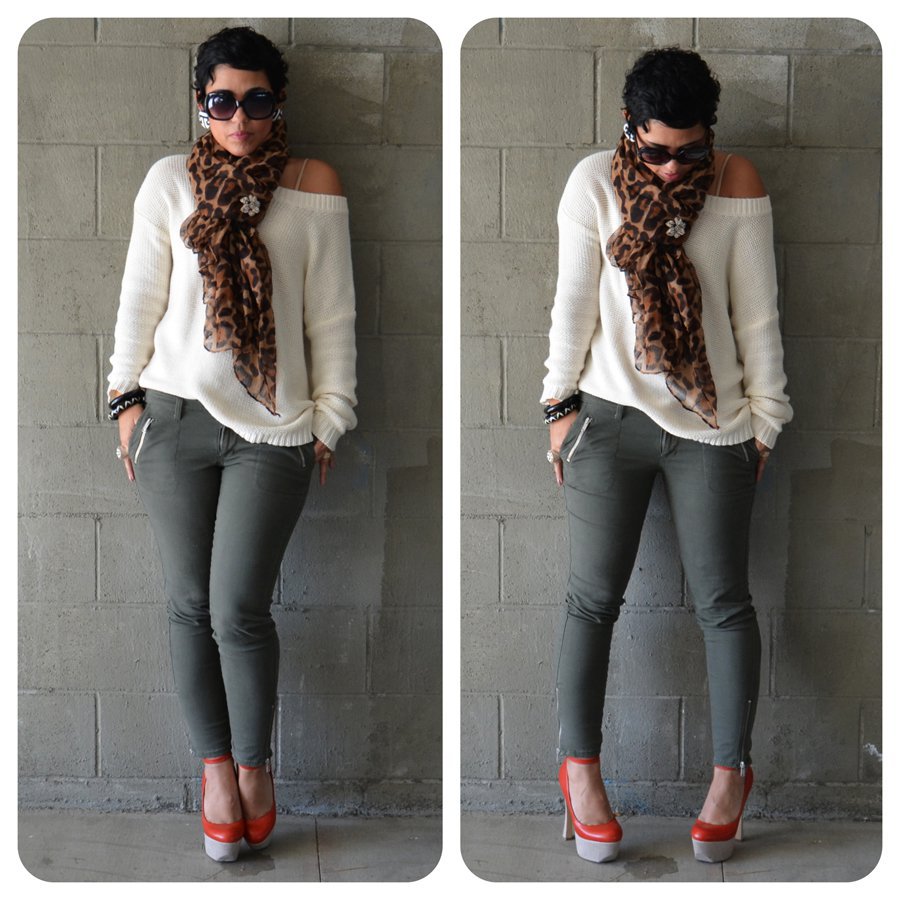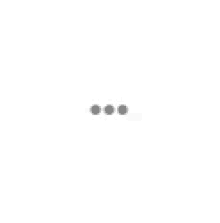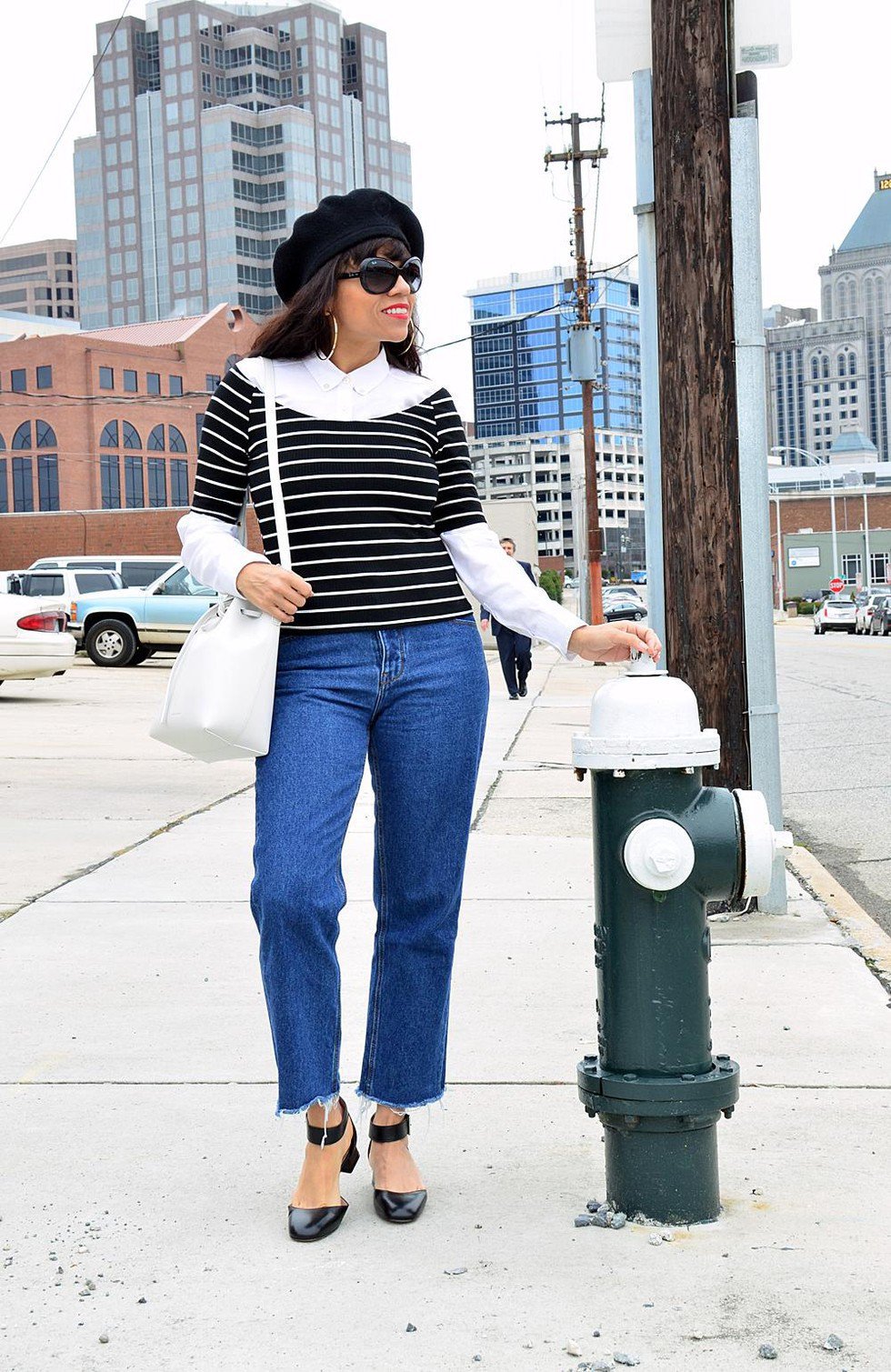 5. Crop Tops
You bought a whole bunch of them in different colours, prints and what not, right? So, don't let them go to waste, just yet. Grab a single-colour shirt or a turtleneck and wear the crop top over it. Better yet, put on a statement fur coat.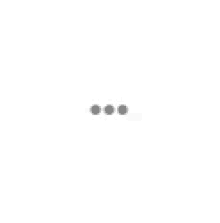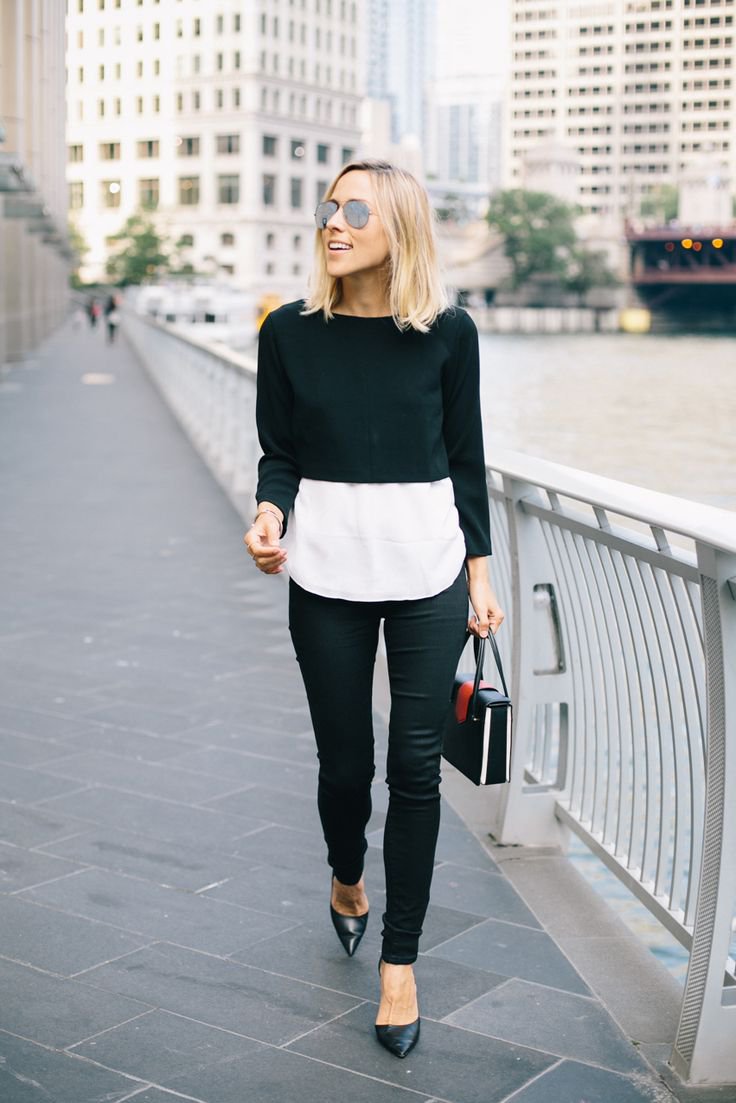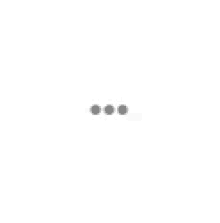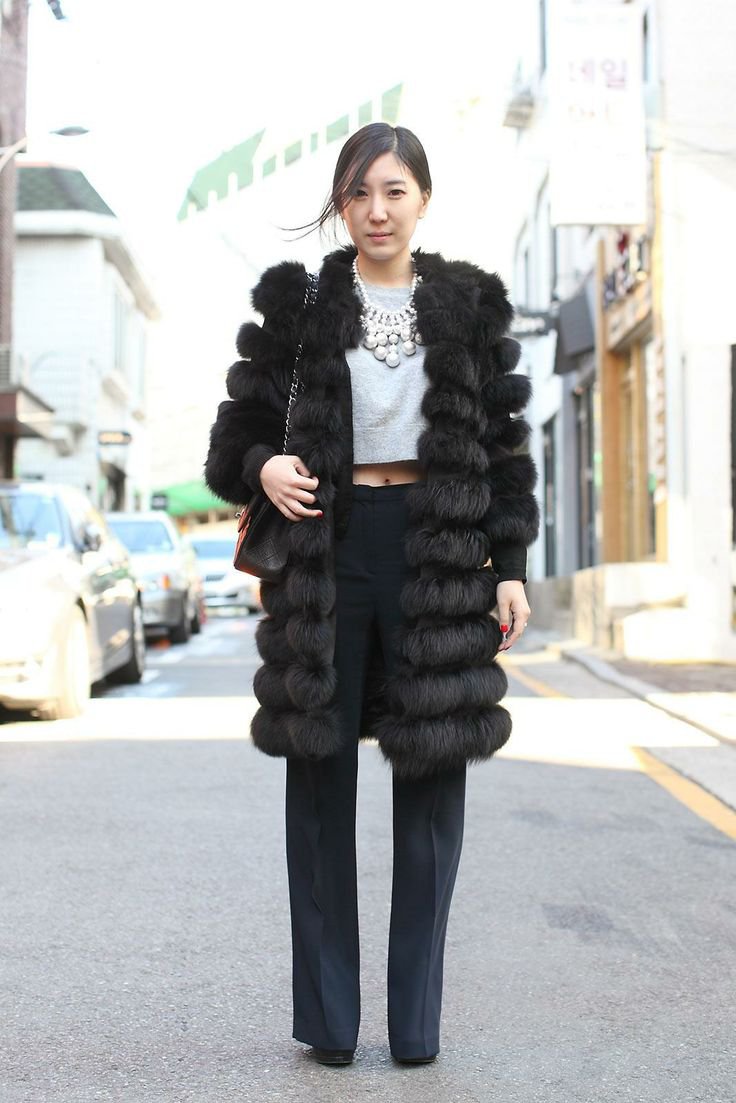 6. Denim Dress
Aren't denims to die for? And in winters, denim jackets are a must wear. You can team it with a coat or pair it up with a sweater, a jacket or a sweatshirt. Basically, anything would go.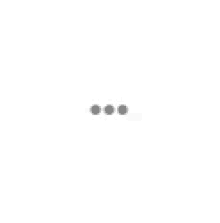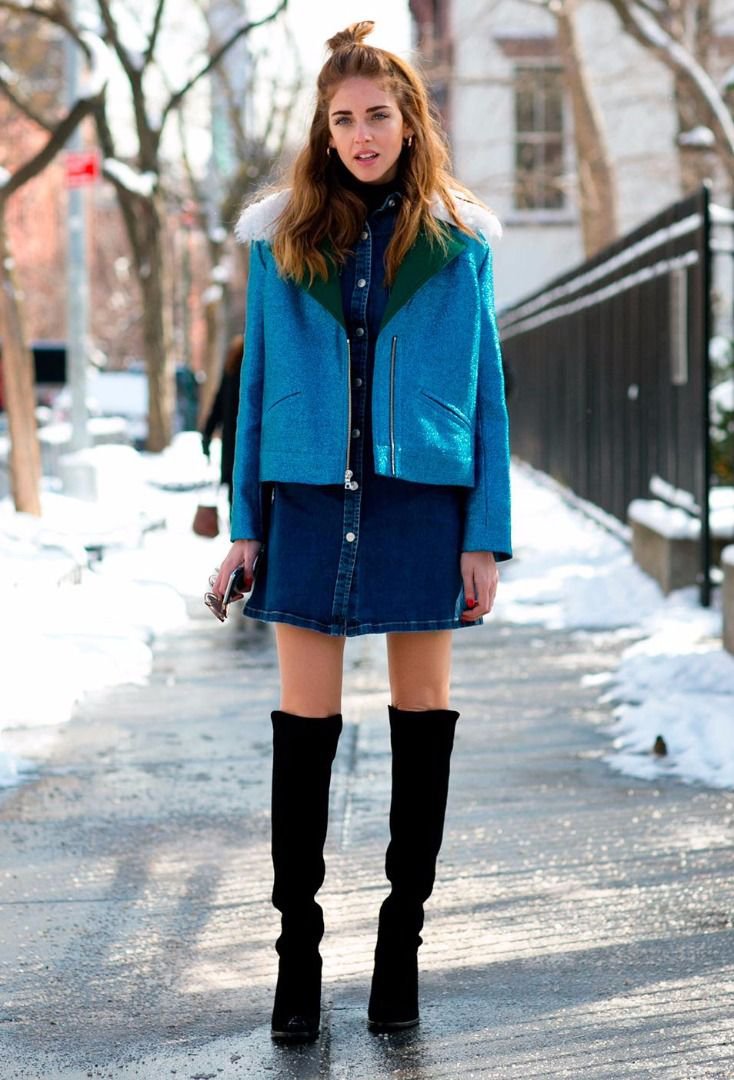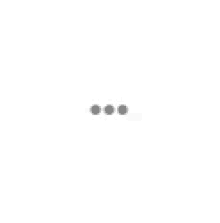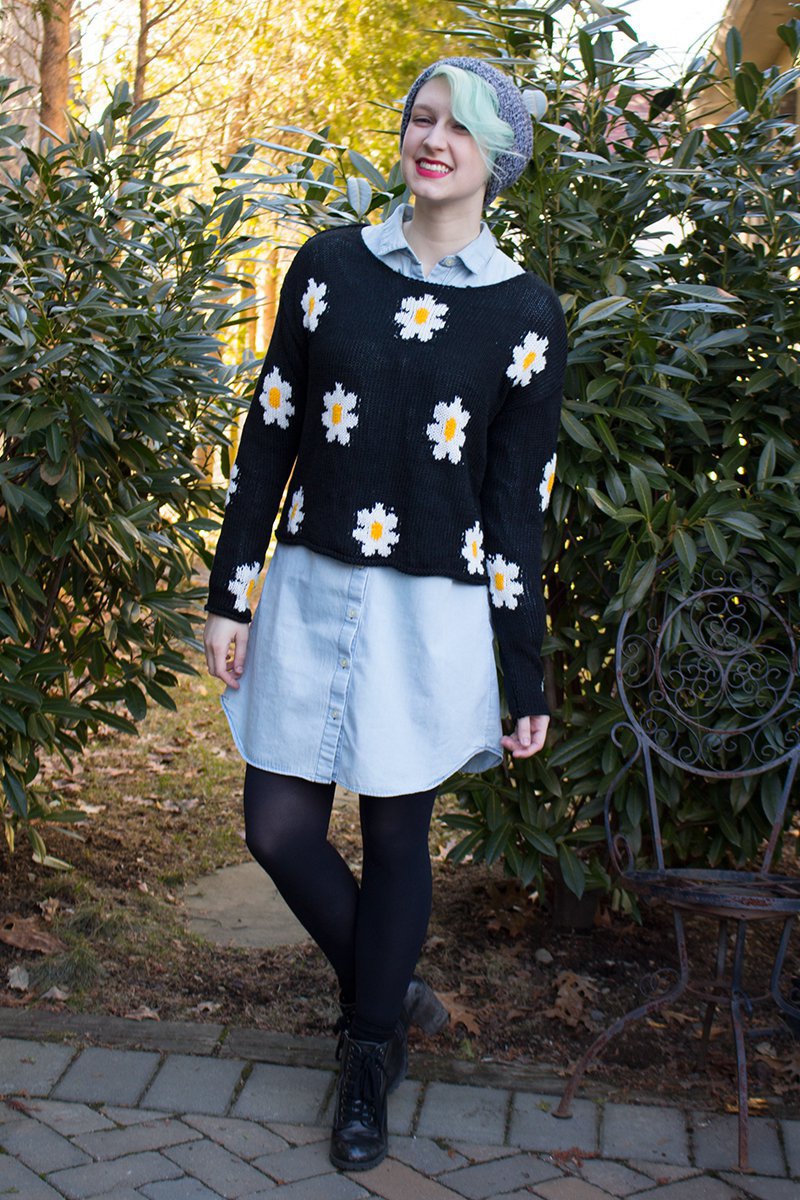 7. Maxi Dress
The floral print ones are my personal favourite. So for winters, just throw on a leather jacket or a formal coat, and you're good to go.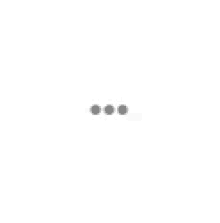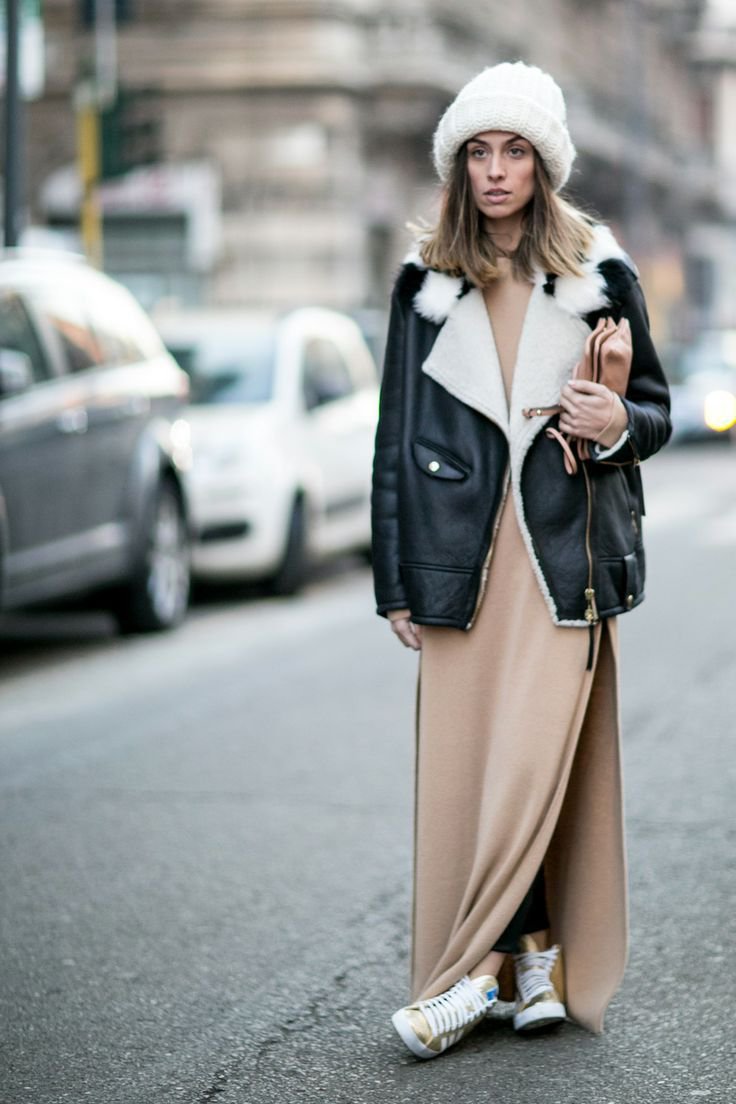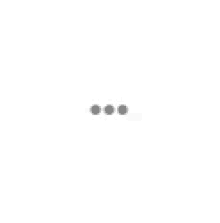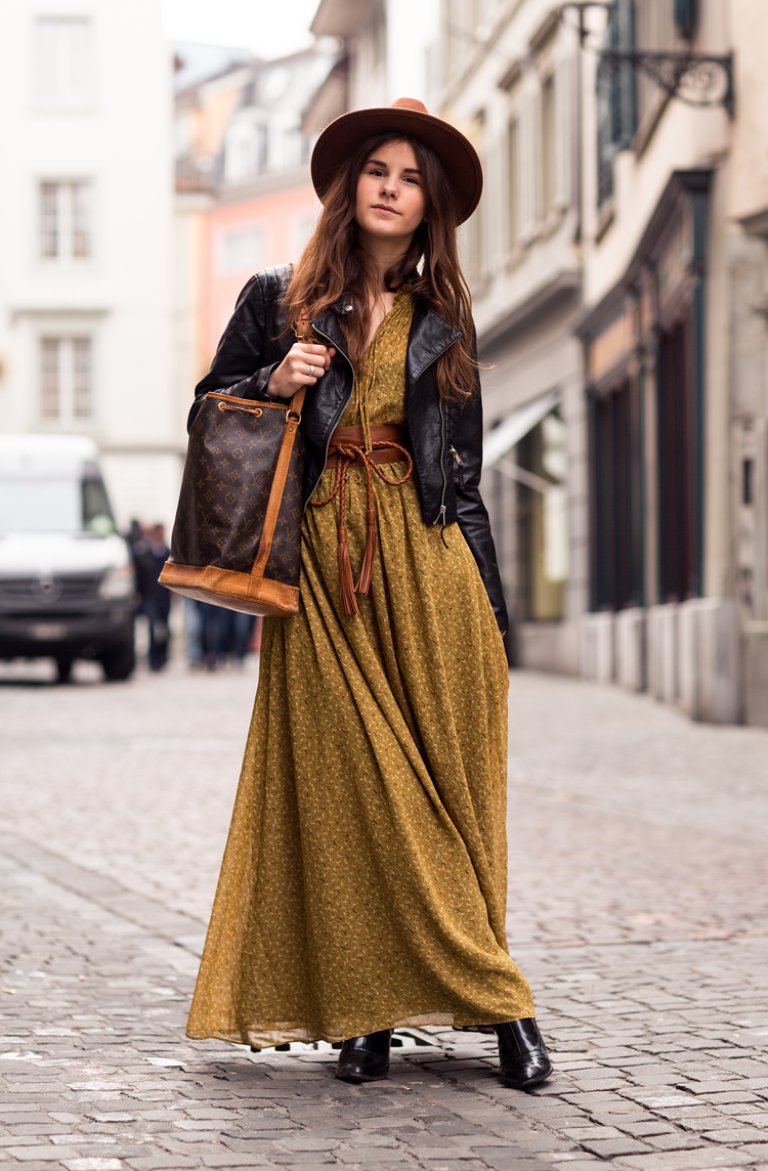 8. Pencil Skirt
The most loved office wear, pencil skirts, unfortunately, take a backseat as soon as it's time for winter. But this season, please don't let them down. Pair your boyfriend's sweater or sweatshirt and go for a casual look. For office, wear it with a turtleneck and do not forget to accessorise.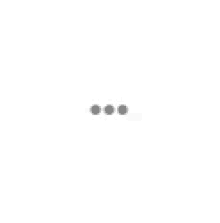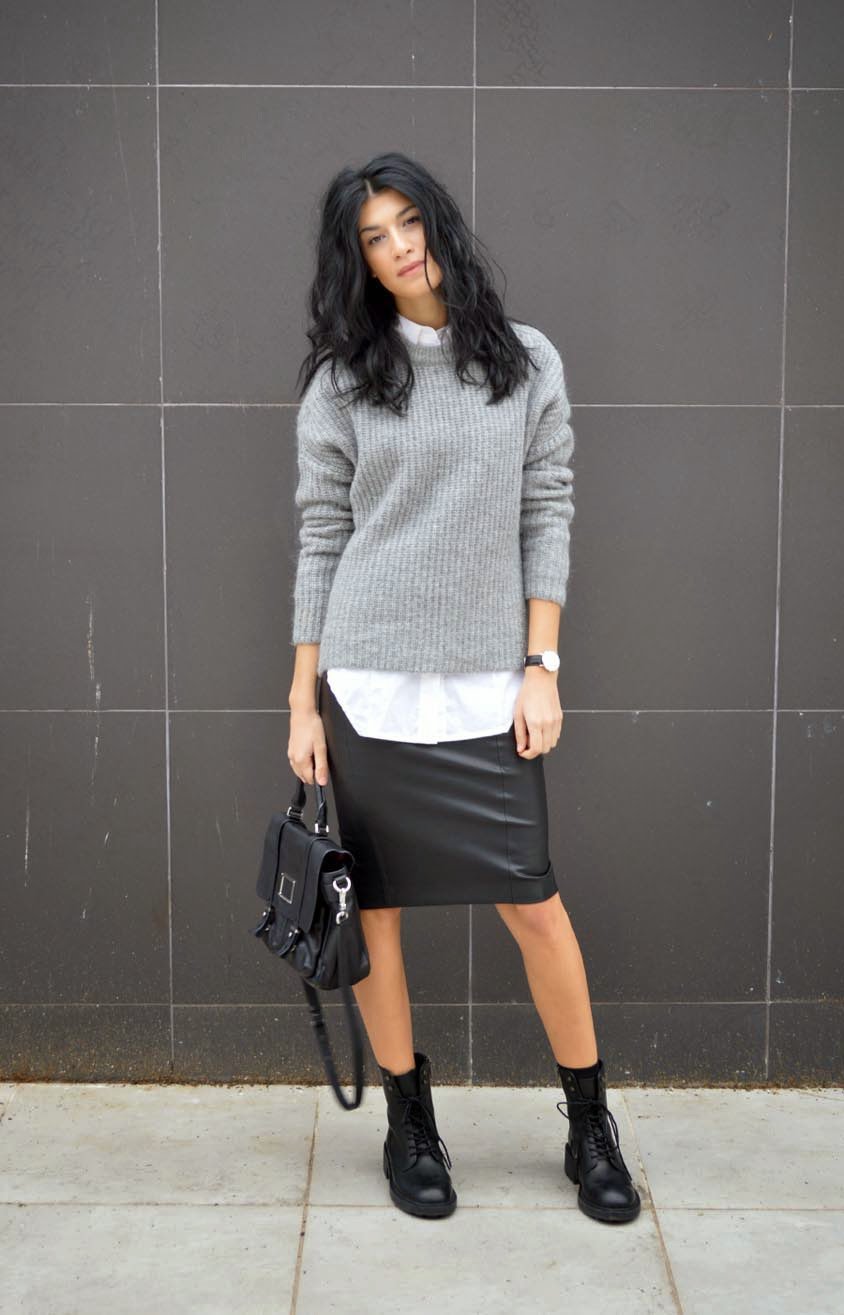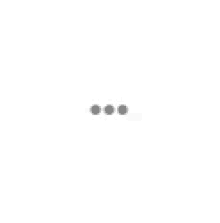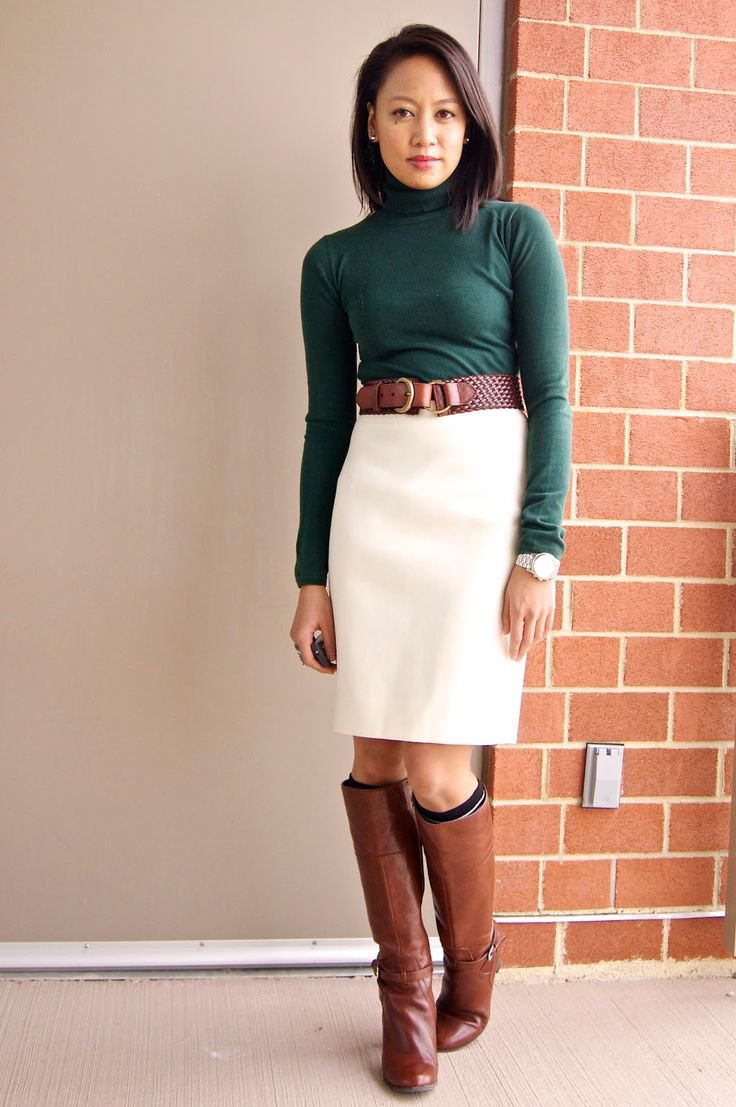 9. Rompers
Ah! So much love for these things. So this winter, do not neglect them. Get thigh high boots (ankle ones will do as well), pair them with tights, throw over a jacket or a shrug and your romper outfit for winters is ready.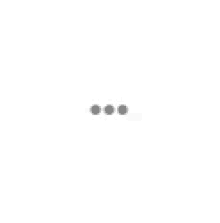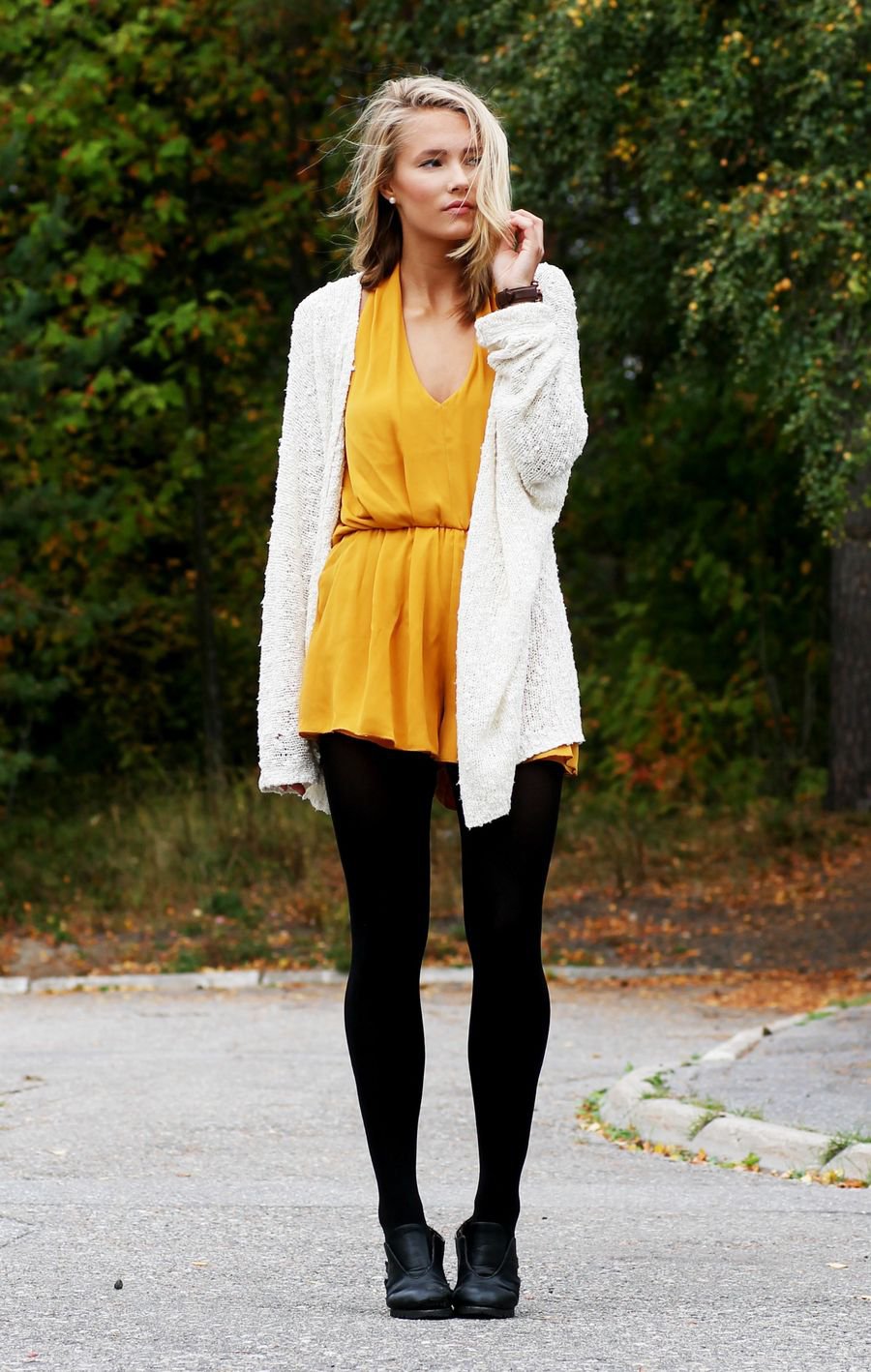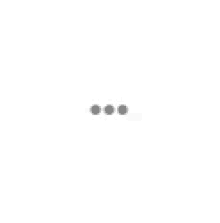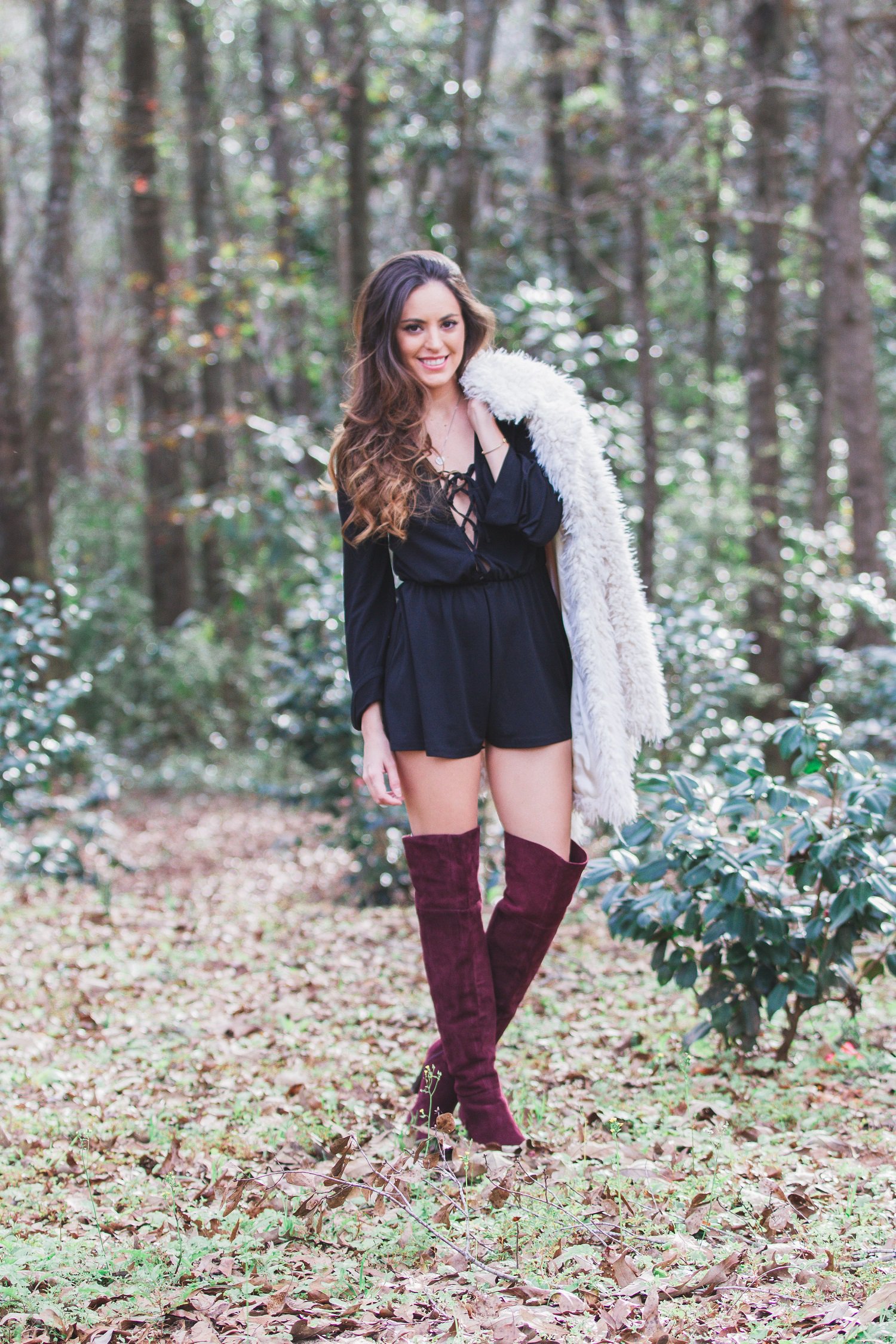 10. Summer Dress
Seeing how winters can be super drab and lazy, a little bit of colour is just what you need to brighten things up. The key ingredient in this whole endevour is layering. So get a statement, cozy trenchcoat, stockings (print or single colour) and some kickass footwear.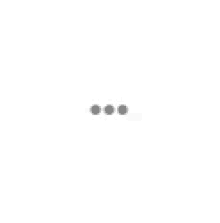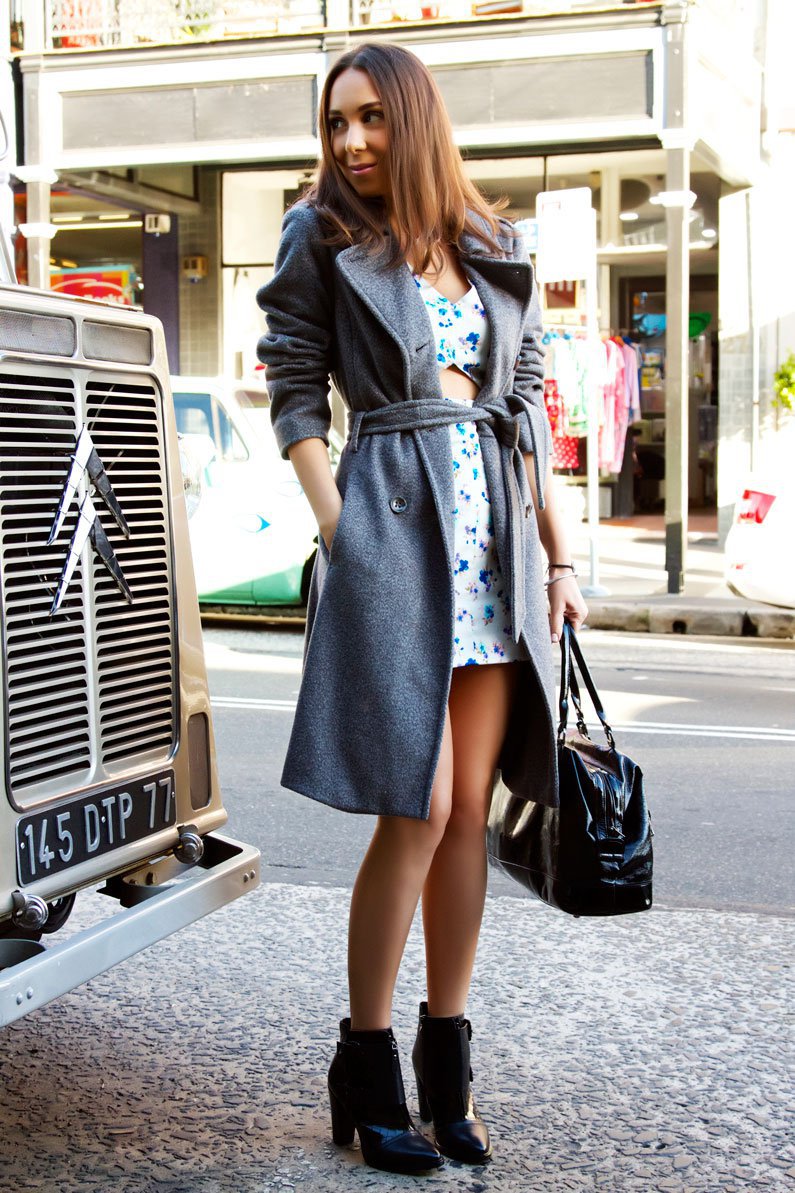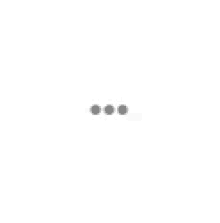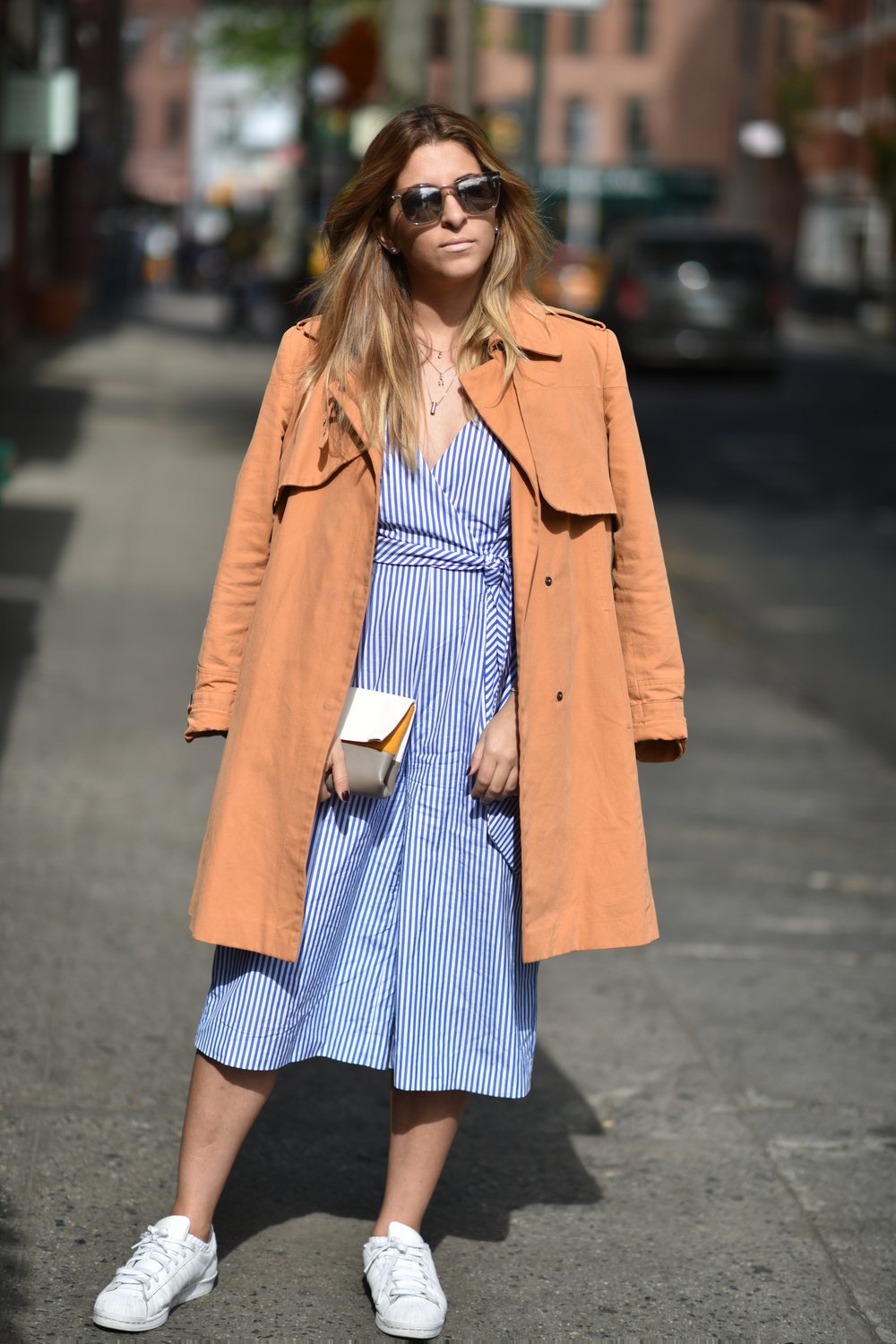 Time to save your summer clothes, ladies!