"I have always made it a point to never say 'No' to anything challenging in life. I guess that has worked for me," Shailesh Kumar says.
Kumar, who clocked 2 Hours 20 minutes and 16 seconds at the at The Wipro Chennai Marathon in January 2016 is India's fastest wheelchair half-marathoner. Remarkably, the 23-year-old from Gaya in Bihar achieved the outstanding feat using a standard wheelchair that is not built for any sport. But having set his sights on the 2020 Paralympics, Kumar now has a new mission: to raise enough funds for a specialised wheelchair. 
Kumar competes in half-marathon, full marathon, wheelchair basketball and is also an Inclusion Trainer at the Chandigarh Spinal Rehab. But the journey to becoming India's fastest wheelchair half-marathoner was extremely difficult for the young man from a small village in Gaya, Bihar.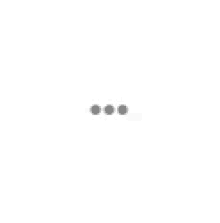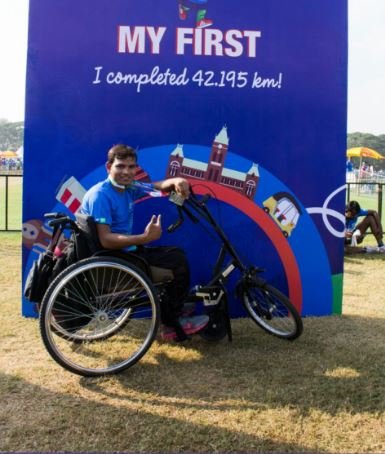 A spinal injury after a fall while celebrating victory in a football match in 2011 meant Kumar was paralysed at the age of 17.
"After the injury, I went to Rajasthan to undergo ayurvedic treatment. I also came down to Delhi for treatment and went to the top hospitals. But nothing worked. I was then told that there is no treatment for a spinal cord injury," he says.
Kumar says his mother had always been the pillar of strength in his home because his father had health issues. The caregiver for her husband and bringing up four kids, she was shattered by the accident. 
"She would say: Jab jeevan mein araam lene ka waqt aaya, tab jawaan bete ke saath yeh ho gaya (When the time came for me to relax, my young son met with an accident)," he says.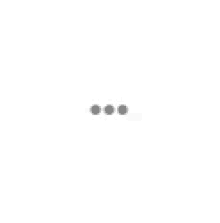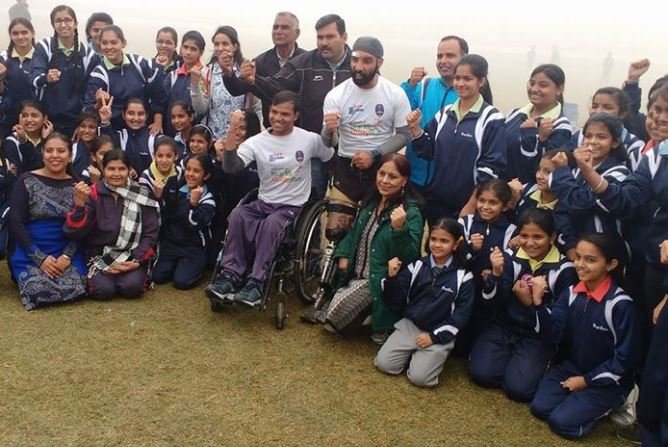 But Kumar was determined to move forward. And life changed for him the day he was admitted to the Mary Verghese Institute of Rehabilitation, Christian Medical College Vellore. There he was spotted by S Vaidyanathan, the co-founder of Ganga Trust, a self-help group for persons with spinal cord injuries, who inspired him to take up sports.
"It was all because of Vaidya Sir that I have reached this stage. From motivating me to take up training to teaching me how to use social media, he has taught me everything," Kumar says.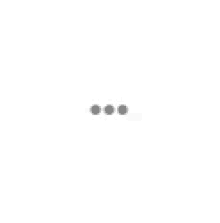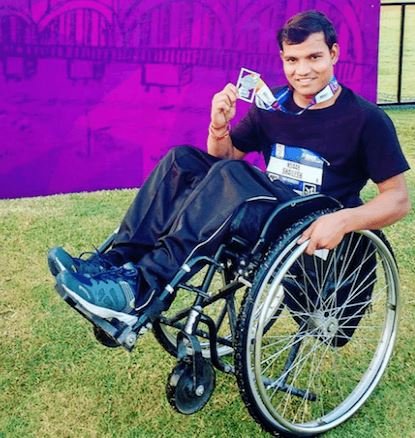 Kumar admits that life has extremely been tough but says he has been able to overcome every hurdle he's ever faced.
"I face no problem in travelling alone in any public transport. I am confident enough to travel around the world," he says, adding that his mother is now very proud of him.
Having competed successfully in multiple races, this para-athlete has now set his sights on a medal in the 2020 Paralympics, despite not having the funds for the special wheelchair needed for it.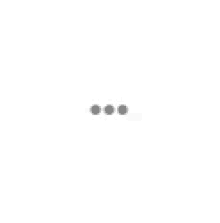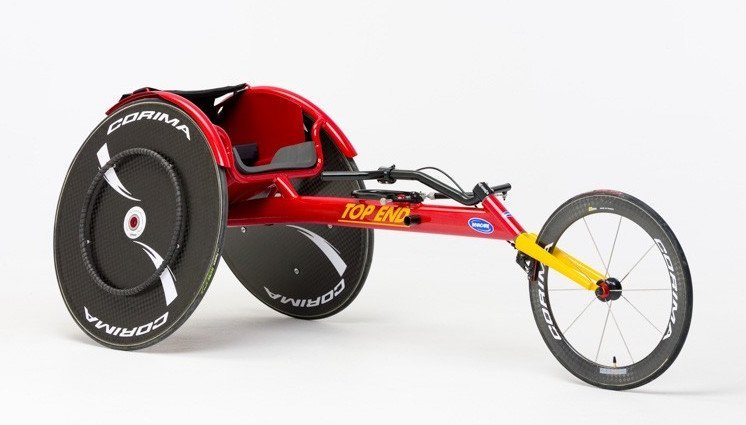 To fulfil his dream, Kumar is presently raising funds on crowdfunding platform FuelADream.com, to buy a customised marathon wheelchair that will cost over Rs 4 lakh. And if he's successful, he'll be India's first athlete to use such a wheelchair at a sporting event. 
The campaign aims to collect money to import an international-quality marathon wheelchair for Kumar which costs more than Rs 4 lakh. The campaign has raised over Rs 80,000 so far. If successful, he would become India's first athlete to use a modern customised wheelchair for a sporting event. 
"The motive behind the initiative doesn't end at getting money to import the customised wheelchair for Shailesh. We want to set a benchmark so that others could follow. We want more and more such wheelchairs would be brought to our country so as to ensure maximum participation of our para-athletes," Vaidyanathan, the co-founder of Ganga Trust told ScoopWhoop News.
You can contribute to Kumar's campaign here
All images sourced from FuelADream.com