By the time I was born to my conservative Rajasthani family, my parents already had two girls. My Dadi was probably expecting a boy. I was told that she fainted at the hospital in Colaba when I was born. We have a good laugh about that now.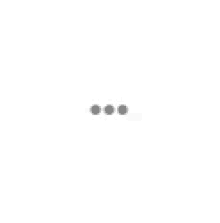 Today, I am my  Dadi's favourite. Now that I look back at my childhood,  I am glad that my parents never discriminated between their three daughters and one son. We all had similar rooms, facilities and were given equal opportunities. There is a lot of struggle in terms of 'ladki ko aise kapde nahi pehne chahiye, ladka ladki ko ek saath ghoomna nahi chahiye....' in the community we are from. However, we sisters have brought a number of changes. We consistently defied norms, questioned status quo and and now we girls are now looked at differently that how it used to be when I was growing up.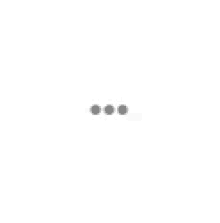 There is this one incident from my teenage years that still stays with me. I was stalked by a guy I didn't even know. In our country, it's such a common thing that most girls will relate with such a situation. I was getting blank calls from someone on my mobile phone and my landline number. He was harassing me by saying bad and abusive things.I still remember the atmosphere at home, Everybody was tensed as it went on for sometime. It was quite disturbing for all of us.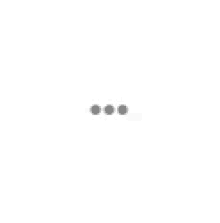 That's why Pink was so relatable for all of us. It was a life changing experience for me, not just professionally but also personally. I had my share of emotional moments at the shooting sets, for instance, there was a scene where I kept crying even after the director said 'cut'.I actually understood that what I am used to or what most girls are used to believing in their lives, it doesn't have to be that way. We don't have to live with the guilt of  provoking men all the time. The fault, unfortunately, lies with our society.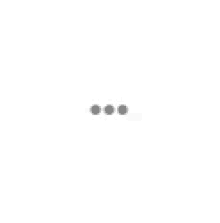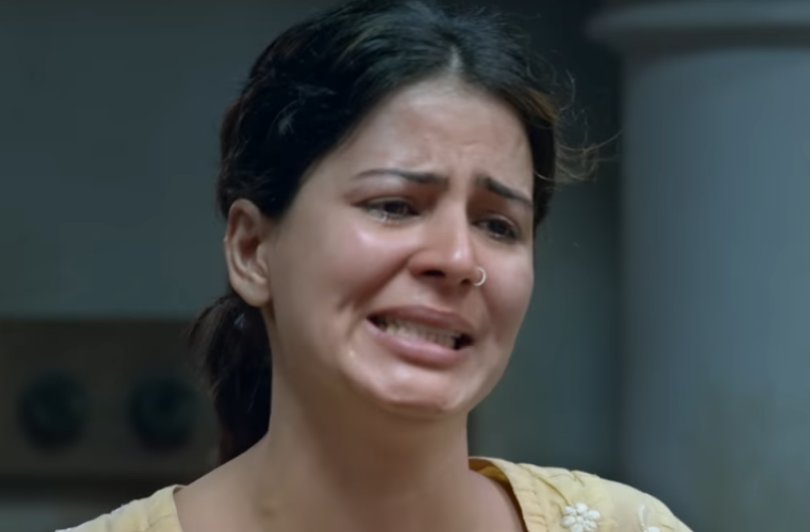 Pink was also a wake up call of sorts, I started playing over the countless issues and injustice that a woman has to go through. Now I have a clearer view of myself. I first question my integrity in a situation before pointing fingers at someone".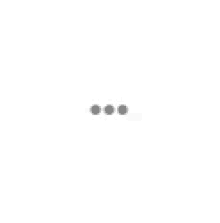 "I have met people who are affected by Pink and have also received a lot of messages on social media, especially from women. They are people who could relate to the film and it has in a way helped them in opening up so as to confront their own selves and to the situation. For a film like Pink to be accepted as a lifting tool is in itself a huge step and I hope whatever change we are talking about is actually taking place at its own pace.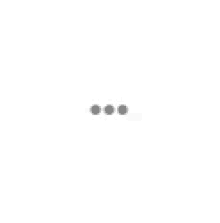 The 31-year old dreamer is currently working on Madhur Bhandarkar's 'Indu Sarkar'. Set up in 1975, the film is based on the emergency time and has Kirti Kulhari playing yet another powerful character. With a tight shooting schedule in the first half of the year,  looks like Kirti's fans will have to patiently wait till the end of 2017 for a couple of her films to go on floors.