If you're an aspiring actor, everyone tells you that you need to know the right people in the industry to be recognized. But they're wrong. There's only one person you need to know and that's Shanoo Sharma. She's the one who is known for finding a diamond when everyone else just sees fragments of coal, the one who gives actors the platform they need, and the one they deserve. She's the one who turns actors into stars.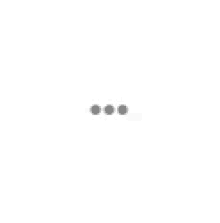 The best casting director in the industry, Shanoo Sharma is giving tips to thrive, survive and make it big in Bollywood, in a post for Film Companion. So, if you are someone who wants to make it big in Bollywood, sit back and read her advice, in her own words. 
1. Always do your research
Gather as much knowledge you can before you even step into the field. Get to know what you're getting into and how you want to go about it. Always learn. Don't say, "Ma'am, I have finished my 3 months acting course, so now the work will fly in." You need to keep perfecting your craft. And instead of doing one long expensive acting course, I would suggest that you split that money into workshops with various acting and theatre mentors. When you learn from different acting workshops, I feel that your mind gets activated and actually makes its own choices.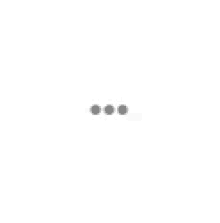 2. Work hard on improving yourself
Improve yourself, learn something new and be open to change. It's the key that will make you a better artist and a better person. Never think you know it all and that you don't need to learn more. Always give yourself the space to learn more.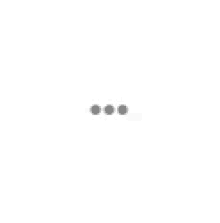 3. Be ready to unlearn
There are hundreds of courses with different methods. But what these courses will not teach you is that you need to unlearn. Leave your method behind and submit yourself. Because, a moment is created when you don't know what you're doing.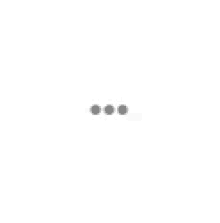 4. Audition and then forget about it
Patience and positivity is another key. Give an audition and forget about it. Don't call. Don't ask. Don't wait. Don't figure out whether you've got it or not. If you've got it, we're not going to sit and wait for you to call us. We're going to call you. It's a simple rule.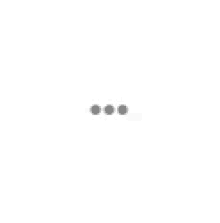 5. Keep grooming yourself
Polish up, people! From the way you look, to the way you walk and talk, everything matters. Learn Hindi and English and speak both of them well. Follow what's in vogue or become your own trend setter, but whatever you do, don't be too loud because that comes across as trying too hard to be noticed.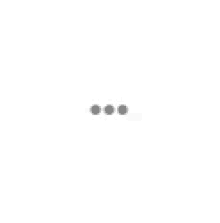 6. Respect all roles
There's no format anymore. Just as I will spot a face on the street, I will spot it in a film, an ad, a billboard, a magazine, anywhere! The idea is to act, and to do good credible work in whichever form offered to you.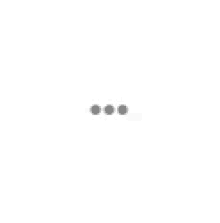 7. Turn the camera away from yourself and look outside
An interesting profile is way more important than the amount of followers you have. So come out of yourself and shift your camera outward. Watch people, watch their body language. Be curious about things. Question them and then answer them.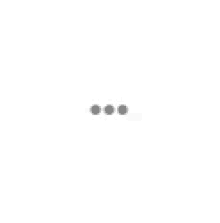 8. Have an interesting persona
Even if you are from a small town, your story about how simple life is back home and how the contrast makes you feel is important. There is more to life than acting- conversations, knowledge and being street smart. Every director and producer likes to have an actor who has all of these qualities. Be humble, be good, be real and don't apologise for who you are.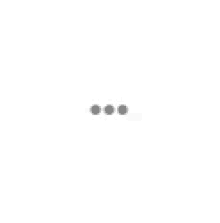 9. Make your own identity
Create your own groove. Become who you are and show this world something new. Don't try be the next SRK or Salman Khan. Create your own tribe. Ranveer Singh has done it. Alia Bhatt has done it. Vicky Kaushal has done it. Nawazuddin Siddiqui has done it.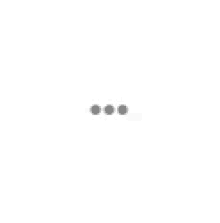 Subscribe to Film Companion or read the whole story here.   
Do you have what it takes to become an actor?