Hrithik Roshan's life seems like a never-ending controversy these days. Sometimes controversies happen by accident and on other occasions, he walks into them himself.
If you thought, the Kangana Ranaut legal battle was the only thing keeping him busy? Sorry, his wish to have an affair with 'The Pope' has got him in a legal soup of a different kind. Yes! Remember the tweet below?
Ther r more chances of me having had an affair with d Pope dan any of d (Im sure wonderful)women d media hs ben naming.Thanks but no thanks.

— Hrithik Roshan (@iHrithik) January 28, 2016
As reported by Mid-day, His callous remark on the revered Pope has hurt the sentiments of the All India President of the Indian Christian Voice, an organisation representing the larger interests of the Christian community, including Roman Catholics, in India.
As it turns out, Hrithik who set out to sue Kangana Ranaut, has now been counter sued by Abraham Mathai, President of the aforesaid organisation.
Speaking to Times Now, Abraham pointed out that it was an uncalled for gesture on Hrithik's part to drag the name of the Pope in order to get back at someone. He also accused the 'Krrish' actor of suggesting that the Pope was gay. However, Mathai has given a week's time to Hrithik to apologise for his tweet.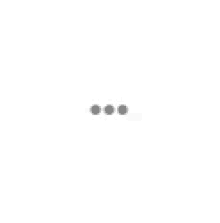 And like always, this news has got Hrithik trending on twitter yet again. 
Pro tip for boys~ While dealing with your ex behave like Virat Kohli and not Hrithik Roshan

— Hasna Zaroori Hai (@HasnaZarooriHai) March 30, 2016
Coincidentally the lawyer representing the Christian Body is Rizwan Siddique, the same counsel who will represent Kangana Ranaut.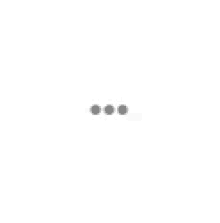 Perhaps, now we know why it took close to two months for the Christian Body to wake up and slap this legal notice. We say, perfect timing!