If you're anything like me, you can't really tell the difference between a ₹180 bottle of wine and something the experts would call 'fine'. And as it turns out, there are plenty in the country that are nothing like me - making up a sizeable Indian market for an exquisite liquor store that specialises in fine wines from literally around the world.
According to The Hindu, tapping into this surprisingly unexplored market is Tonique, Hyderabad's brand new global wine and spirits shop.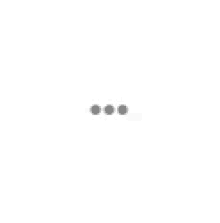 Located in the posh Jubilee Hills neighbourhood, this megastore is spread across a whopping 15,000 square feet and boasts of over 500 different brands of exquisite wines and spirits.
In case you're having trouble imagining just how big that is, it's more space than three NBA regulation basketball courts combined or a quarter of a professional football field.
The sprawling shopping floor of Tonique has two storeys of sheer glass frontage showcasing the very top brands in each variety of liquor, and catering to those with big wallets and a taste for the exotic.
Speaking specifically of wine, the store's walls are shelved according to the countries the delectable wines hail from - ranging from South Africa and Chile to all the way in Australia and New Zealand.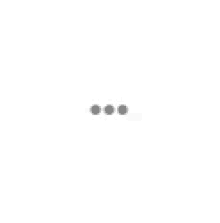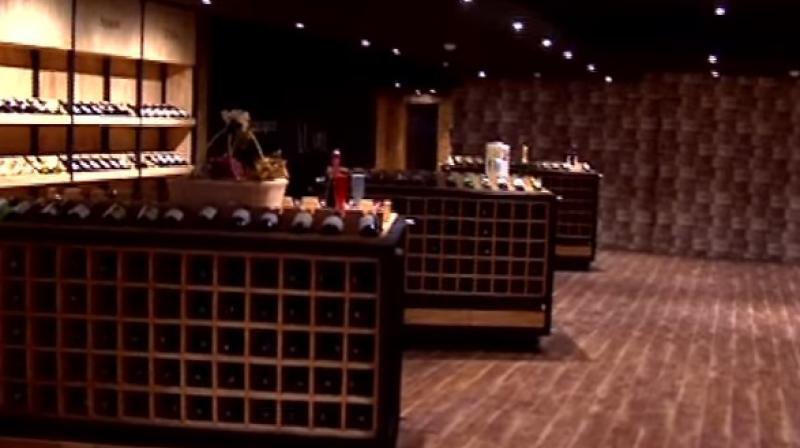 What's more is that this wine shop for the Gods will soon be introducing a separate wing dedicated to wine appreciation.
"We are going to have a separate wine tasting room with sommeliers from across the world sharing their knowledge. We will help people make a choice about what to buy and about wine and food pairing."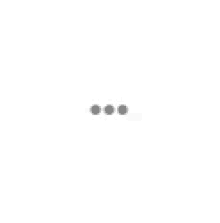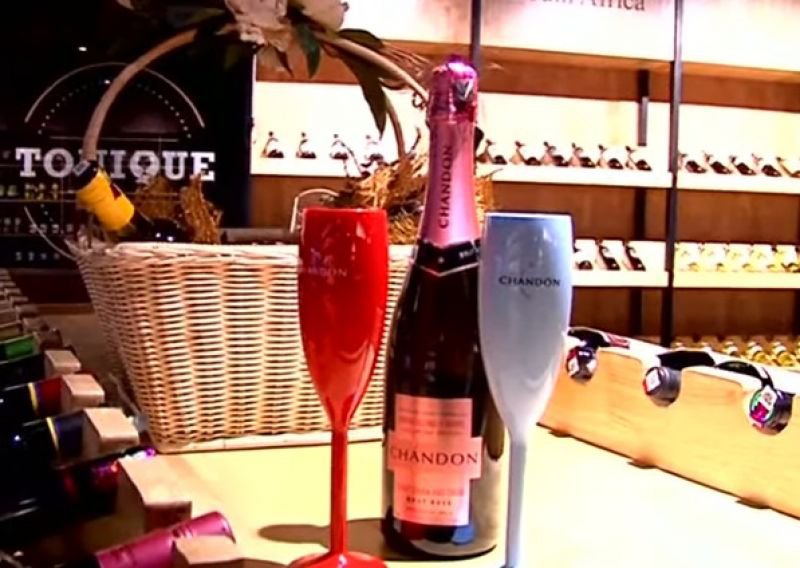 The reason I mentioned big wallets is 'cause this may be one of the severely numbered places in India where true connoisseurs could procure liquors of the absolute first-rate variety.
From a bottle of rare King George V Scotch whisky at ₹86,000 to a bottle of vintage Dom Perignon champagne at ₹31,500, if you've got the dough, Tonique's got the elixir of your (and everyone's) dreams.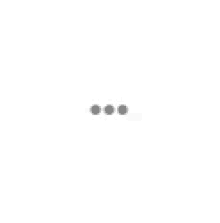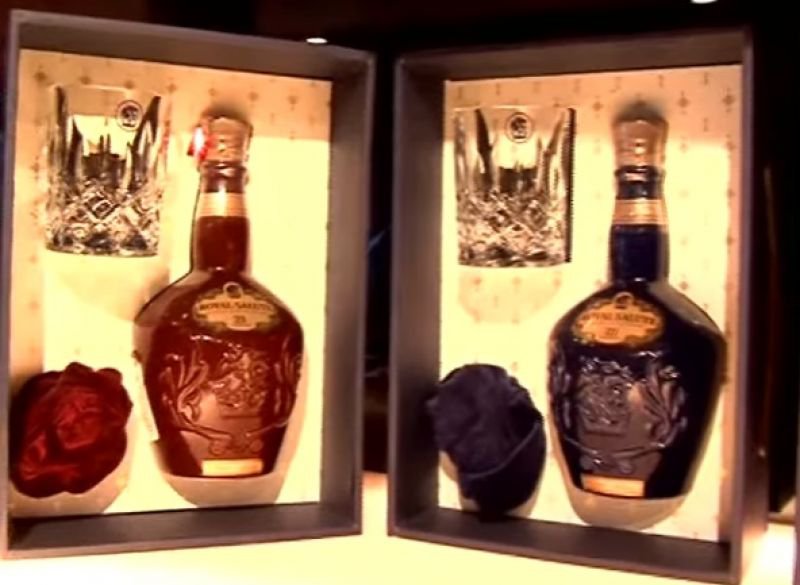 So rejoice, all true lovers of truly decadent alcohol. Your irrefutably exclusive heaven is here.