A Hyderabad University Dalit professor has resigned protesting against the appointment of Prof Vipin Srivastava as the varsity's Pro-Vice-Chancellor-1 and has alleged that the environment was"hostile" for his community in the campus.
In his resignation letter to the university Registrar, Prof Sreepati Ramudu, Head of the Centre for the Study of Social Exclusion and Inclusive Policy, on Thursday referred to the death of Dalit research scholar Rohith Vemula on January 17 that stirred nation-wide protests, and said he had been following the developments on the campus before and after the incident.
"The current environment on the campus is extremely vitiated and is perceived by the Dalit community as intimidating and hostile," he said.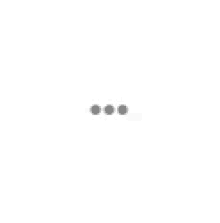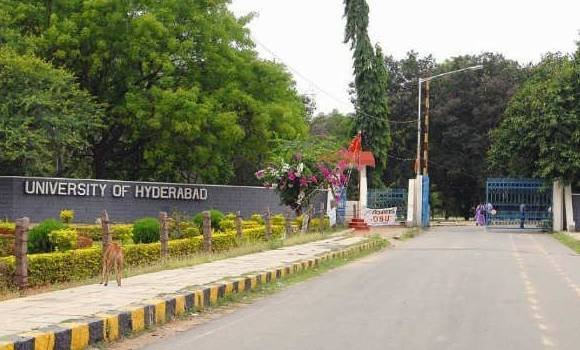 "They (Dalits) feel very vulnerable and lack confidence in the impartiality of the administration. So, I had hoped that knowing very well the sentiments of the Dalit faculty expressed in many letters from the SC/ST Teachers Forum, the administration will take up confidence building measures. Instead, to my shock, I see a circular naming Prof Vipin Srivastava as the Pro-Vice-Chancellor-1," Ramudu said.
Reacting to the development, Srivastava on Friday alleged Ramudu was not cooperating in administrative matters and that he was not attending to any work.
"I don't know if he is protesting, but he has not been happy since January. He was not signing any papers, he was not cooperating in administrative matters. He was not attending to any work," he said.
Srivastava said a student wanted to attend a conference but Ramudu was not signing his paper nor was he responding to administrative work. "The Dean and I cleared that paper (of the student)," Srivastava told PTI.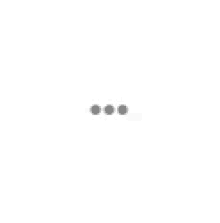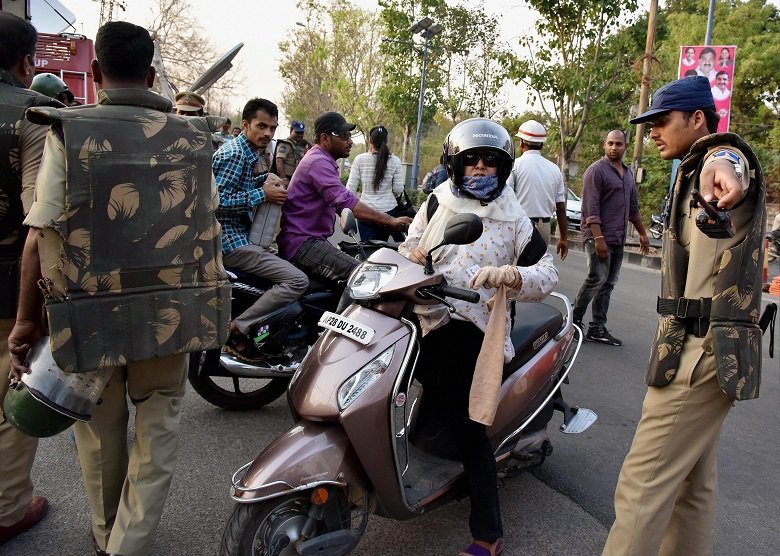 "As far as Ramudu is concerned he has not tendered formal resignation as Head of the Centre, whether he has done so or not I don't know because I am on leave today and it is only through news reports that I came to know about it. I need to check from the university authorities if he has resigned," he said.
Ramudu alleged Srivastava had faced a serious allegation in the past. Srivastava was the chairman of the committee that had recommended punishment for five Dalit research scholars, including Vemula, who committed suicide.
The university had appointed Srivastava as the Pro-Vice-Chancellor-1 on June 7. He would be assisting the Vice-Chancellor Prof Appa Rao Podile.
Ramudu wrote, "I am pained at the constant humiliation and oppression that is meted out to the Dalit community in the university. I am pained and my conscience as the Head of the Centre at a time when the Dalit community on campus lacks the confidence in the administration that should ideally be impartial."
Ramudu said he was the supervisor of one of the suspended students and that he was never informed by the administration about the issue until the suspension order was issued.