Today happened to be the first day I stepped into a bank after demonetisation. I have stood in queues - outside ATMs - but was in no tearing hurry to make a trip to the bank so I waited.
I did so because I trusted Prime Minister Narendra Modi on his word that there was no need to hurry. "You will have 50 days to deposit your notes and there is no need for panic," he had said on November 8.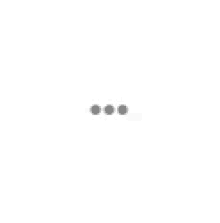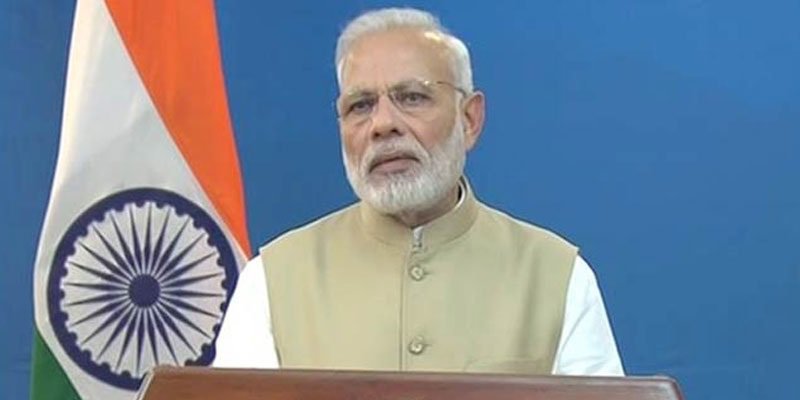 Similar assurances by Finance minister Arun Jaitley later, I marked the beginning of the last week of December as the date I would finally visit the bank to deposit the cash lying at home in demonetised currency.
But I was forced to push the date ahead after a surprise circular from the Reserve Bank of India on Monday. Exasperated, I decided there was no point waiting any longer or the government would change guidelines again.
I went to my bank in Delhi's Vasant Vihar. Luckily, I breezed into the branch without having to stand in the queue - female privileges. But what unfolded during the process of depositing cash left a bad taste in my mouth.
I was prepared for the dreaded questions that the new RBI circular demanded of banks. Turned out, I had to give them in writing.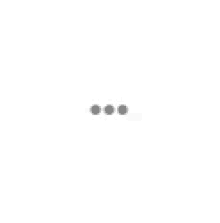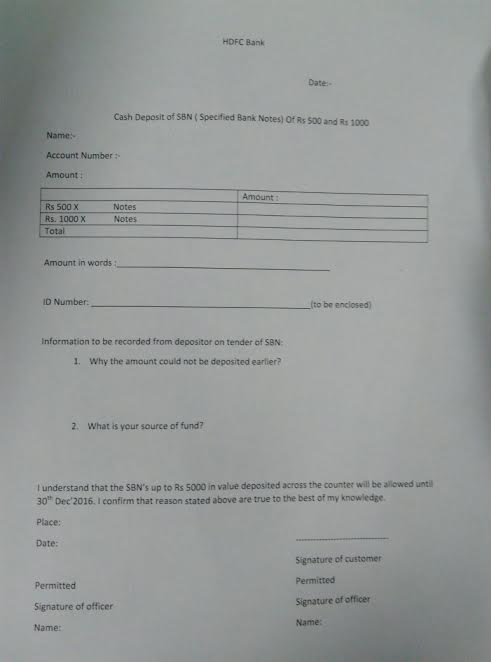 Why the amount could not be deposited earlier?
Insensitively worded, I thought. Is the government blind that it can't see the punishingly long queues outside banks? Didn't the PM tell me to wait? Or was I expected to gleefully jump in the queue for a laddoo?
I wanted to scream, but patiently wrote the reason as "there was time till December 30 and so preferred to wait". 
Guess what, it didn't immediately qualify as a "satisfying reason". The frowning bank official made a phone call, probably to his senior, and asked me to 'come up' with a better reason. I insisted I wouldn't change a word here. Did he expect me to lie that I was bed-ridden or what? Would he ask me for a medical certificate in that case! He made a phone call again and agreed this time.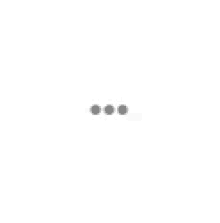 What's the source of fund?
Savings, I wrote and, much to my horror, that again was rejected. "Savings won't do, you have to elaborate," he said, this time begging me to cooperate because he was just following "orders". I had all of Rs 40,000 to deposit and felt like I had been hoarding on black money or cheating the government of tax all along.
"I am part of the 1% of Indians that pay Income Tax, do you realise that!" I wanted to scream again, but, indignant, I just added a line - "received as gift from parents...savings lying at home for a long time..." I looked up, he made a phone call and this time, he agreed. Sigh!
It was over, the dreadful paperwork. What could have been done in a matter of minutes took 45 minutes. And I was far from relieved. Is this how I was supposed to be treated after being patient and trusting of the government all this while? It was, least to say, humiliating.
I was listening in to other verbal spats in the room. A middle-aged man, who said he was an NRI settled in Canada, wrote the reason of late deposit as, "I was not in India."
"It won't do," said the bank guy.
"Why the hell not?"
"Okay, what's the source of fund?"
"Personal savings."
"Personal savings in Canada in Indian rupees?"
"Why the hell not? I keep visiting India."
The bank guy made a phone call, looked hard at the Canadian and asked him to elaborate.
The man cursed Modi, the bank and India and scribbled on the form. The bank guy accepted and signed it.
I stole a glance at the form a bespectacled old man was filling beside me. Perhaps taking a cue from our experience, he had written elaborate answers, running into at least 5-6 lines.
I silently prayed the bank guys won't harass him more and walked out.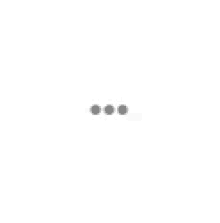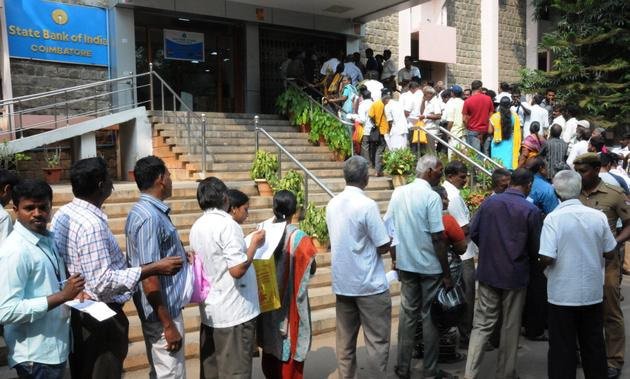 It was 10 30 am, the queues had become much longer. Given the pointless grilling that was happening inside the room, I knew it would take forever for them to get their turn.