"Okay quick. Lean On or Uptown Funk?" said the friend who'd volunteered (on nobody's insistence) to become the official DJ of the house party.
"Lean On!"
"Gawd, that's the most overplayed song ever! Uptown Funk please!"
"There's a reason why it's overplayed. 'Cause it's amazing."
"Whatever..."
"Anybody up for Tunak Tunak Tun?" I chimed in half-jokingly. Knowing fully well, that a barrage of jokes dipped in some stereotypically pre-conceived notions will soon be coming my way.
"I mean it does bring out the dancer in all of us", I advocated some more.
"Bro, house party hai. Shaadi nahin. Haha!" said someone as the words 'Blow a kiss, fire a gun, we need someone to lean on' started filling up the room. People were soon swooning with their drinks; celebrating Daler Mehndi's defeat at the hands of Major Lazer and MØ.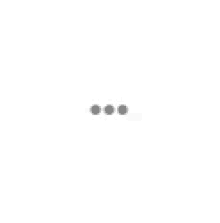 Oh, I'm so sorry. I forgot to introduce myself. I'm... well, the name's not important, but I'm the guy who demands Sukhbir songs at every party. I'm the guy who prefers biryani to burrito bowls, Sunny Deol to Arnold Schwarzenegger, Chacha Chaudhary to Tintin and Punjabi pop to EDM. 
'Prefer' being the key word here. It's not as if I strictly abhor everything firangi. It's just that I like doing things the desi way.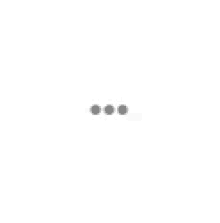 I'm also the guy who likes to eat with his hands. And I'm also the guy who's tired of being ridiculed for it every now and then. Allow me to use the age old internet slang to reinstate the existence of guys like me. 'Yes, we exist'.
For a generation that has been on a strict diet of Archies, McDonald's and Hollywood since time immemorial, I personally feel (emphasis on personally) that westernization and globalisation came to us at a cost.
Nobody told us that the side effects would include looking down upon Indian songs, food and using fork and knife to eat chapatis. 
Yes, there are people who do that.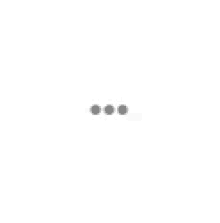 I'm yet to understand how people can eat something with a knife and fork and still savour its taste to the fullest. Primarily because I firmly believe that using one's hands to eat accentuates the taste. There's no middleman. There's nobody between you and your food. 
I'm sorry but using fork and knife to eat things like masala dosa and roti is like playing Holi with mineral water. It might be super hygienic but it's just not supposed to be done that way.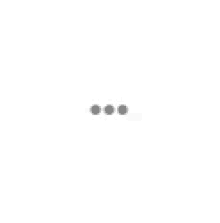 And yet, I've been called ganwaar for using my hands to eat at high-end restaurants. I've been made fun of for suggesting North Indian food outlets during get-togethers. I've been silently judged every time someone found only Hindi movies on my hard-disk.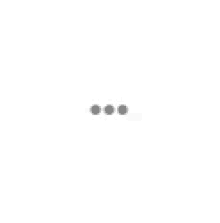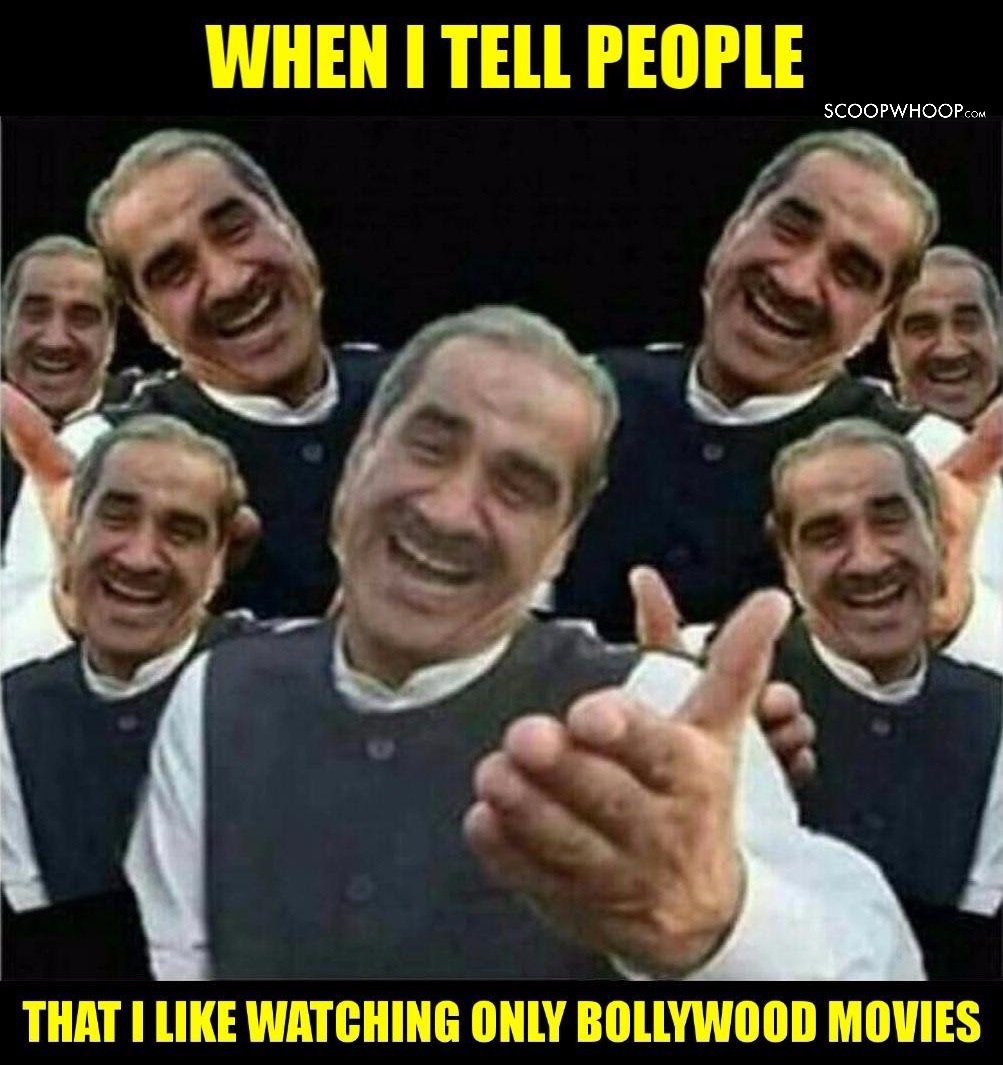 But you know what, I've stopped caring. Simply because this is who I am. Ab cinema hall mein seeti Salman bhai ki entry pe hi bajti hai, toh main kya karoon? My best dance moves will always be reserved for Daler Mehndi's songs. And I'll always use my hands to eat no matter how sloppy it might look.
And if doing all this earns me the label of a ganwaar, then so be it. At least I'll be a very happy one.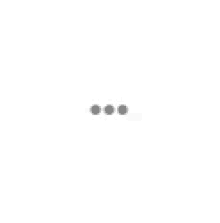 Now, I must take leave. I had ordered some food which just got delivered. Butter chicken and naan.
I cannot type while eating it.
'Cause I'll be eating it with my hands.
Peace.