Creating history, the first batch of three female pilots — Avani Chaturvedi, Bhawana Kanth and Mohana Singh were inducted in Indian Air Force fighter squadron in June this year. The three women are now in the final stage of their training at an IAF facility in Bidar, Karnataka and are set to soar in the skies in 2017.
This, being a watershed moment has prompted Kuhu Ganguly, a leading woman aviation psychologist and accident investigator in the IAF to conduct a research on these three pilots and chart their journey.
Her proposal includes gathering data on their performance, potential difficulties due to physiological attributes and cultural issues in the male-dominated military, reported Hindustan Times.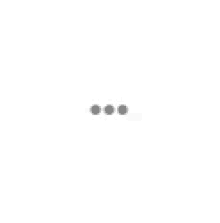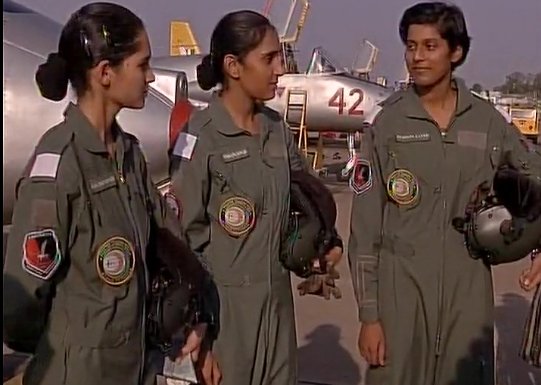 For the research, these pilots will be repeatedly observed on specific parameters and every aspect of fighter flying will be captured.
Ganguly says that the idea behind this is to track how well they are progressing as they break into a male bastion. The study could also help the IAF resolve problems, if any, for future women fighter pilots.
Research has been done in areas such as tolerance to gravitational forces, disorientation and motion sickness, pregnancy, use of "piddle packs" and ejection safety.