In a bid to protect women from online trolls, the women and Child Ministry headed by Maneka Gandhi introduced #IAmTrolledHelp in July last year. This was enabled to help women raise an alarm on Twitter apart from e-mailing complaints.
According to a report by Times of India published today, the response to the initiative has been dull so far. The report states that between July and December 2016, the ministry received only 57 complaints of online harassment. 
Other cyber-security experts believe that number of such cases are much higher in women.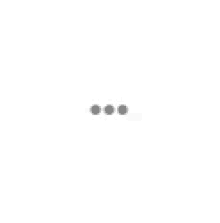 Manoj Arora, private secretary to the minister of women and child development said that while it received numerous complaints in the first month, the number slipped drastically.
At the time of launching the initiative, Maneka had said, "We are talking to both Twitter and Facebook but mostly Twitter because of the sheer number of abuse and foul language used on this forum. We will have a discussion with Twitter, Facebook and police to develop a strategy". 
The move was objected to by NCW Chairperson Lalitha Kumaramangalam who wondered how could one police the net.
"You can't police the net. It is an open space, it is like a galaxy almost. There are billions of twitter accounts and no organisation can keep an eye on twitter. It is not physically possible for anybody to say we are following everybody's twitter... "The problem with cyber crime is also that it is a very specialised crime. It can be dealt with by experts. Only the police can actually take action on this", Kumaramangalam had said. 
(With inputs from PTI)
(Feature image source: Reuters)