If you want to build a billion dollar start-up in India, consider attending one of the IITs. 
According to Saga, a UK based accounting firm, IITs have graduated 12 individuals who established start-ups that went on to become billlion dollar businesses bagging itself the fourth spot in a list of universities that produced most unicorn founders, reports the Times of India. 
The start-ups with valuation over one billion dollar are referred to as unicorns. The top spot was claimed by Stanford with 51 unicorn founders, followed by Harvard that produced 37. The university of California stood third with 18 unicorn founders.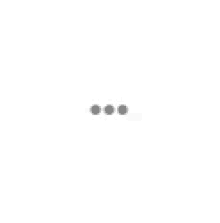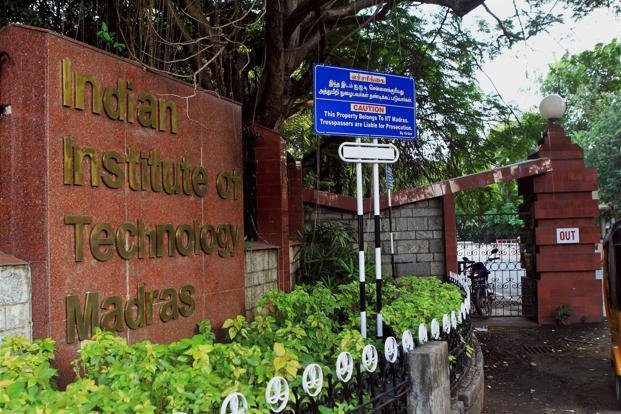 Most of these unicorn founders graduated from IIT Delhi including Sachin and Binny Bansal of Flipcart, Sanjay Sethi of ShopClues, Rohit Bansal of Snapdeal and Zomato's founder Deepinder Goyal. Others went to IITs at Bombay, Kanpur and Roorkee. 
IIT Delhi director V Ramgopal Rao told the newspaper that IIT Delhi transcends others because of its decade-old culture that makes them better aware of the existing problems. 
Not many startups go on to become billion dollar businesses but the ones that do belong to individuals who studied at top universities across the world. 
Saga said 172 of the 498 entrepreneurs who founded the world's 250 unicorns went to top 10 universities, reports Forbes. 
According to a statistics from Tech Crunch, there are a total of 211 firms with valuation over one billion dollar. The top three of these include Uber which is worth $62.5 billion, Airbnb which is estimated at $30 billion, and Snap Inc. which is worth $19.3 billion.
(Feature image source: PTI)