In a bid to dissuade the youth from getting attracted to ISIS and other terror organisations, Imams in Kolkata are contemplating using social media to spread the message of peace and educate them on the true meaning of Islam.
The social media initiative, led by Qari Fazlur Rehman, a senior cleric of Bengal, comes after reports that ISIS is extensively using social media to radicalise youngsters.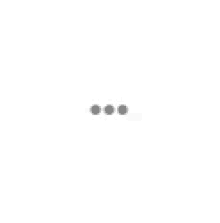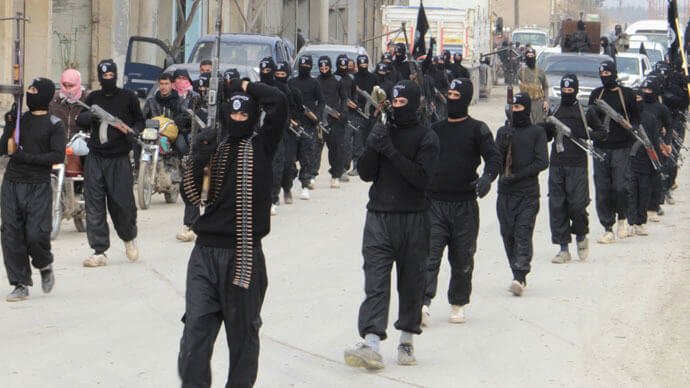 "Nothing has been finalised as of now. I am talking to various clerics, and Islamic scholars on this issue. What I have seen is that various groups including ISIS is misleading the youth by misinterpreting the versions of Islam and Quran," Rehman said.
"This has to be countered. Islam doesn't teach us violence or bloodshed. Islam teaches us peace and brotherhood. And our aim is to spread the true version of Islam on social media in various languages so that it has the maximum reach," he said.
After the matter is finalised, languages such as Arabic, Urdu, Bengali, Hindi and English will be used to spread the message on social media as part of a concerted campaign. Rehman said that terror groups were luring the youth across the globe through sites like Facebook, Whatsapp and Youtube.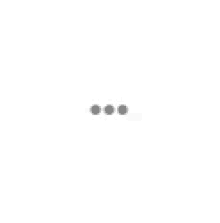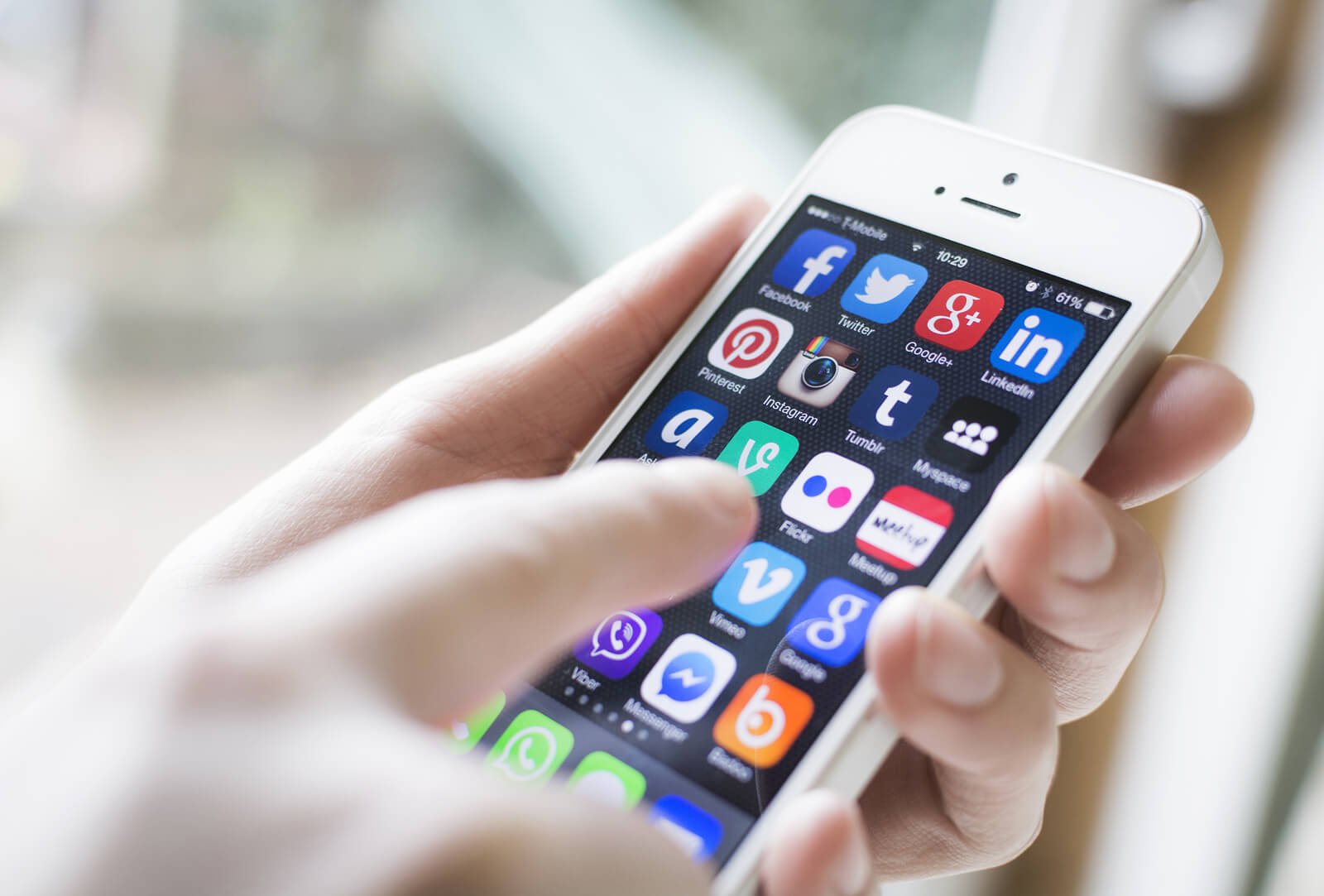 "If you have to combat this trend you have to use the social media so that young minds don't get polluted by the malicious campaign. I am talking to authorities and a number of organisations in this regard and we will come to a concrete decision very soon," he said.
Akhtar Hossain, general secretary to the All Bengal Imam-Muezzin Council, an umbrella organisation of Muslim clerics, who is also part of this initiative, said that the social media initiative would soon get off the ground.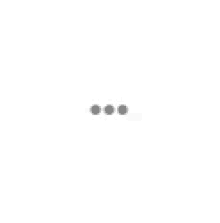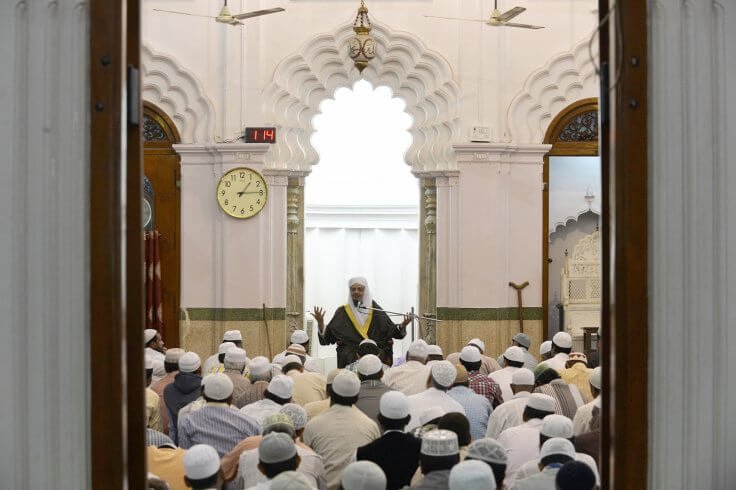 "If someone tries to mislead people on Islam and about the teachings of Quran, it is the duty of the Imams and the Muezzin to spread the true message of Islam. Islam never teaches us terrorism and those who are using Islam to shield their terror activities, don't know the true meaning of Islam," said Hossain.
Muslim religious leaders and Islamic organisations have also decided to take their campaign to villages and madrasas. "Using the social media will give us an edge in spreading the message of love and brotherhood. And this message will go down to the grassroot levels at villages and Madrasas," a cleric said.