Beautiful, bold and bursting with culture, Germany is a country that just cannot be overlooked. A place that boasts of majestic mountains and lakes, grand festivals and edgy cultural experiments, Germany reserves a special spot on every traveller's bucket list. After all, what is life without travel and the lessons one learns from the experience?
Do you plan to explore this beauty of a country too? Well, here's a list of things you should definitely not miss when you go there!
1. Europa-Park, Germany's biggest theme park
Located in south-western Germany, Europa-Park is the largest theme park in Germany and the second most popular theme park resort in Europe, following Disneyland Paris.
The park is home to twelve roller coasters, the oldest being the Alpenexpress Mine Train, where a powered coaster speeds through a diamond mine. The newest coaster is Arthur, a suspended indoor/outdoor powered roller coaster and dark ride combination. No wonder this park entertains up to 50,000 guests per day!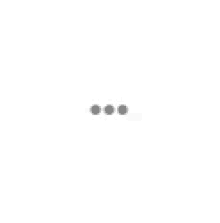 2. The Friedrichstadt-Palast, Berlin
Europe's most modern show palace with the world's biggest theater stage, the Friedrichstadt-Palast is a must visit. Who wouldn't want to witness over 100 performers creating amazing images, breathtaking performers, energy-packed music and brilliant artistic achievements embedded in a whirl of magnificent costumes and unique light effects?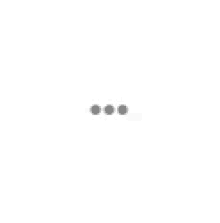 3. Farina-Haus, the birthplace of Eau De cologne
In 1709, Farina established what is today the world's oldest fragrance company in the world. John Maria Farina (1685-1766) named his fragrance Eau de Cologne in honour of the city of Cologne and by doing so, he made the city Cologne famous for its perfume in the 18th Century.
Now that all of us are such huge fans of fragrances, missing the opportunity to see such a place would be stupid. Definitely.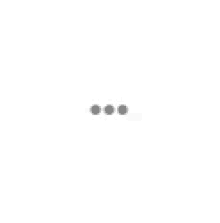 4. Tropical Islands Resort, Berlin
The resort housed in the former CargoLifter airship hangar, the biggest free-standing hall in the world is a whole galaxy in itself. A short break at Tropical Islands includes swimming, diving or just unwinding at the Tropical Sea or Lagoon, visiting the world's biggest indoor rainforest or getting your adrenaline pumping on Germany's highest water slide tower. Excited, are you?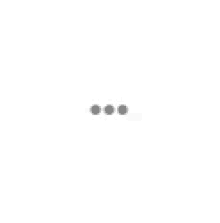 5. The Bastei Rock Formations,
 Saxony
The Bastei is a beautiful rock formation towering 194 metres above the Elbe River in the Elbe Sandstone Mountains of Germany. Reaching a height of 305 metres above sea level, the jagged rocks of the Bastei were formed by water erosion over one million years ago. They are also part of a climbing and hiking area that extends over the borders into the Czech Republic. The Bastei has been a tourist attraction for over 200 years, and is calling you too!
Are you ready?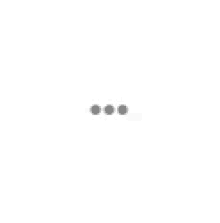 6. The Autobahn, of course.
This federal controlled-access highway system in Germany is one hell of an adventure. With a total length of about 12,917 kilometres, this 'no speed limit' highway ranks among the largest road systems in the world. 
Fact check: Germany is one of the world's largest car producers, selling 6 million cars in 2015; and Volkswagen Golf is one of the best-selling cars of all time. Of course, it is!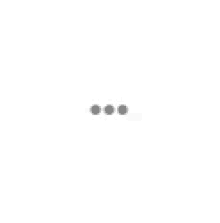 7. And mugs and mugs of beer at the Oktoberfest!
The world's largest Volksfest (beer festival and travelling fun-fair) held annually in Munich, Germany is an experience worth having. Food, trance music (which is actually Germany's brainchild), beer and good vibes; everything that brings the human race together, all in one place!
Were you aware that only six breweries are allowed to participate in Oktoberfest, all brewing within the Munich city limits: Hofbräuhaus München, Spaten-Franziskaner-Bräu, Paulaner Bräu, Löwenbräu, Hacker-Pschorr Bräu and Augustiner Bräu. Munich beer or no beer at all!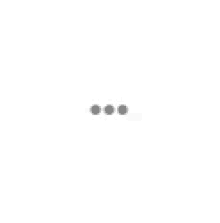 8. The dreamy Neuschwanstein Castle.
So you thought all those castles you heard about in fairy tales are fictitious? Here's Germany proving you wrong! 
The story behind the palace is really interesting. It was seven weeks after the death of King Ludwig II in 1886 that Neuschwanstein was opened to the public. The shy king had built the castle in order to withdraw from public life and today, around 6,000 visitors a day stream through the rooms that were intended for a single inhabitant.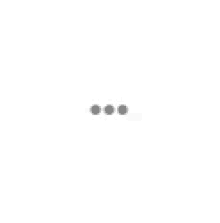 9. Also, explore the Dusseldorf Altstadt, the longest bar in the world.
I don't know who else did, but I smiled when I first heard of this place. All that humankind needs is a place like this, where everyone can meet new people, sit with a nice mug of chilled beer and actually chill. Germany, here I come!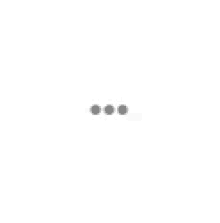 10. Last but not the least, definitely dig into some of the yummy food!
You do need loads of energy to take in so much of awesomeness in just one trip, do not forget to try their delicacies like Currywurst and Black Forest Cake. And missing Pretzels would be a horrible mistake, I tell you!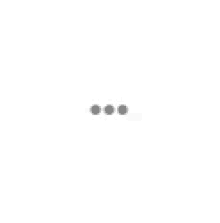 Mesmerised by the beauty of the country? Then share a special moment that you would want to spend in Deutschland with German Wanderlust, ask your friends to vote, and who knows, you might just win a trip to this awesome country and live your dream.