Pizza is love. Pizza is life. Pizza is everything nice. 
Cheese and dough baked together is the definition of godliness for us. And it comes in various forms - the classic cheese pizza, the deep dish cheese pizza, pizza with cheese stuffed inside the crust and so much more. And we love it in all its ways! 
Here are 10 delicious photographs of cheese pizza that will directly transport you to food heaven: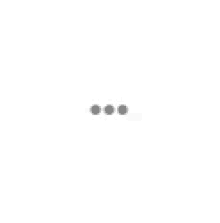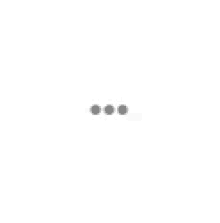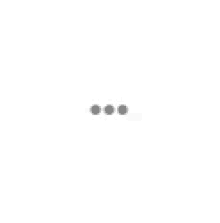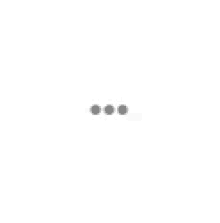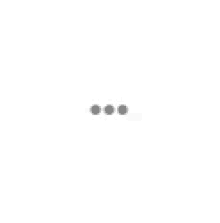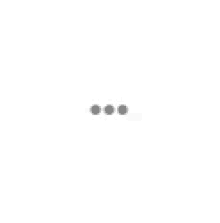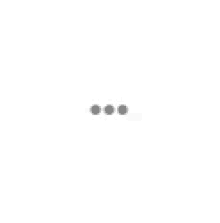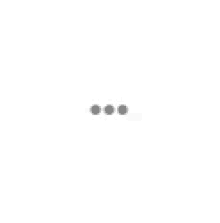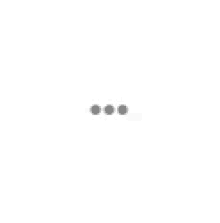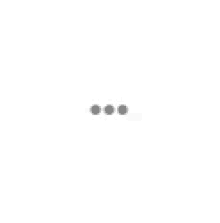 What's the bet you're going to order cheese pizza soon!
Masthead Image Source: babystepsdaycare.net | Feature Image Source: twitter.com