We've struck a chord already, haven't we? It doesn't matter if you're student in a hostel, a working professional living alone or even a family person at home, Maggi has been the nation's staple snack, right from the beginning. At least for us Indians, we harbour a love for this 2-minute noodle that is unparalleled and irrevocable. And, not only is this munch easy to make, it is also one of the most flexible when it comes to improvisation and experimentation. 
So, here are 10 experimental Maggi recipes that'll make you fall in love with it all over again.
1. Deep Fried Maggi
Right off the bat, let me start off with heavy indulgence. If you've been raving on regular Maggi already, here's the perfect recipe to mix things up. Start off by cooking Maggi the way you prefer it (we suggest the drier the better and easier) and carefully deep fry it in the pan of vegetable oil you set aside to boil. There you go! Sprinkle chaat masala, or whatever else that greases your gears and you've got the perfect rainy day snack.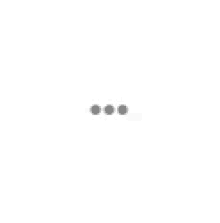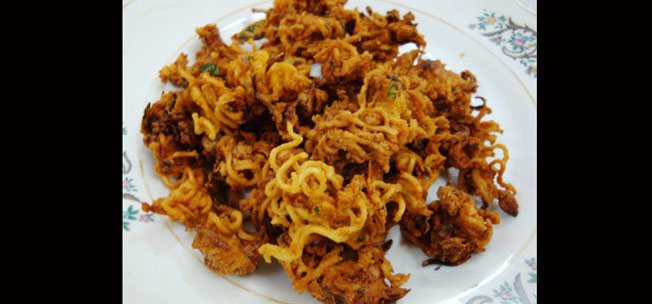 2. Maggi Spring Rolls
Ditch the regular old cabbage and chicken spring roll and Maggi-fy the hell out of it. This is for celebrations so it may sound complex, but it actually isn't. Check out the recipe for spring rolls, which pretty much cuts down to half, when you've decided that you're filling is going to be Maggi. Throw in a couple of fresh cut capsicums and veggies of choice. Voila! Your oriental Maggi is up and ready to be chomped down.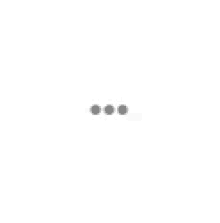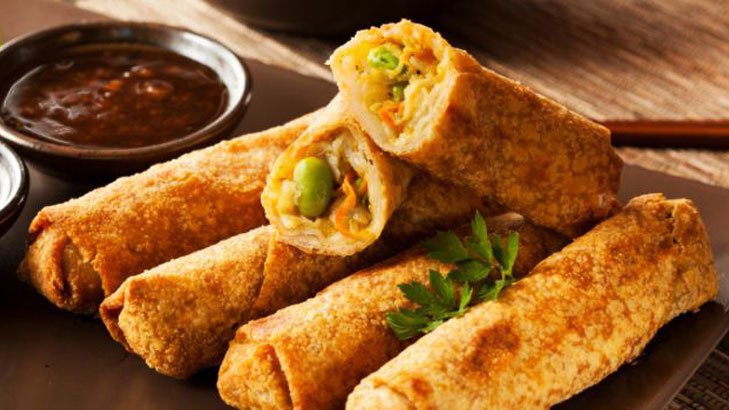 3. The Leftovers Maggi
Now we're getting into the real meat (if you'd like it). In case you're living alone, leftovers from the night before are inevitable and there's a good chance you really wanted to finish it, but couldn't. We're telling you not to fret or throw away the leftover gravy. Cook the Maggi noodles without the Maggi tastemakers, and throw in the gravy from last night. My lord, imagine the possibilities!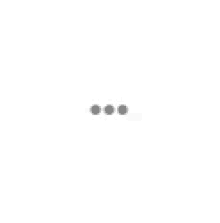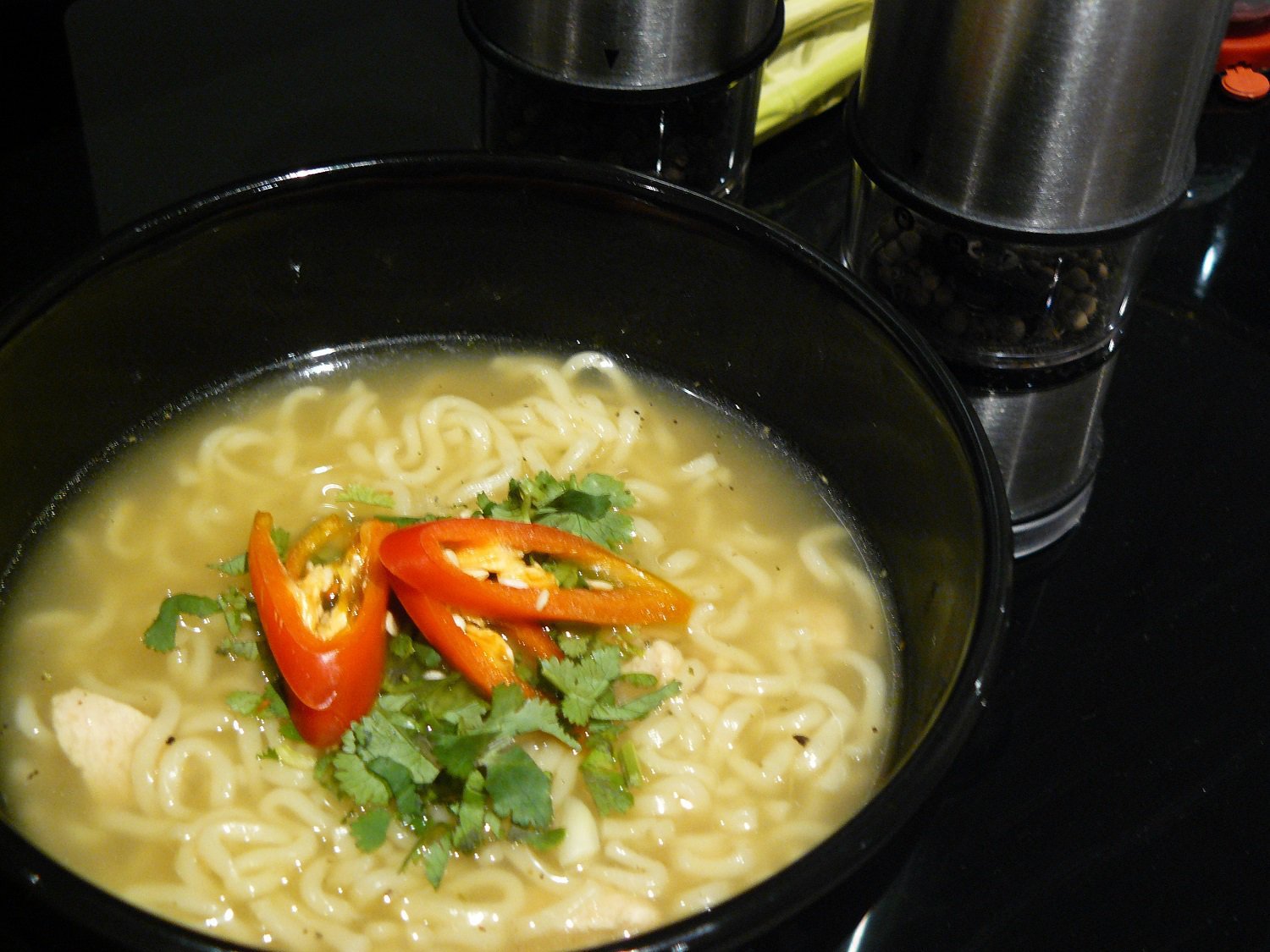 4. Bread Maggi
The Maggi sandwich is actually the underdog of this list. In fact, it tastes way better than it sounds. We suggest that you cook your Maggi slightly drier than usual to avoid making the bread soggy. Whip your favourite sandwich ingredients out and throw in the freshly made Maggi. This is madness!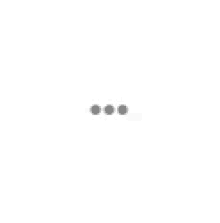 5. Maggi Pakoras
If you're wondering whether there's some way to spice up the regular deep fried Maggi into something a little more glamorous in the desi style, then you've always got the option of the Maggi pakoras. Ready the pakora batter, round up your leftover Maggi (or slightly dried Maggi) into pakora-sized balls, and fry away to glory.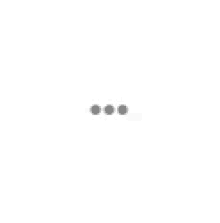 6. Meat Maggi
Fairly simple, ain't it? You have the options when it comes to the meat you'd like to add to the Maggi: sausages, shredded chicken strips, pepperoni, salami and everything you could imagine, can fit the bill. Cook your meat to your liking, slightly prior to the Maggi (takes less time), and throw in some additional seasoning to the meat. Here's a recipe you can check out.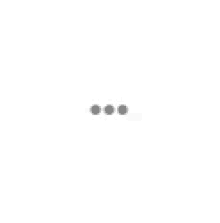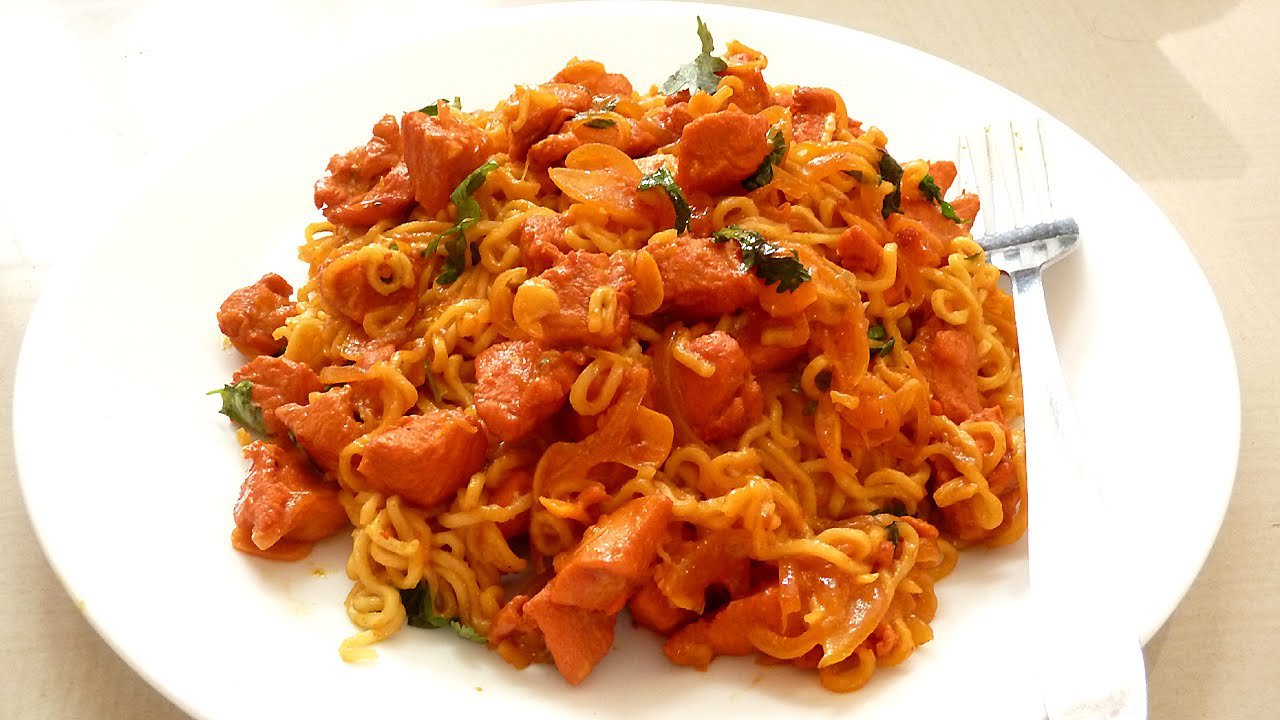 7. Maggi Noodle Soup
This is a little more tedious than the regular soupy Maggi, we're talking about Maggi noodle soup. Which means you're going to apply the same recipe you have for traditional noodle soups, with Maggi noodles as the substitute. Get your favourite vegetables diced, some vegetable stock and Chinese seasoning flavours. Add nuanced taste-makers for a Thai, Vietnamese, Chinese or Bhutanese version of the coup.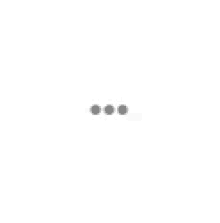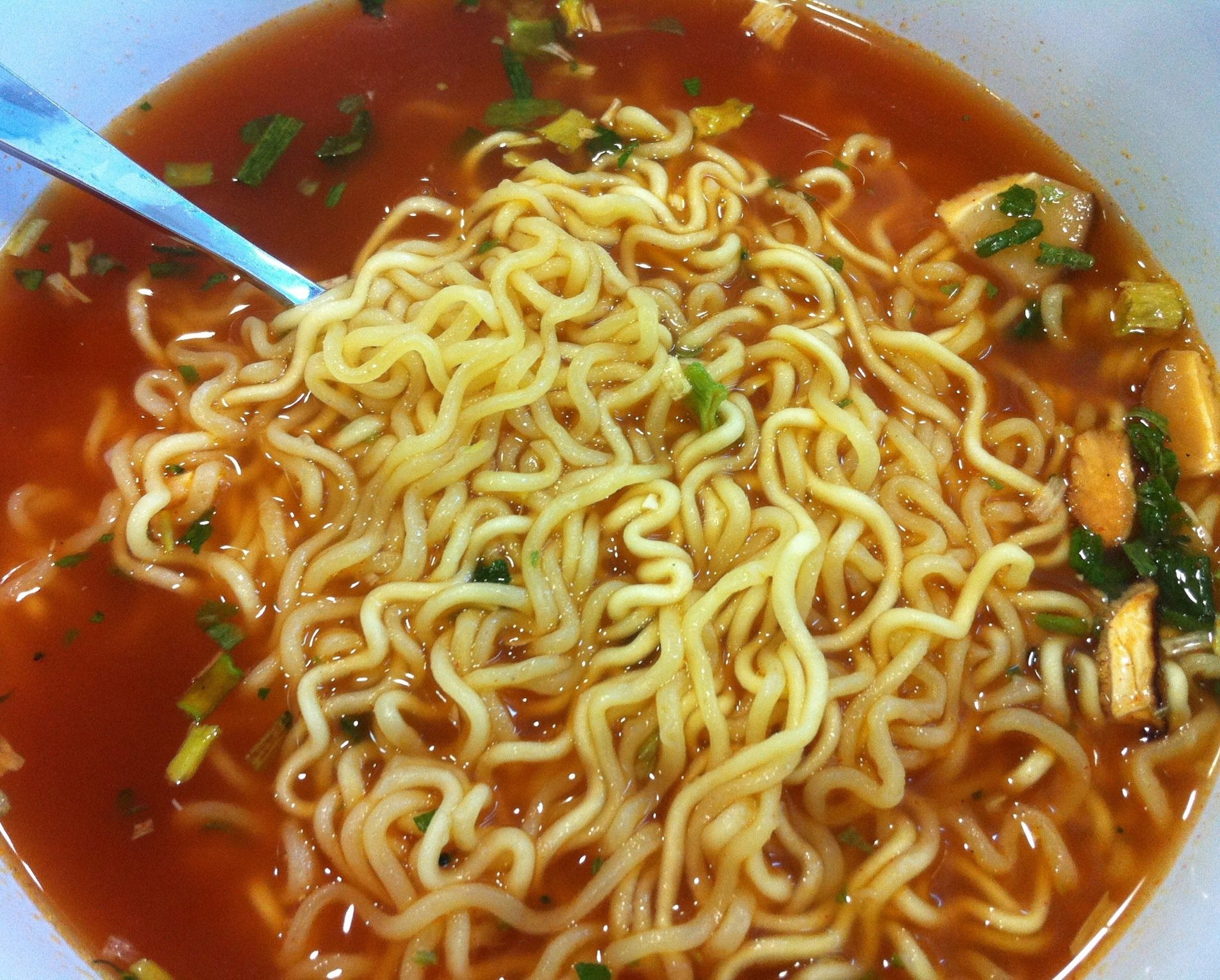 8. Cheese Maggi
Simplicity and elegance go hand-in-hand, amigos. The age-old cheese Maggi recipe has been the focal point of every cheese and Maggi addict's fascination. It can be whipped out by throwing in a slice of cheese onto your favourite kind of Maggi, and experience the placebo of relishing on something extremely extravagant.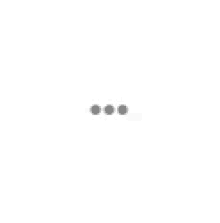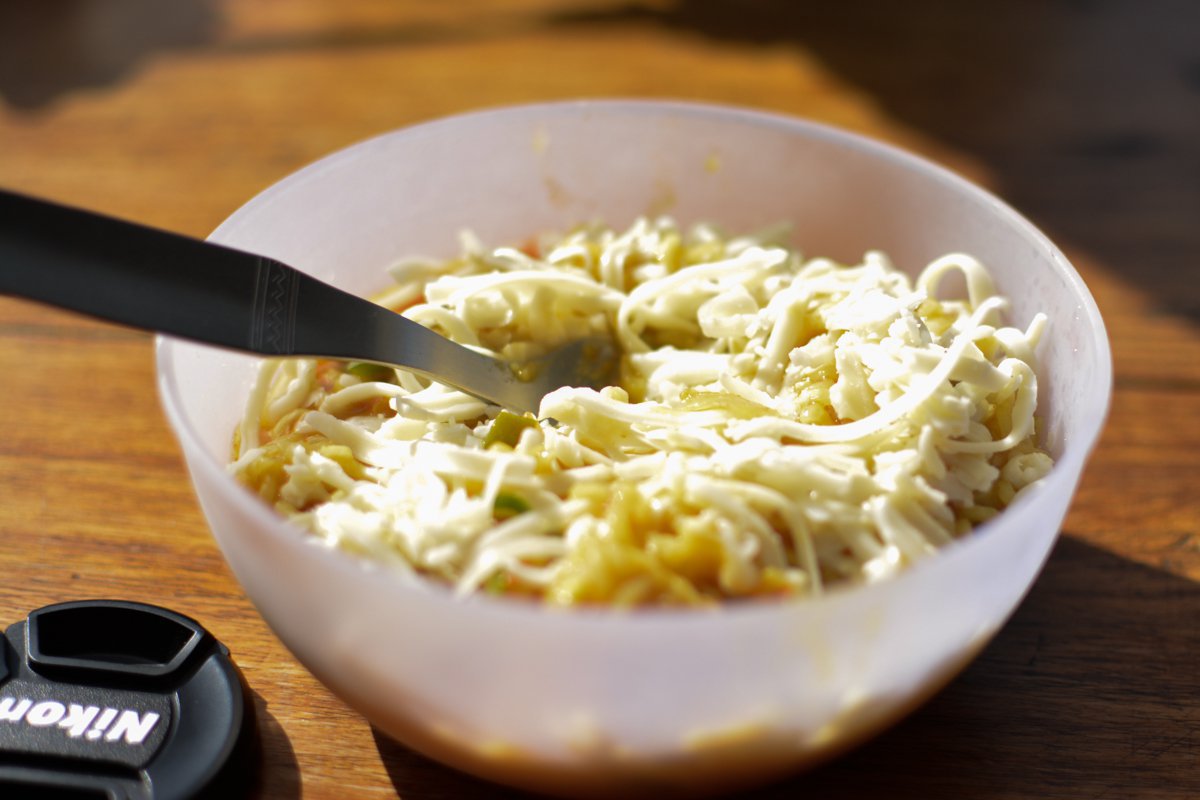 9. Maggi Noodle Cutlet
Bet you didn't see that coming, did you? And yes, it is not only possible, it's also a gastronomical marvel. Check out the recipe for the cutlet here. I mean, why can't we get the best of both worlds. Maggi and cutlet together? The thought itself tickles my tummy in ways I can only imagine.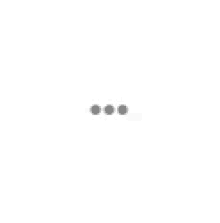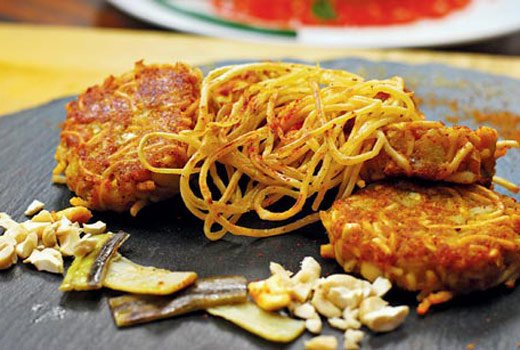 10. Maggi Burger
Okay. So you feel a little fancy, and want to whip out something really extravagant. The Maggi Burger is tailor-made for you. It might be slightly complex at first, but we're sure with a couple of attempts, you can perfect it. Take your tips on how to make it, here. The meatier, the better.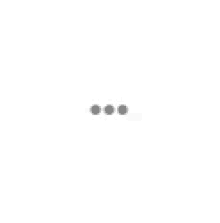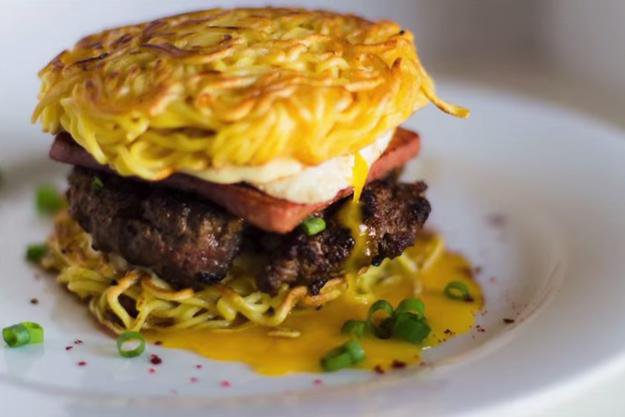 Dinner is served, ladies and gentlemen.