In less than 24 hours after being taken down in an international sting operation and its alleged founder Artem Vaulin being arrested, Kickass Torrents (KAT) is back online. Well, not completely, but sort of, thanks to IsoHunt!
The popular torrent link site IsoHunt which had resurrected The Pirate Bay when it was taken offline has come to the rescue of KAT too by unofficially creating a mirror for KAT at KickassTorrents.website, reported Venture Beat.
When we opened to see how the the KickasTorrents' mirror website looks like, we found that a manifesto pops up on the screen that condemns the arrest of Artem Vaulim, calling it an attack on the freedom of rights on the Internet.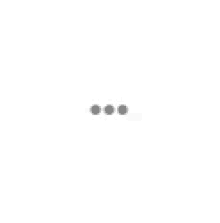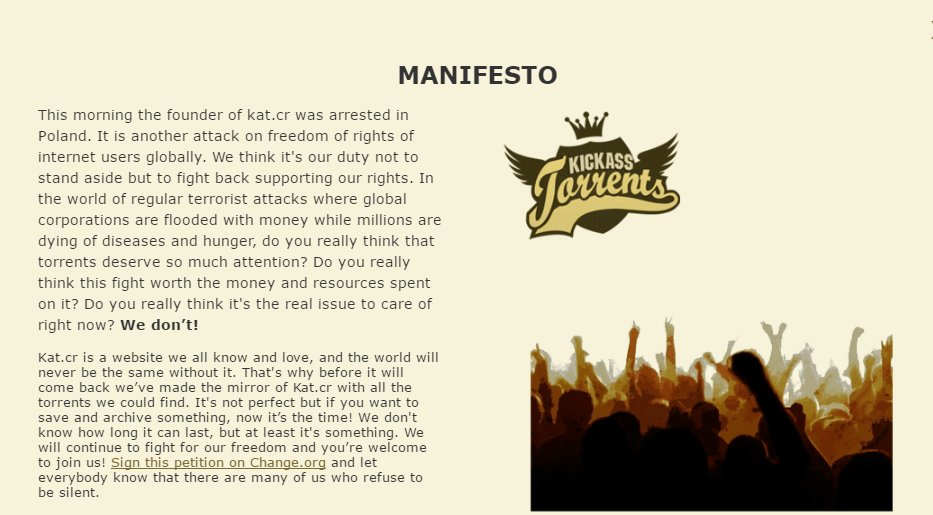 Further, when you glance through the website, it looks like the original KAT site but upon closer observation you can notice that is a clone.
The KAT mirror is hosting files from about the last year and a half or so, giving people just enough time to archive anything they didn't have time to save. 
That said, not everything is available on the site and of course, there will be no new content. Although the links should still work, it lacks the forums, community and support of KAT. But creating the KAT copy in less than a day is itself something huge, we think!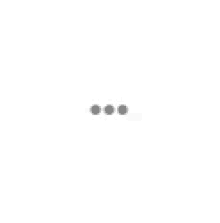 "It's not perfect but if users need to save and archive something it's time," the IsoHunt team told Venture Beat. "We don't know how long it can last, but at least it's something."