In this age of rapidly growing technological advancements, we race to get our hands on the latest set of gadgets and gizmos. While one may feel happy about his latest iPhone or laptop, no one spares a thought about the gadget being thrown out, which ultimately ends up contirbuting to the ever growing pile of e-waste.
So before you buy your next gadget, here is something you must know about how bad the situation is:   
According to a joint study by Assocham-KPMG, India is now the fifth largest producer of e-waste, roughly discarding 18.5 lakh tonnes of electronic waste each year.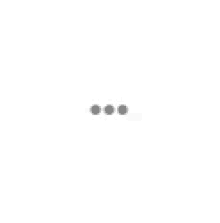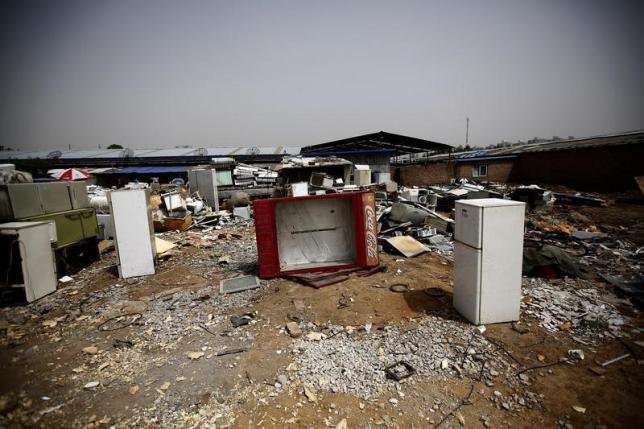 What is the reason behind it?
 The report says that the primary reason behind this is the exponential growth of telecom industry in India.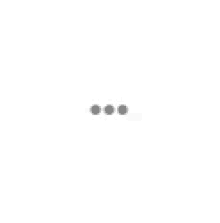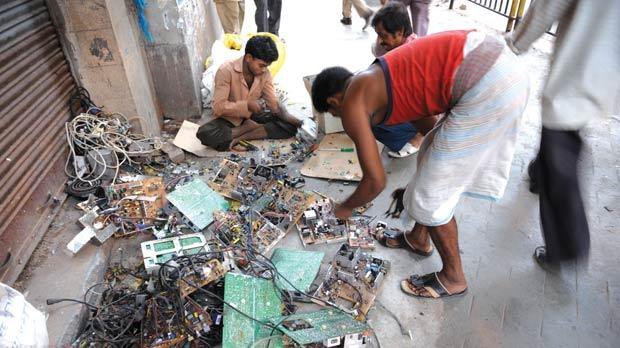 Why is it a big deal?
The study also added that among the cities, Mumbai leads the front with the highest volume of e-waste followed by Delhi and Bengaluru.
In May, National Environmental Engineering Research Institute estimated that the present solid waste generation in the city's MCD areas is between 6,000 and 7,000 tonnes per day, reports the Asian Age.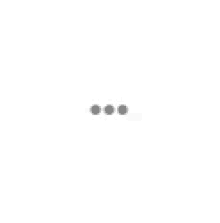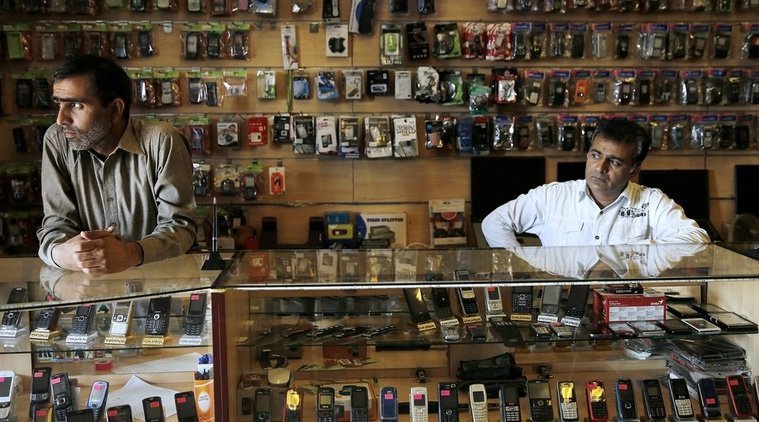 What do government regulations say?
The Ministry of Environment, Forest and Climate Change in March 2016 came out with e-waste management rules 2016, in which producers of electronic items were for the first time covered under extended producers' responsibility (EPR).
The new rules make the manufacturer responsible to collect e-waste generated during the manufacture of any electrical and electronic equipment and channelise it for recycling or disposal and seek authorization from State Pollution Control Board (SPCB).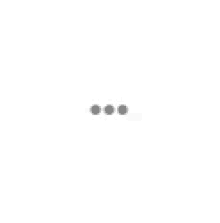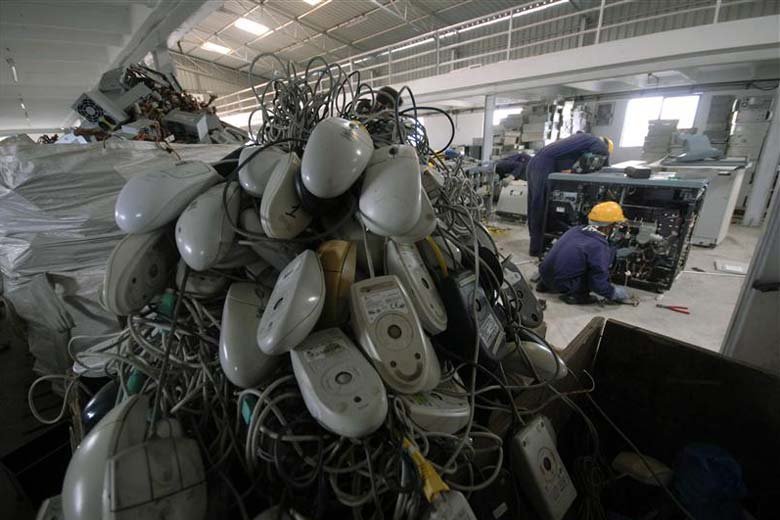 The government also introduced stringent penalties for failure for improper management of e-waste which can cause damage caused to the environment. 
Recently, the Odisha State Pollution Control Board directed the producers of electrical and electronic equipments to collect 'end-to-life' electronic items and channelize those to authorized dismantlers or recyclers under Extended Producer Responsibility (EPR), reports The Hindu.
(With inputs from PTI)
(Feature image source: Reuters)