In an industry first, juices and health drinks have trumped the sales of aerated and fizzy/soft drinks in India. In fact, juice drinks like Real,Tropicana and Slice, have edged out Coke and Pepsi from the 'Top 5' category in terms of modern trade.
This shift from fizzy drinks to juices reflects a deeper growth in health consciousness among customers, who are increasingly options for healthier options in food and beverages.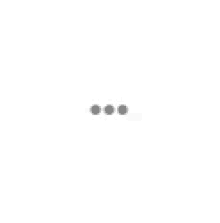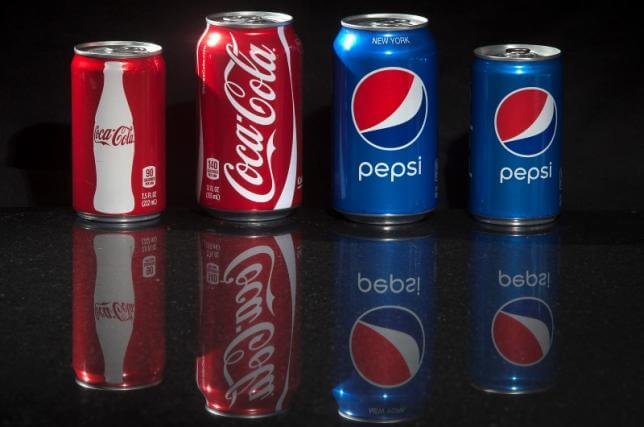 Though the observations are based on numbers provided by Neilsen Company, recorded solely in the modern trade sector, the shift reflects a global trend, that has been popular for some years now. But sources claim that general trade, which has a much bigger customer base, may still be selling soft drinks more than juices, though there isn't any data yet to corroborate or dispute the fact. 
Devendra Chawla, Future Group's President of Food and FMCG products, told Times of India:
"Traditional drinks and tastes have come out of the shadows, -- The past few decades saw high-decibel marketing and commitment of resources from global brands, but consumers are going back to favouring what they perceive are healthier and traditional flavours,"
The same has been true for online retailers to, who have noted a spike in the sales of juices over sodas. Vipul Panda, of Bigbasket.com has a similar story:
"Juices and juice-based drinks are growing about 2.5 times faster than aerated drinks ­ we are observing this trend over the past six months."
Among the top selling non-aerated drinks, Real drinks top the charts with maximum sales, followed (not chronologically) by Tropicana juices, Rooh Afza, Slice and Tang. Thums Up and Maaza continue to be among the top 5 most sold drinks in India.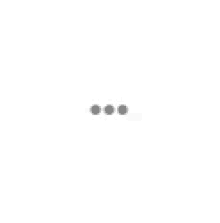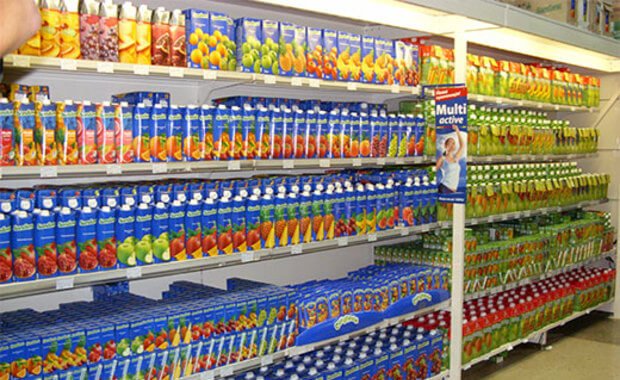 Over the last few years, there has been a growing demand for healthy food and beverages, with more and more customers opting for nutritious, health-oriented edibles, and making more informed choices when it came to consumption.
According to a 2015 article in Forbes, the global sales output from healthy foods and beverages is purported to cross $1 trillion by 2017. This global health consciousness gave rise to a new category of foods such as the organic food industry, health drinks, and supplements.
With growing incomes and awareness, the trend is now entering the Indian markets in a very real and observable way. 
(Feature Image Source: Reuters)