The recently introduced Geospatial Information Regulation Bill, 2016, which proposes a stringent punishment for wrong depiction of India in a map has triggered a diplomatic war of words with Pakistan.
Pakistan has wrote to United Nations about their serious concerns over the draft bill while India on the other hand has said that its hostile neighbour has no right meddle in India's internal matters.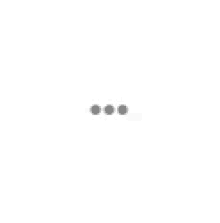 Here is everything about the Geospatial Information Regulation Bill, 2016 and why it is being in controversy:
What is the bill about?
"No person shall depict, disseminate, publish or distribute any wrong or false topographic information of India, including international boundaries through Internet platforms or online services or in any electronic or physical form."
The proposed penalties are extremely stringent with a fine ranging from Rs 10 lakh to Rs 1 crore and imprisonment of up to seven years.
Here is the link to have a look at the disputed map.
It also proposed setting up of Security Vetting Authority, a nodal agency, without whose permission would be required geospatial imagery or data including value addition of any part of India either through any space or aerial platforms such as satellite, aircrafts, airships, balloons, unmanned aerial vehicles or terrestrial vehicles, or any other means whatsoever.
Why is the Bill 'controversial'? 
Since the provisions of the bill are extremely harsh, several law experts have termed it draconian which can be misused in the name of protecting national interests. Several experts have said that the bill will violate the privacy of the citizens.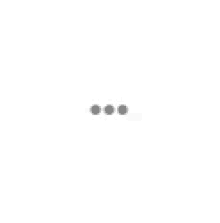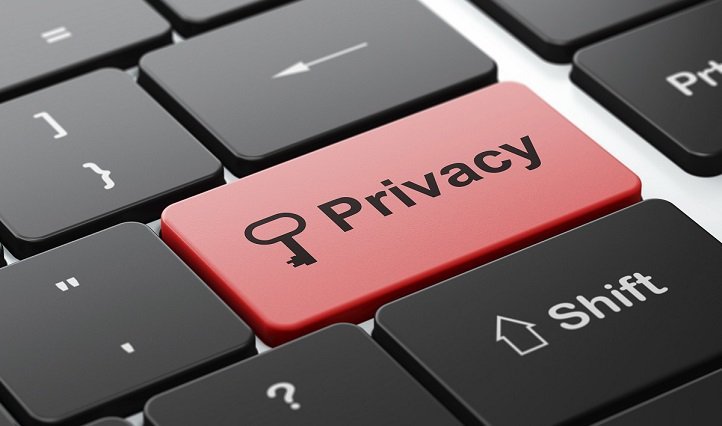 There are also other apprehensions that the bill will create yet another license raj in India
"Under this law, Google Maps will be illegal without a licence, which means that all mobile or e-commerce applications working on Google Maps will also become illegal. The licence will also only be applicable to the concerned person. So if I am a taxi aggregator like Ola or Uber, I will have to get a separate licence over and above what Google Map has," cyber expert Pawan Duggal told The Wire. 
What was the government's response?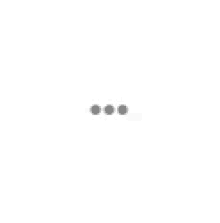 "We don't take cognisance of Pakistan's objection. We will take suggestions of citizens and various stakeholders before finalisation. But it is the duty of the government [to ensure] that India's map is depicted properly," Union Home Minister for State Kiren Rijiju told The Hindu.
The Union Ministry of External Affairs also reacted to Pakistan's objections:
(With inputs from PTI)
(Feature image source: AFP)