India today successfully test-fired its nuclear-capable strategic ballistic missile Agni-IV with a strike range of 4000 km as part of a user trial from a test range off Odisha coast. 
Supported by a mobile launcher, the surface-to-surface missile was flight tested from launch complex-4 of the Integrated Test Range (ITR) at Dr Abdul Kalam Island, formerly known as Wheeler Island, at about 11.55 hours, Defence Research and Development Organisation (DRDO) sources said.
The 4000-km range nuclear weapons-capable strategic missile, Agni-IV has been successfully test fired from Balasore (Odisha).

— ANI (@ANI_news) January 2, 2017
The successful trial of Agni IV came close on the heels of a similar test on December 26, 2016 of long range missile Agni 5 which was successfully carried out from the same launch site. 
Describing the trial as successful, they said this was the 6th trial of the indigenously developed Agni-IV missile which met the mission objectives. The last trial conducted by the specially formed strategic force command (SFC) of Indian Army on November 9, 2015 was also successful.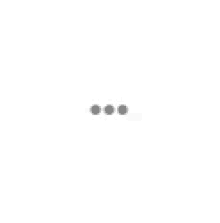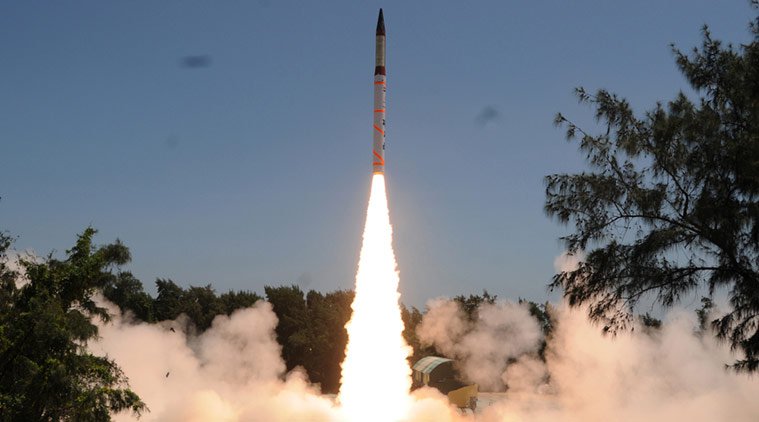 Here's all you need to know about the missile:
Ballistic missiles like Agni-I, II and III and Prithvi are already in the arsenal of armed forces, giving India an effective deterrence capability. Radars and electro-optical systems had been positioned along the coast of Odisha for tracking and monitoring all the parameters of the missile, the sources said, adding two Indian naval ships anchored near the target area to witness the final event.