Unless you were living under a rock, you must have have seen what the latest India Today cover was: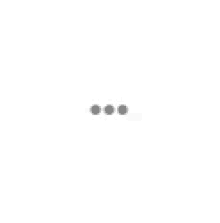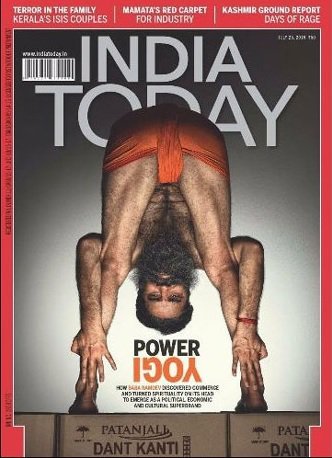 It's a photo that is sure to go down in history as one of the most talked about cover images ever in India. A photo that launched a thousand memes, and one that many wish they could unsee.
But did you wonder how the magazine pulled it off? Did they keep Baba in the dark about the final result? If not, what was Baba thinking?
Well, the curiosity around the photo was enough for India Today to do a Facebook Live on it, with the photographer Bandeep Singh - who is currently Group Photo Editor of the India Today Group. And he revealed how it came about.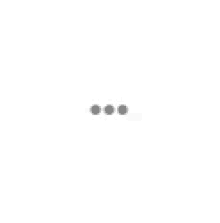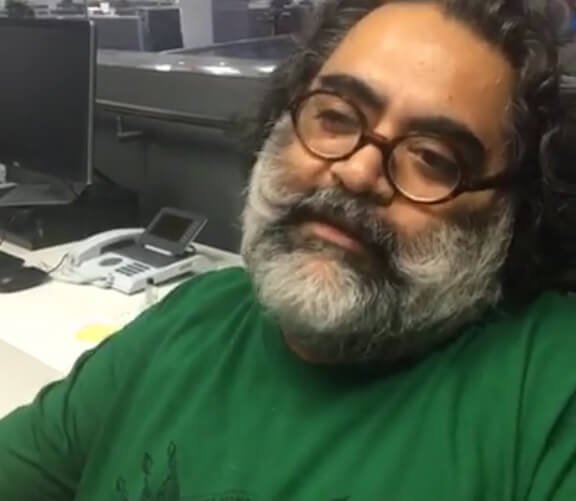 "This picture was very clear in my mind before I even shot it. Normally it doesn't happen like this...I had this thing in my mind that he has turned around the whole idea of spirituality and business," Singh said the FB video.
He has elaborated on it in a piece for a website: "I hear my colleague Kaushik Deka and Baba Ramdev discuss his business mantra. I am doing the "ulta" thing of being my own brand ambassador. Now I was scheduled to do a photoshoot with Babaji doing yoga at his ashram. The moment I heard the word "ulta" it was an eureka moment...I was already thinking yoga postures and I heard "ulta". That was the shirshasana. Babaji's well-known statement about MNCs flashed in my mind."
"'I will make all of them (MNC executives) do shirshasana,' he said somewhere. I was now feverish with excitement," he wrote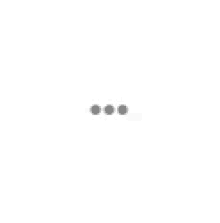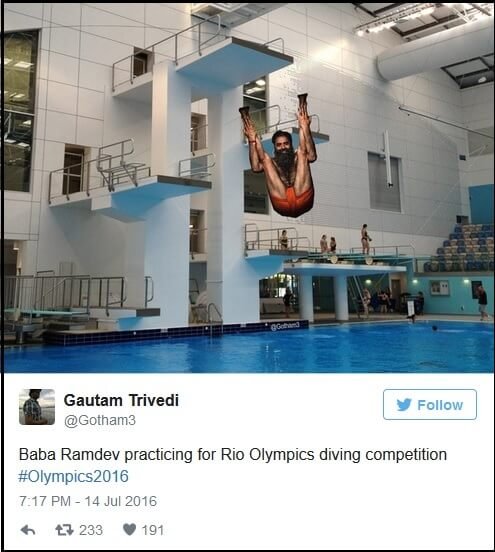 Baba Ramdev was easy
"Baba Ramdev is a very chilled out person. I told him look you are a very well-known face. The reader has to engage with your face in a very very different manner. By the evening I explained the concept to him…And he immediately started pumping up. That was after a whole day of activity...Sure as hell, after five minutes he did this perfect posture," Singh said in the video.
And it's a testament to his fitness
"Technically, it's a difficult photograph to take, because it's lit from below and not face. You have to visualise a normal face but in an inverted format. But he held the posture. He did it again and again. You can credit him for he is supremely fit," Singh said.