Indian army on Friday strongly rebutted Chief Minister Mamata Banerjee's allegations that its personnel were deployed at toll plazas without informing the state government and were collecting money, saying the exercise was being carried out in coordination with Kolkata Police. 
"This is being done in coordination with local police authorities. The exercise was earlier planned for November 27 and 28. The dates were changed to November 30 to December 2 on a specific request by Kolkata Police due to Bharat Bandh called on November 28," said GOC Bengal area (officiating) Maj Gen Sunil Yadav.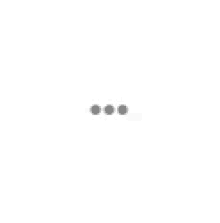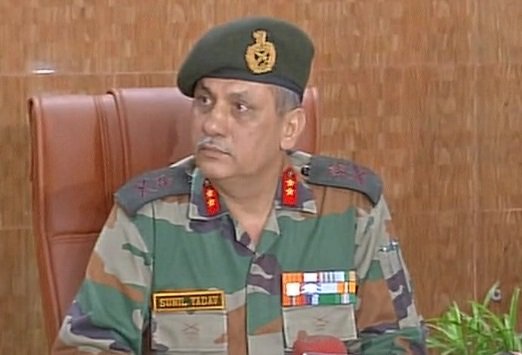 Reacting to the Chief Minister's allegations he said, "We deny all charges with all contempt." "Allegations of collection of money by Army personnel are also totally baseless," the officiating GOC Bengal Area said. 
Mamata had yesterday alleged that the army had been deployed without informing the state government. 
"This is unprecedented and a very serious matter", she had said. She had also claimed that the army personnel were collecting money from vehicles, which they were not supposed to. Maj Gen Yadav said a similar exercise in Eastern Command was carried out in November 2015 at the same places. 
The Maj Gen said that a recce was conducted with two inspectors of the Kolkata Police at toll plaza on November 27 last. "The issues raised by the police were addressed and were telephonically informed to the police," he said. The exercise will continue as planned earlier and will end tonight, he said.