Gaurav Tiwari, the Indian Ghostbuster, known for uncovering paranormal puzzles, has been found dead under mysterious circumstances in his Dwarka home. The CEO and founder of the Indian Paranormal Society was found by family members on his bathroom floor on Thursday, July 7.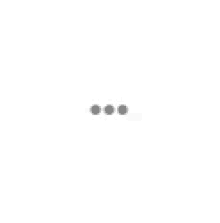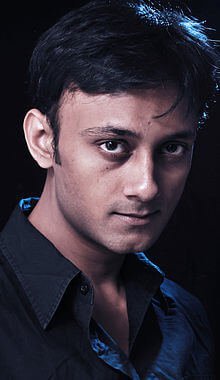 His father, Uday Tiwari, told TOI: "He had told his wife a month ago that a negative force was pulling him towards it. He had said he was trying to control it but seemed unable to do so. My daughter-in-law ignored it thinking he was just depressed due to work overload and did not tell us about it."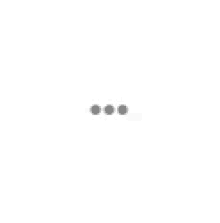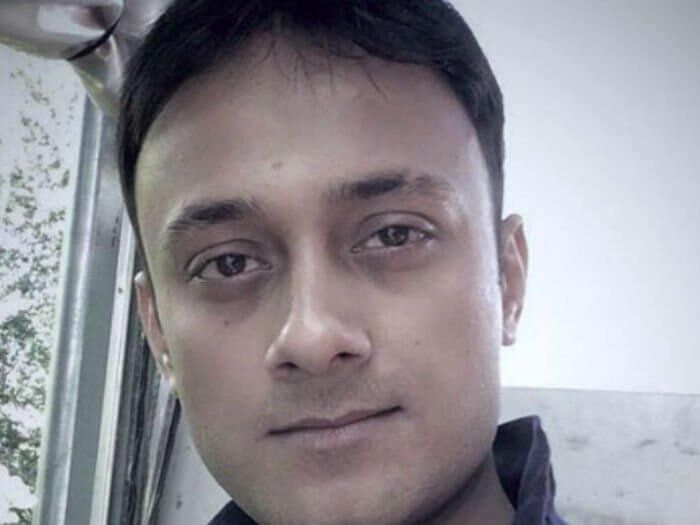 The family heard a loud thud from the bathroom and rushed to check on Gaurav. After they managed to open the door, they found him lying unconscious on the floor. He was taken to the hospital but could not be saved. Initial investigation by the police suggests that the cause of death was asphyxia as they found a thin black line around his neck.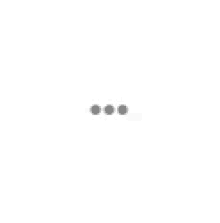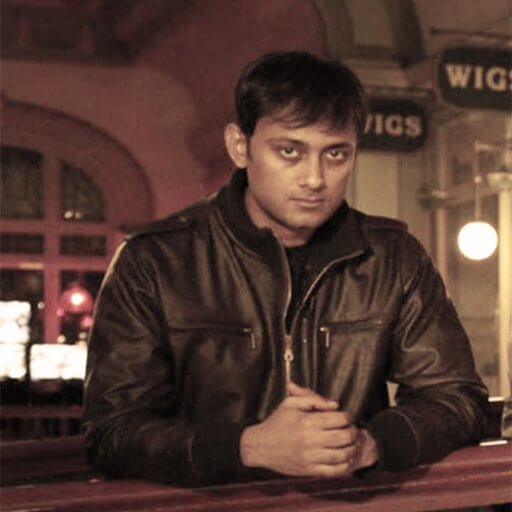 Gaurav was a trained pilot but the mystery of unanswered questions fascinated him and he pursued a formal education in the paranormal field. He pursued his Ph.D in Metaphysical Humanistic Science. His work in demystifying the world of spirits and afterlife made him a popular name internationally.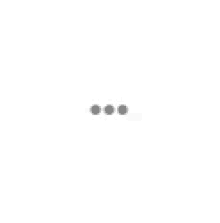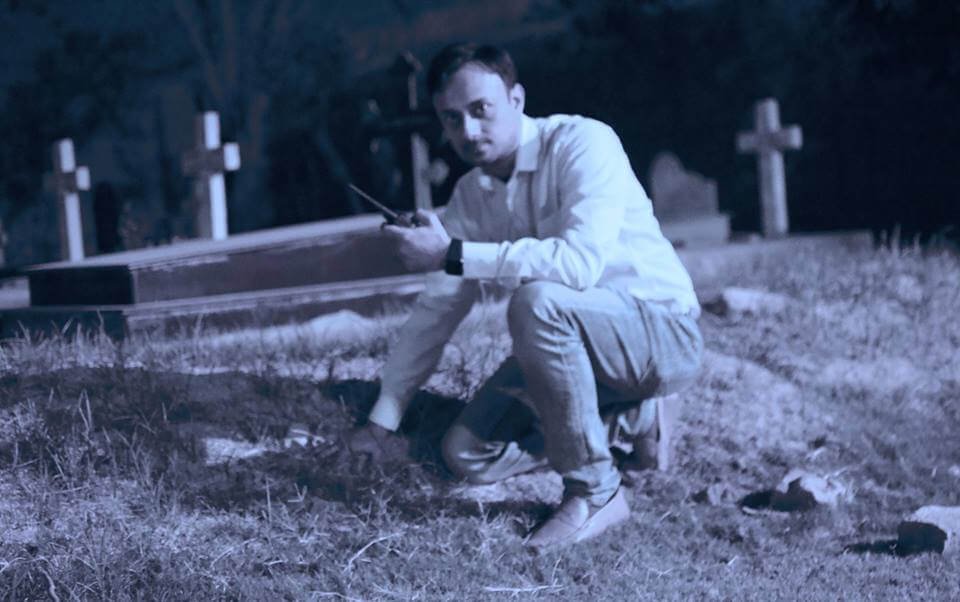 Gaurav had featured as an investigator on various paranormal reality shows. MTV Girls Night Out and Bhoot Aaya are some of the shows that made him a popular name. He was also an investigator on Haunting: Australia.
The police is not certain about the cause of death yet and are waiting for the postmortem report.
H/T: TOI