In what will go down in history as a historic moment, INSV Mhadei, the Navy vessel steered by an all-women crew that set sail for Mauritius on May 24, has successfully reached Port Louis, Mauritius. It sailed into its destination yesterday at 1 pm, with all 6 crew members safe, thus marking the successful completion of the first ever open ocean voyage commandeered by an all-woman crew on any Indian Navy vessel. 
The voyage took just 20 days.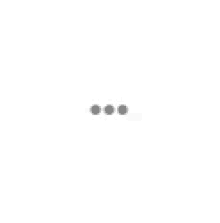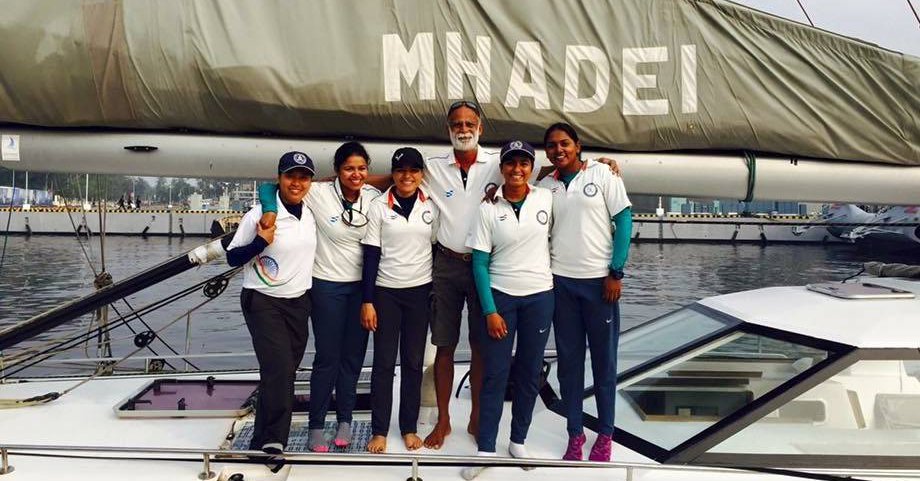 The vessel, under the command of Lieutenant Commander Vartika Joshi, the first ever female Skipper to commandeer the INVS Mhadei, set sail from Goa in May as part of training. The vessel and her crew are currently undergoing training to fulfil their goal of circumnavigating the planet in 2017.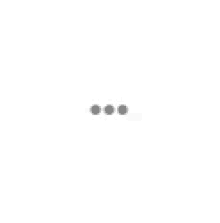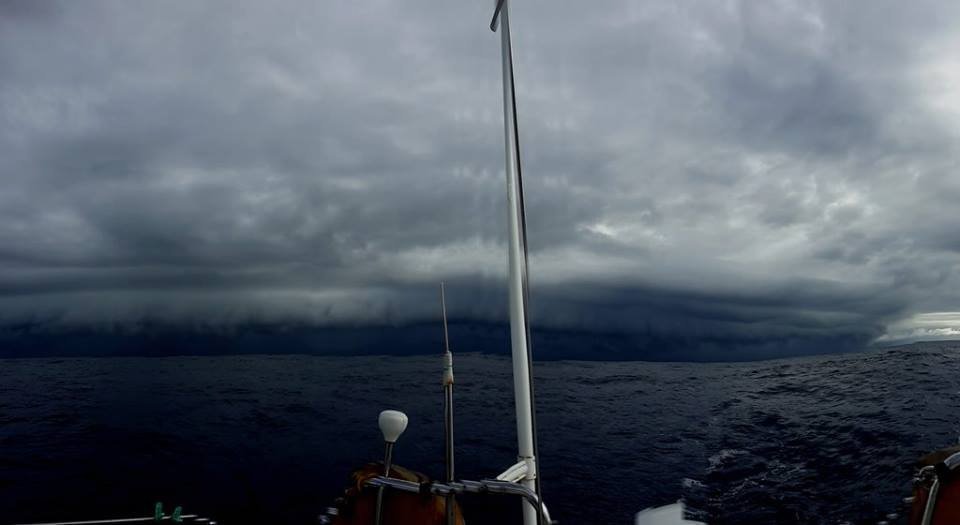 The six crew was sent to this voyage to Mauritius through the rough Arabian Sea in the monsoon, to expose them to conditions that might be expected on the longer voyage around the world. 
Completing the trip in just 20 days, the vessel along with its crew faced sea states that were almost 5 miles, winds up to 35 knots, and even a swell that rose up to 5 miles.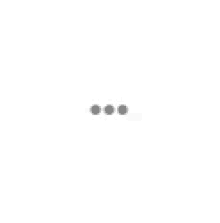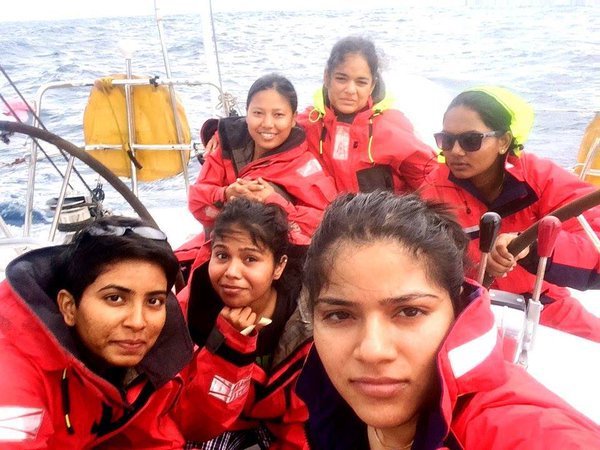 Incidentally, Commander Dilip Dhonde, the Indian national to complete a circumnavigation of the Earth, and the current circumnavigation coach of the all-women crew, completed his round-trip around the globe in 2009, in the Mhadei itself.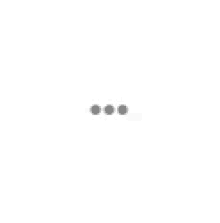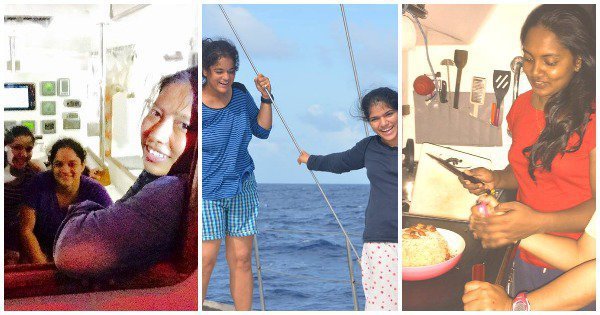 The global circumnavigation, slated for next year , will however, be undertaken on a new, yet to be named boat that is currently under construction in Goa. It is being built for the Indian Navy by M/s Aquarius Shipyards. 
The crew, that consists of Lieutenant Commander Vartika Joshi, Lt B Aishwarya, Lt P Swathi, Lt Pratibha Jamwal, Lt Payal Gupta and Lt Vijaya, are slated to set sail from Port Louis on June 24. INSV Mhadei is going to be open to visits from schoolchildren and select visitors throughout its stay in Mauritius.