US President Barack Obama will present the National Medal of Science to an Indian-American scientist for his outstanding contribution to science. Dr Rakesh K Jain is among the 17 scientists, engineers, mathematicians and innovators who will be awarded at a White House ceremony on January 22.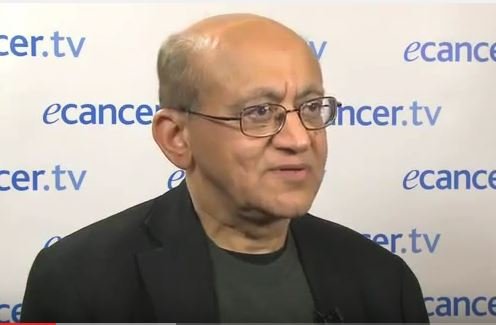 Created in 1959, the National Medal of Science is an honour bestowed by the President of the United States to individuals in science and engineering who have made important contributions to the advancement of knowledge in the fields of behavioral and social sciences, biology, chemistry, engineering, mathematics and physics. The twelve-member committee, which is headed by the President, is responsible for selecting award recipients and is administered by the National Science Foundation (NSF).
Here is all you need to know about one of the most celebrated scientists in the field of clinical medicine:
A professor of tumour biology at Massachusetts General Hospital in the Harvard Medical School, Rakesh K Jain studied chemical engineering. After graduating from IIT-Kanpur, Jain pursued his post-graduate degrees (MS and PhD) at the University of Delaware.
He has mentored more than 200 graduate and post-doctoral students from over a dozen different disciplines. His research findings have featured in more than 600 publications.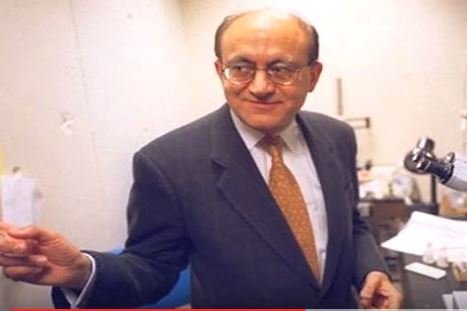 His name was cited in the top 1 per cent researchers in Clinical Medicine in 2014-15 as per a Reuters report. He has served on advisory panels to government, industry and academia. Currently, he is a member of the editorial advisory boards of 22 journals, including Nature Reviews Cancer and Nature Reviews Clinical Oncology.
He has received more than 75 awards from engineering and medical professional societies/institutions for his work on tumour biology, particularly research on the link between tumour blood vessels and improving the effects of chemotherapy and radiation treatment.

He is highly regarded among scientists and clinicians across the globe for his proposed principle named 'normalisation of vasculature'. His principle has played an instrumental role in the treatment of malignant and non-malignant diseases characterized by abnormal vessels that afflict more than 500 million people worldwide.
(With inputs from PTI)

(Feature image sourced from Wikicommons, cbe.buffalo)