A 14-year-old boy from Chennai has won the Google Community Impact Award for creating a device that enhances fishermen's safety and productivity. 
Advay Ramesh bagged the first prize from Asia out of the thousands of projects that Google received from over 107 countries. The award is a part of Google Science Fair 2006 that recognises projects that make a difference by addressing environmental, health or resource concerns, reports Indian Express.
Advay's project titled 'Fishermen Lifeline Terminal (FELT)', that won him funding worth $10,000 and a year-long mentorship from Scientific American, focuses on enhancing fisherman productivity and safety using GPS.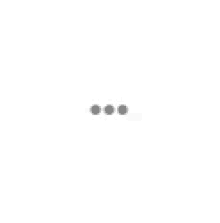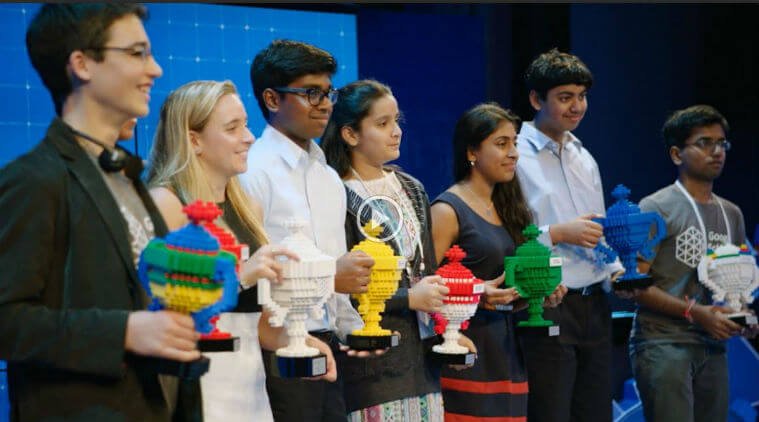 According to IANS report, Ramesh said in his project "I have often read news about the troubles encountered by fishermen in Rameswaram, Tamil Nadu. They have to stay at sea for many days to do their work. Sometimes, Sri Lankan forces arrest them for crossing the International Maritime Boundary line. Location-based information can provide many valuable services to these fishermen to handle these situations." 
Advay, a class 10th student from Chennai's National Public School, has also been shortlisted among the top 20 finalists for a Grand Prize scholarship worth $50,000.
"Winning the Google Community Impact Award means a lot to me, it would help me learn more and develop my idea further." Advay told IANS sharing his joy on winning.
Google selected top 100 finalists, including 14 Indians, who will compete to figure among the 16 Global Finalists to join Google in Mountain View for their sixth annual Awards Celebration. 
(Feature Image Source: Twitter/@News18Tech)