Indian train journeys are amazing. You never ever know what you'll see, and you're always in for a surprise.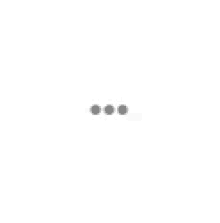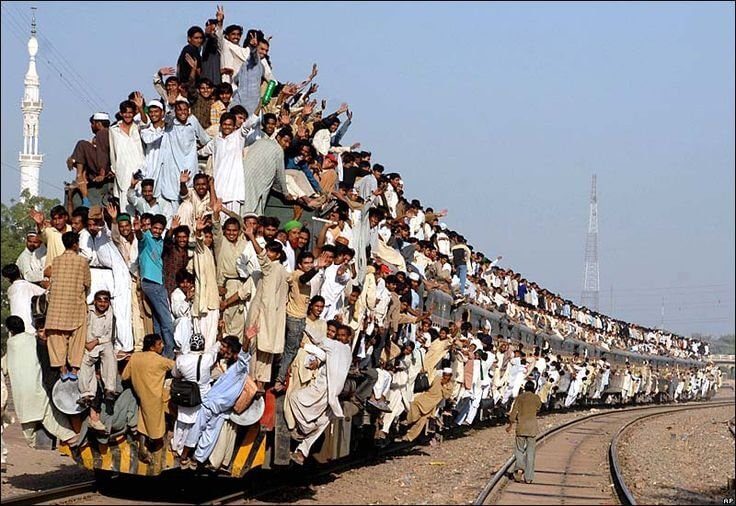 However, this is a surprise like no other. A recent photo uploaded by Reddit user DeBoBi that has shows mushrooms growing on the floor of an Indian train. Yes, mushrooms.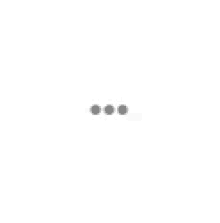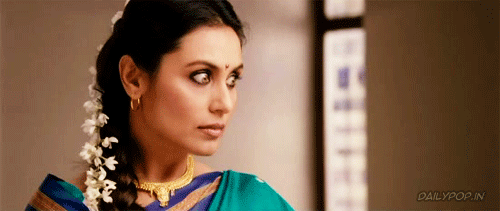 Passengers generally hate the food in Indian trains. And because people frequently complain that the ingredients of the food served in trains are not fresh, this might be Railway minister Suresh Prabhu's way of ensuring you at least get fresh mushrooms in the train, some Redditors suggested.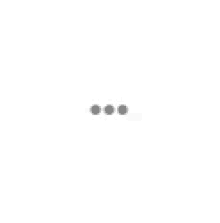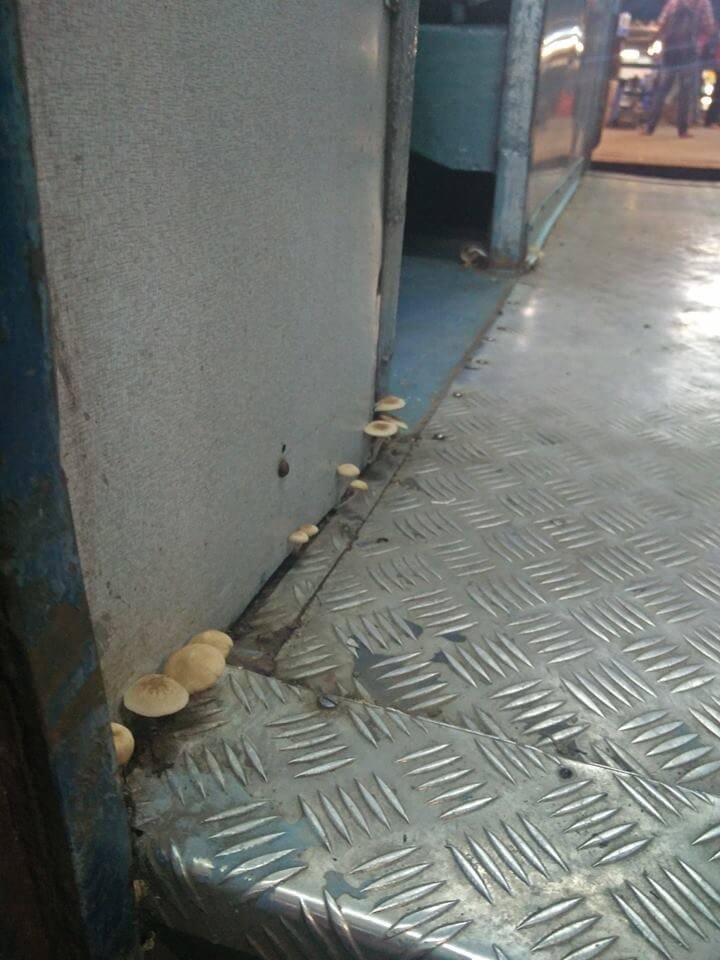 Trust the Indian railways to always take you on a 'trip'.