The Transformers toy line might have turned into a multi million dollar film franchise now, but back when we were kids, they were still just toys, and the only movies they kicked butts in were the ones in our imagination. For Anirudh Singh Shekhawat, the big, bad world of these superpowered robots became the basis for one of his most striking art projects. Anirudh wanted to make his own versions of these existing characters, in a way that brought out his own personal style, and this gave birth to the Transformers India Project, wherein he takes famous, recognisable Indian vehicles and gives 'em the Transformers treatment. While speaking to ScoopWhoop, he said, "I have always been fascinated by robots and science fiction and this obsession began when I saw some Transformers at the local toy shop. I take a lot of inspiration from India in my designs as I feel there is so much to be explored and experimented with. So Indian vehicles became my first choice."
Check it!
The ever-present auto rickshaw, albeit with a whole lot more zing!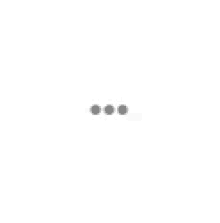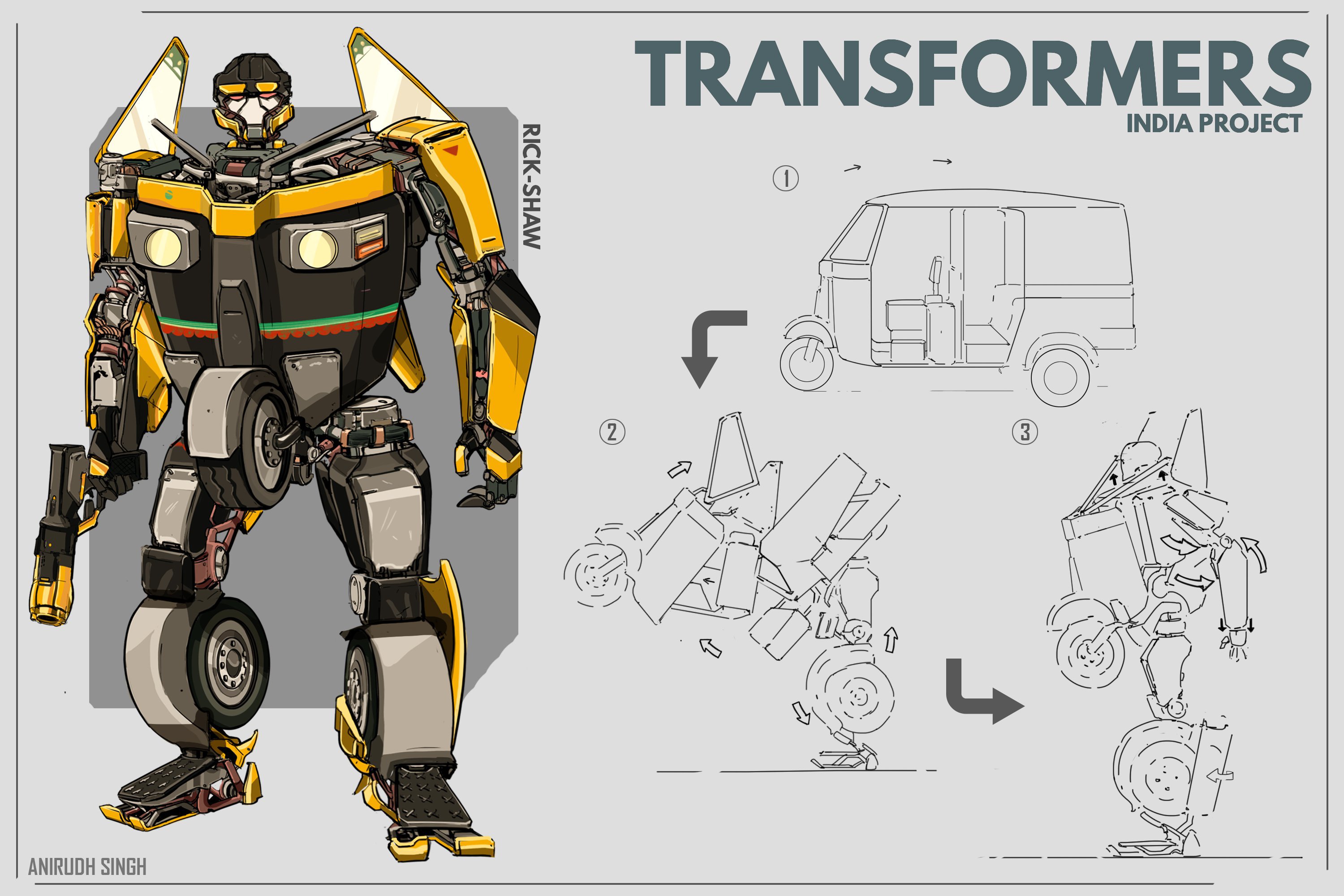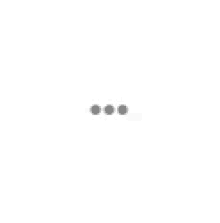 The Classic Fiat Transformer AKA Biddu, whom Anirudh created keeping Jackie Shroff's voice in mind. Perfect!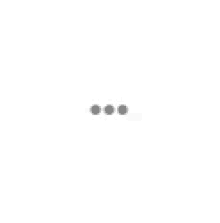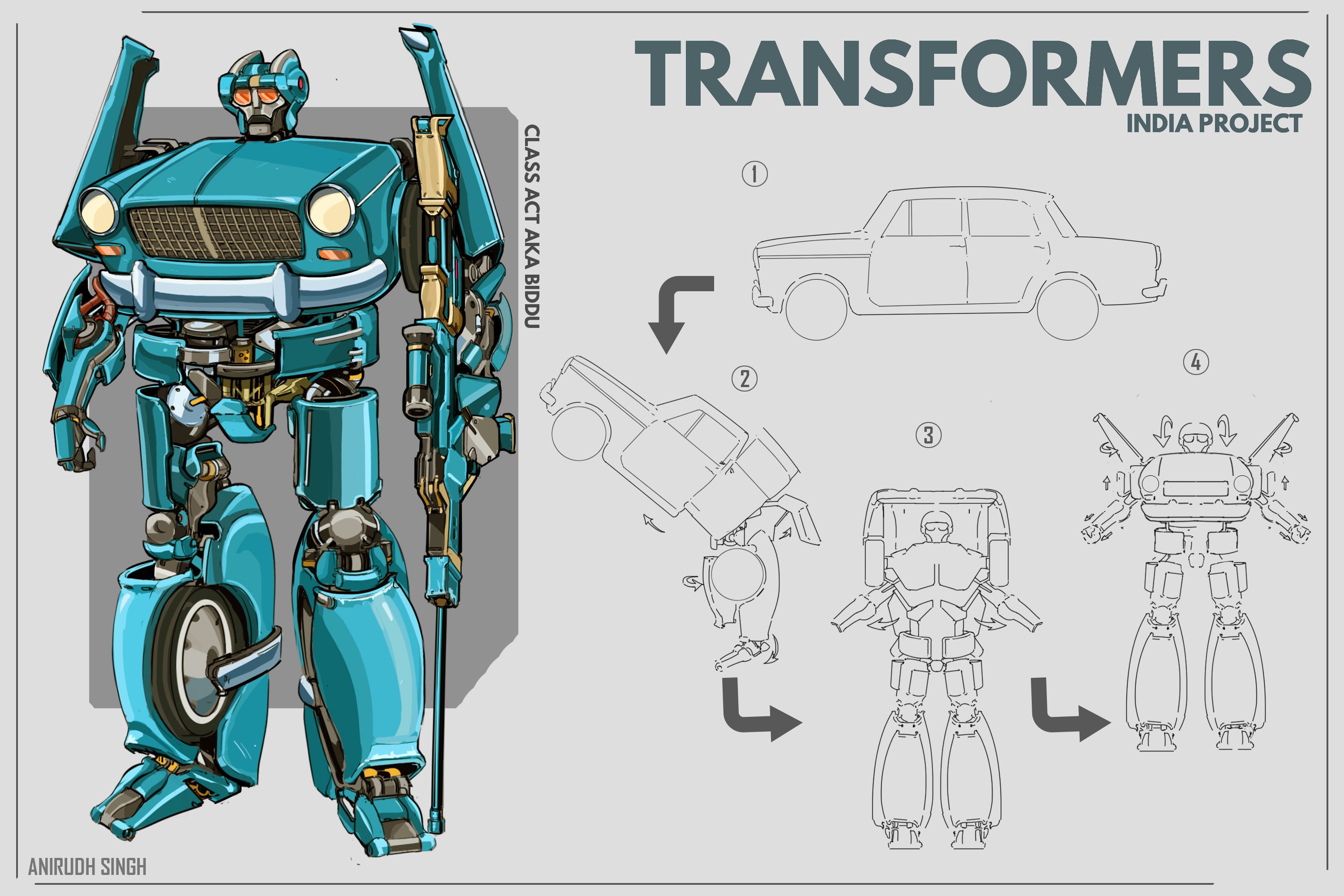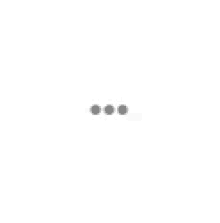 The Lawmaker Ambassador AKA N.E.T.A based on, you guessed it, an evil and corrupt politician.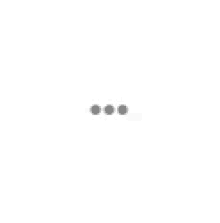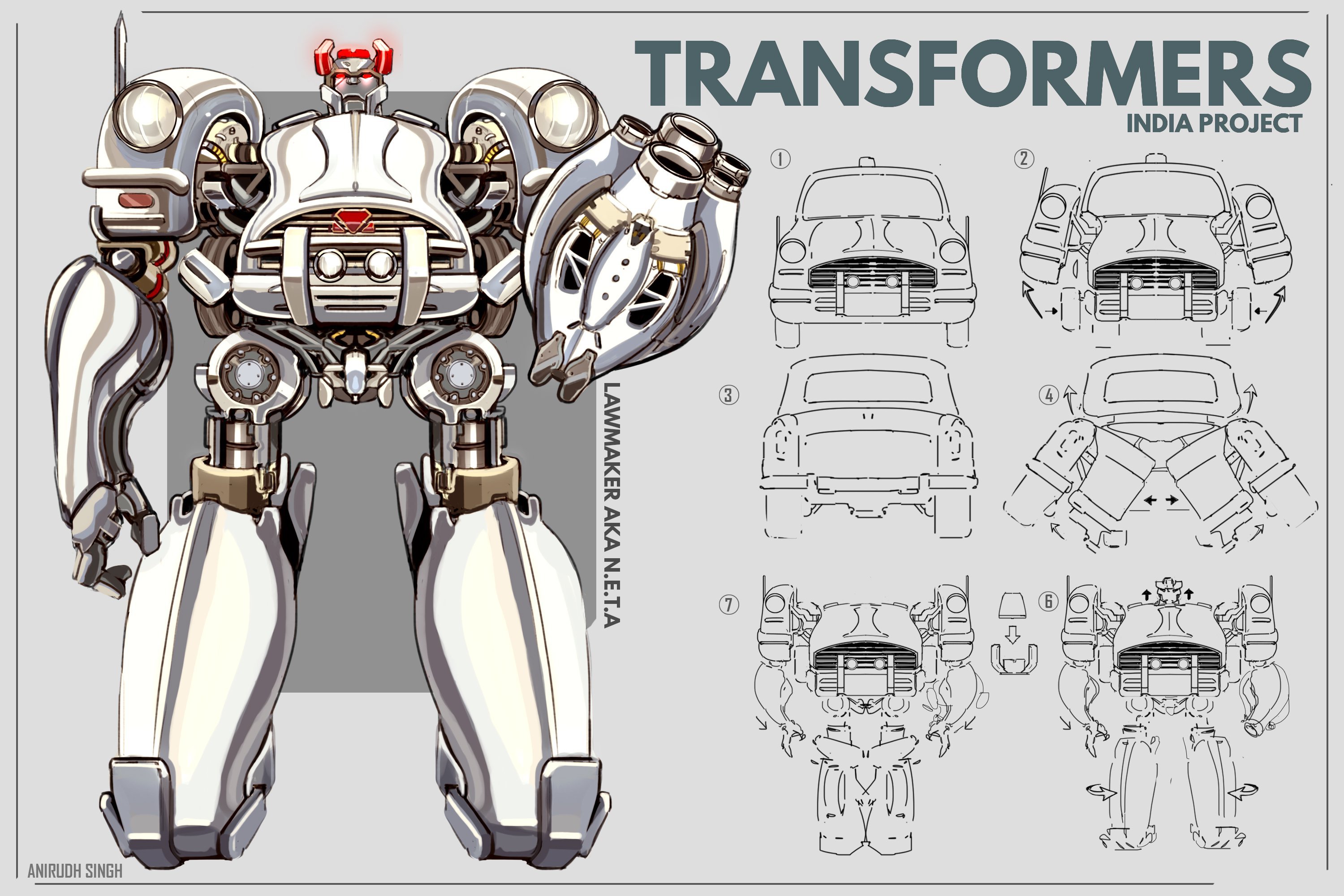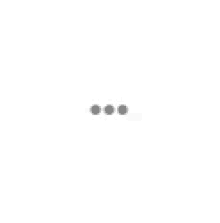 Daddy's Boy, based on Scorpio, carries a hockey stick as a weapon and projects the road bullies of Gurgaon something we're all pretty familiar with).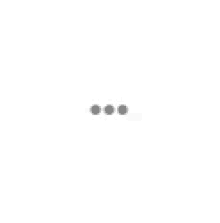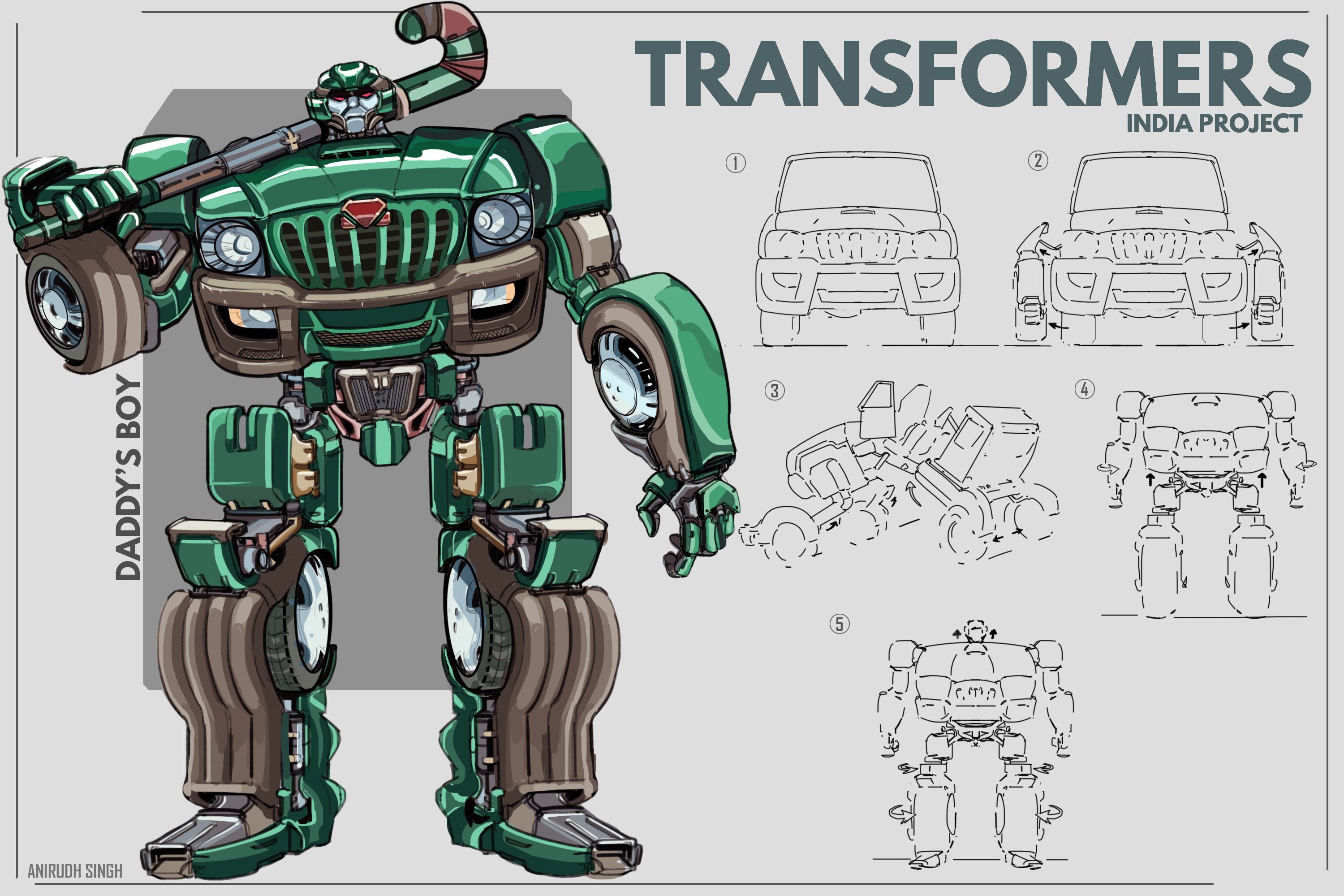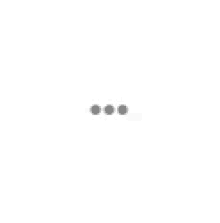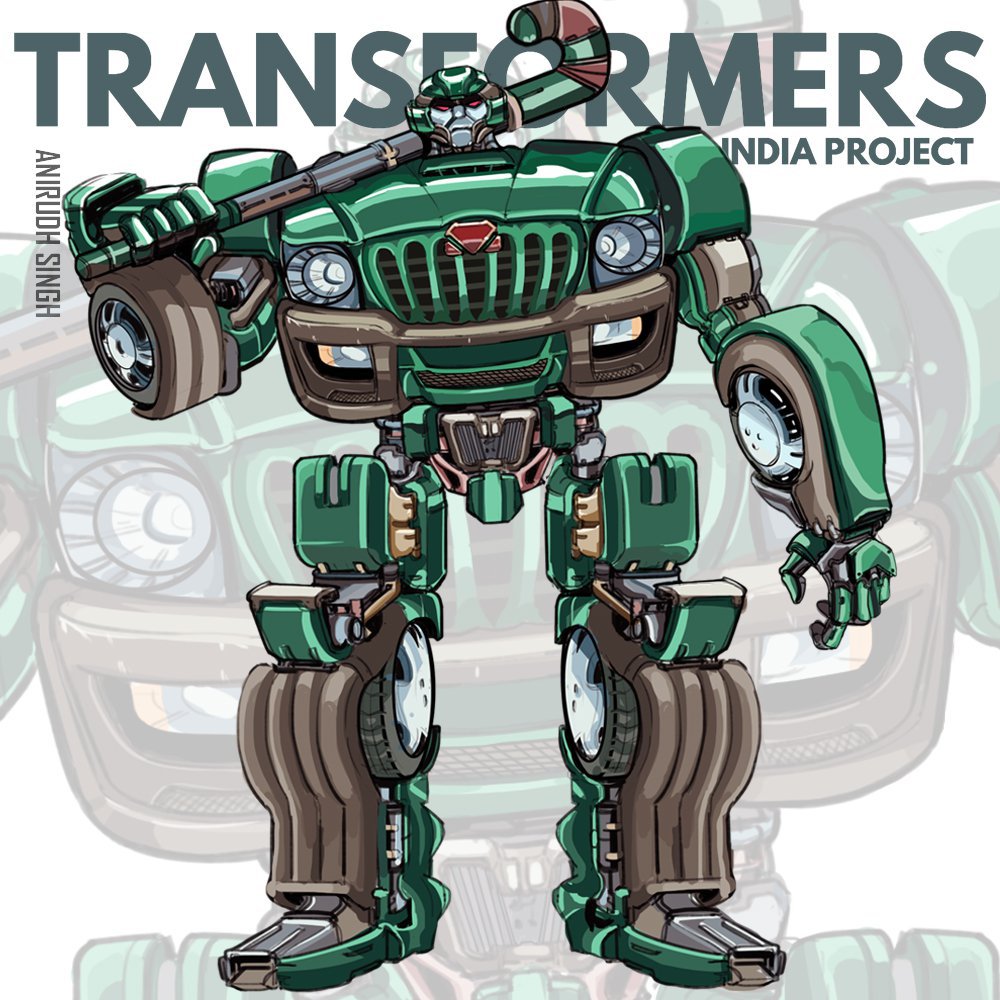 Abductor, based on the Omni Van, kidnaps smaller robots to use in his weird child robot army thingy.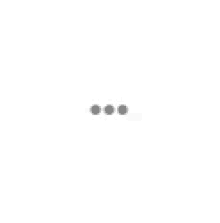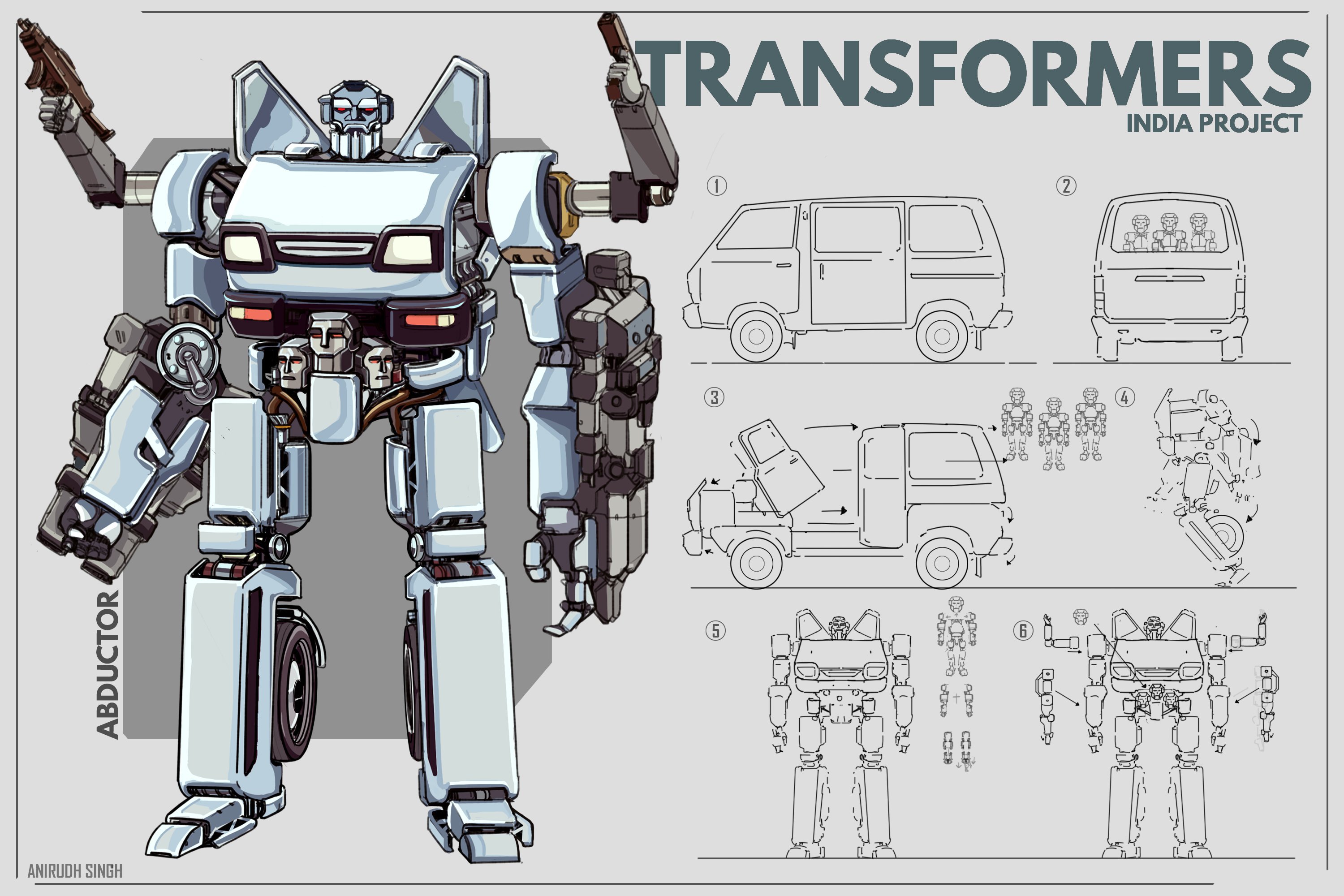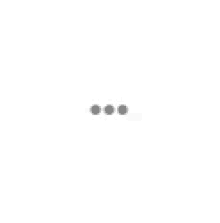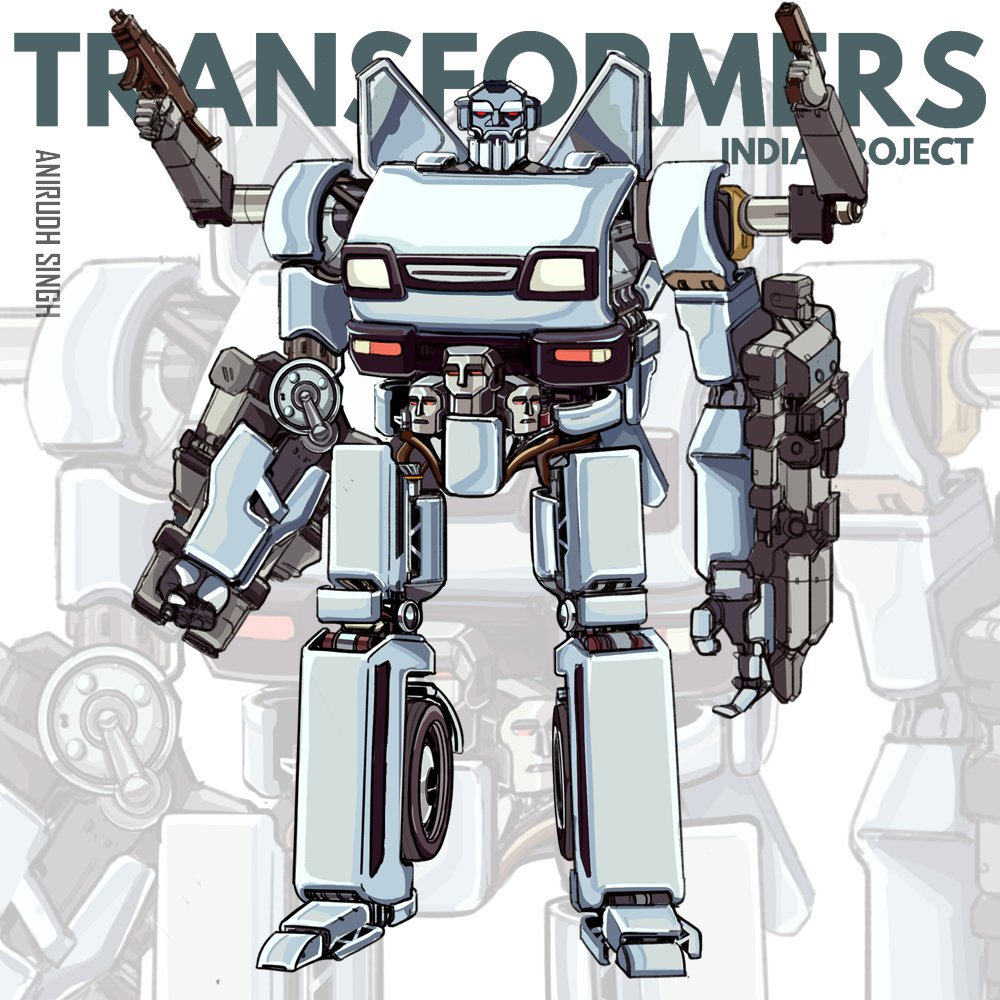 Bhoomiputra, which makes the simple tractor just so much more badass.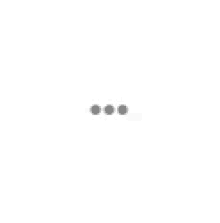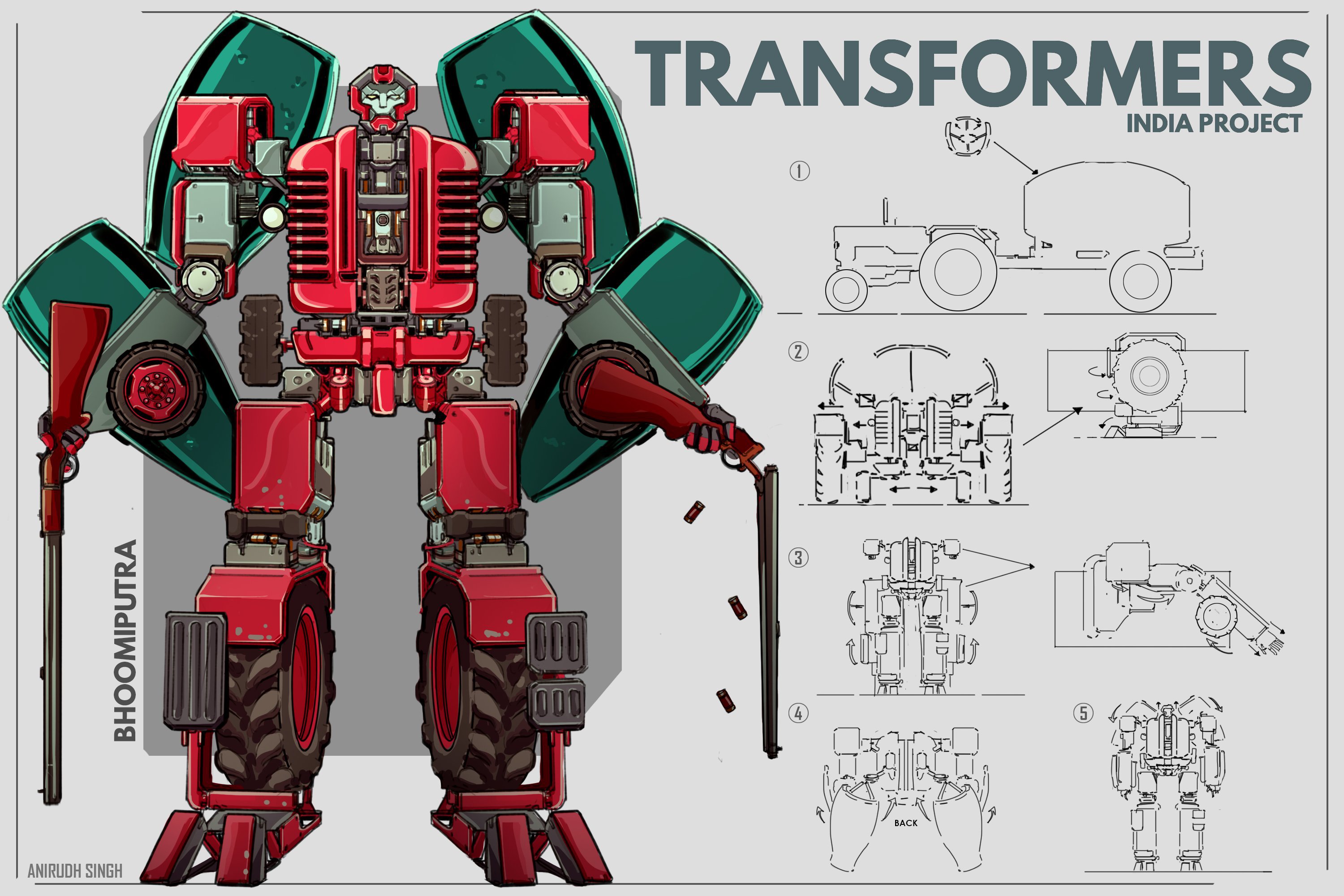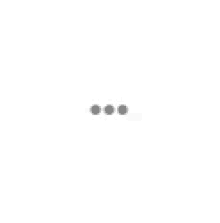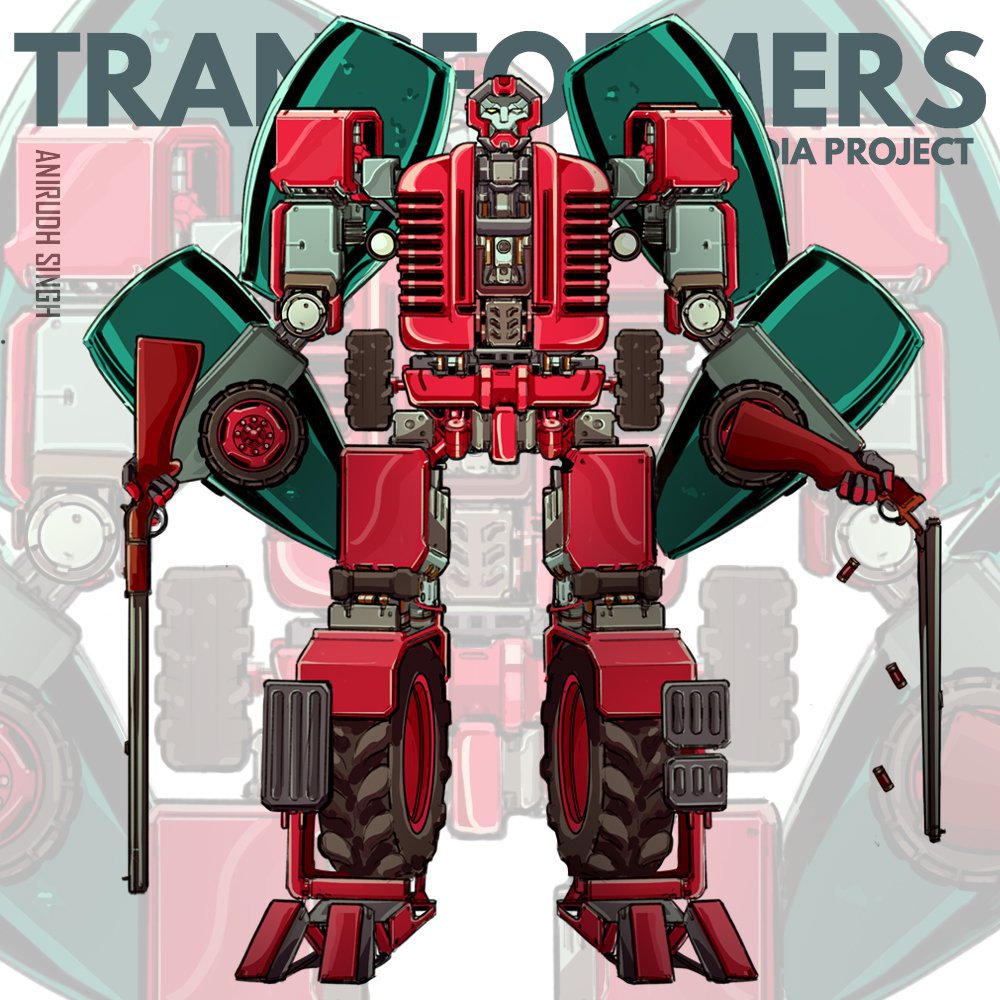 Rajdoot and Chetak, the bike and scooter duo who're just itching for a scuffle.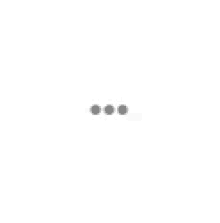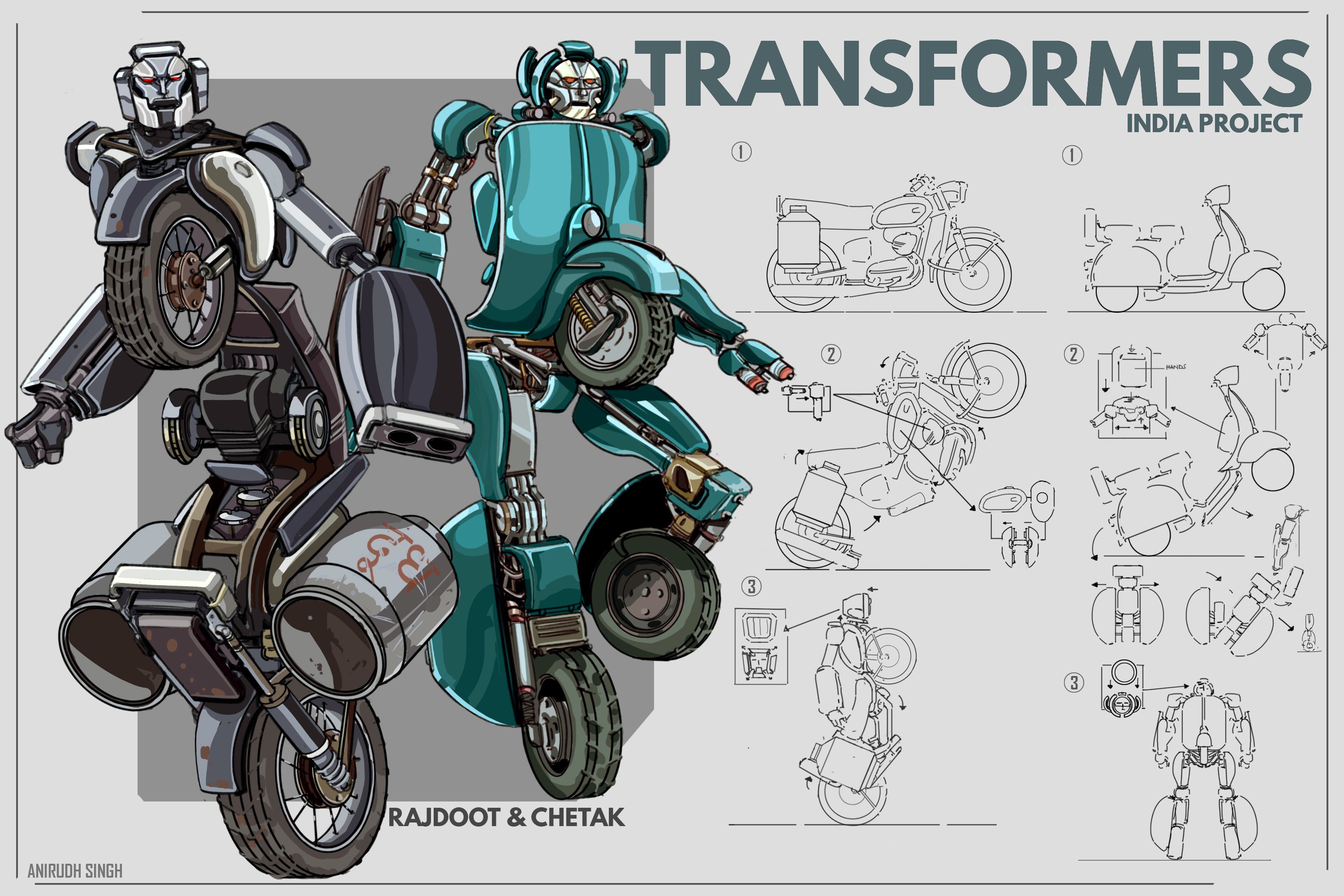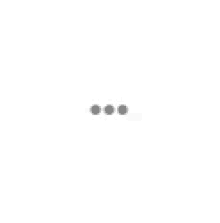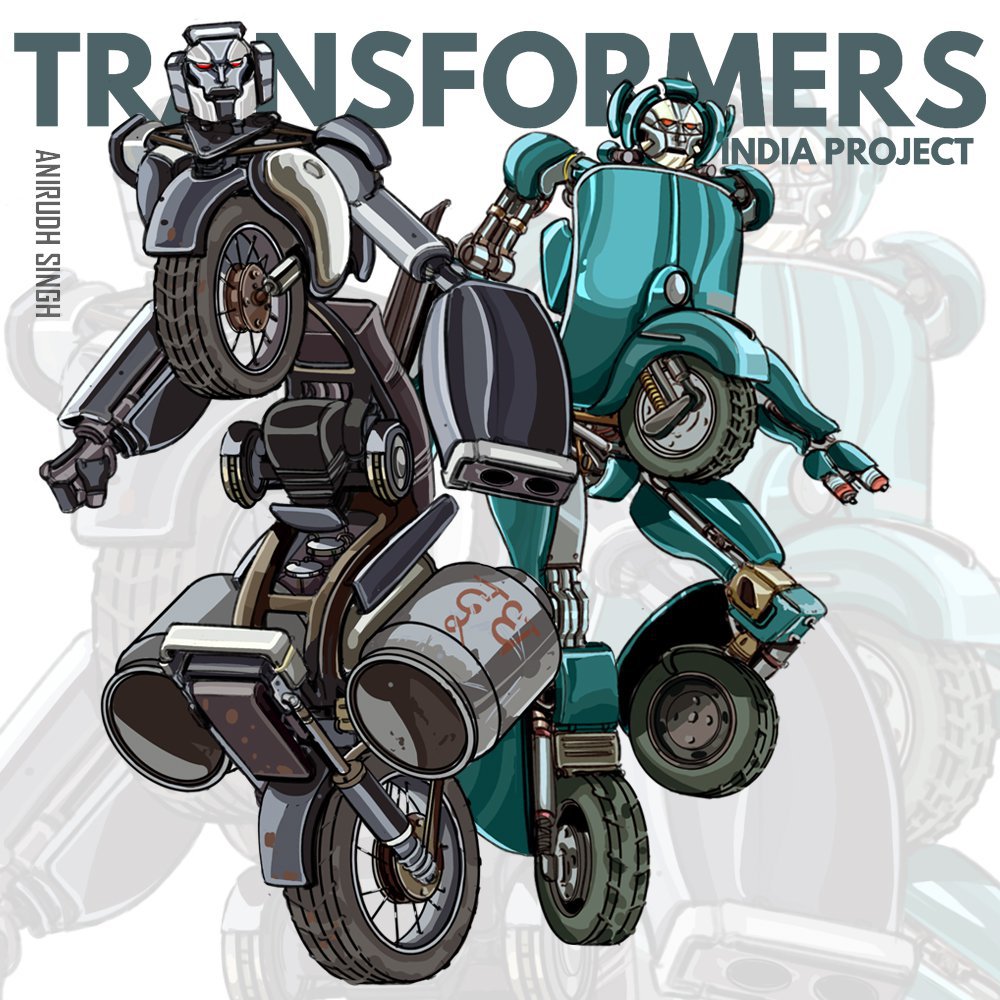 And the king (or should I say queen) of them all - Shakti - based on an Indian lorry and resembling the Goddess.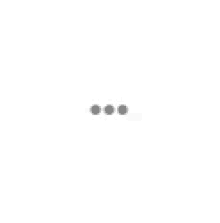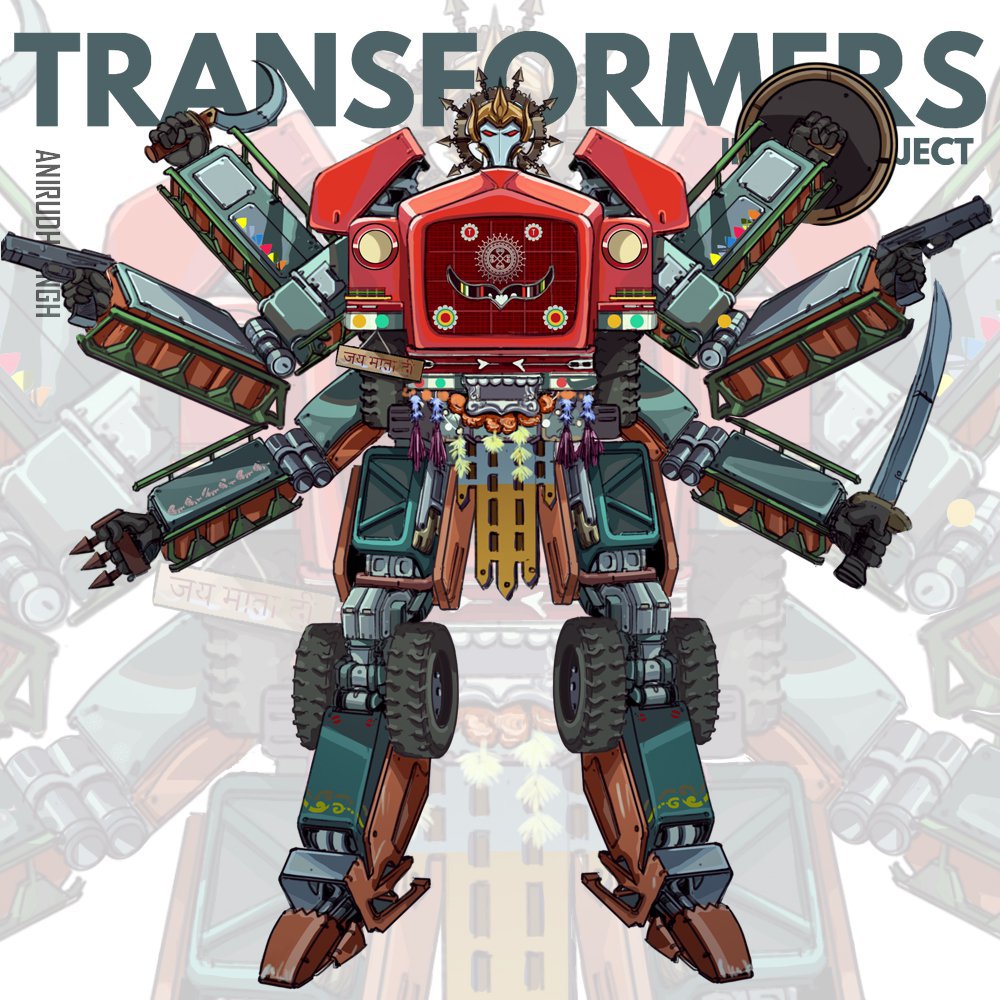 These would certainly make the Delhi traffic a lot more... interesting! Let's hope these end up becoming real toys one day!