I say Virat, you think of Kohli. I say MS, you think of Dhoni. But what if I say Mithali? Or Anjum? How about Jhulan? Or Harmanpreet? Can you place their surnames or are you googling them right now?
It's okay. Go ahead. At least then you will know. Search for Mithali Raj and you'll know she's considered the equivalent of Sachin Tendulkar in women's cricket. I won't talk about her numbers, Google will tell you that as well.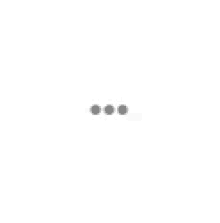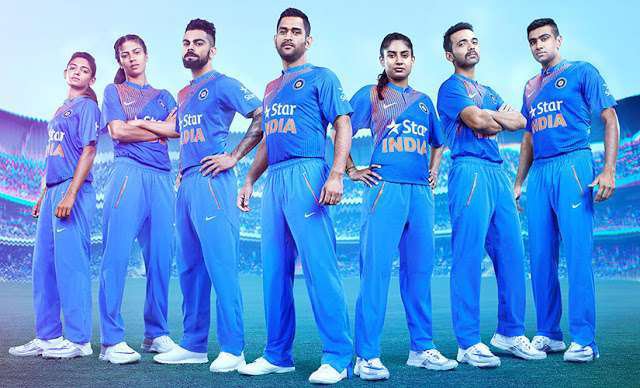 Let's not take anything away from the men's team. They are where they are because they deserve it. But these women deserve it too. They practice just as much. They sacrifice just as much. They work just as hard. And, last but not least, they play just as well. 
They aren't wearing random shirts with names and numbers. They also don the exact same blue colour. Our colour. The colour that across all sports means that INDIA IS PLAYING! 
We are proud of that colour, aren't we? Then let's be proud of everyone who wears it. Let's be proud of everyone who represents us on the field.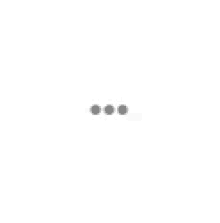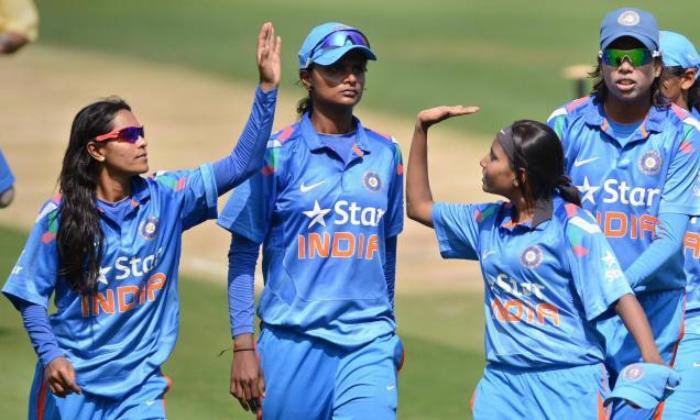 It is a battle. It entails the same amount of pressure if you take it to scale. They play for us. Bat, bowl, dive, get injured, cry and fight for us. 
But all they are fed are empty stands and a handful of fans applauding them. The least we can do is show support. But why don't we talk about them?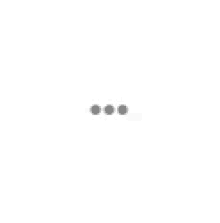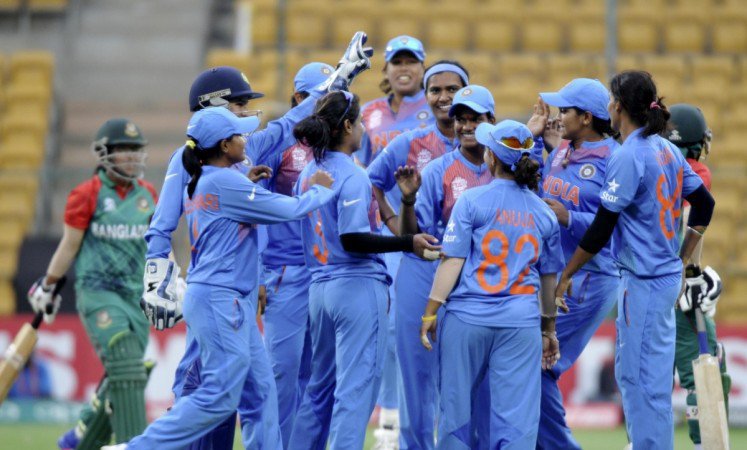 What will it take for them to be talked about? Trophies and victories? Do you know they just lifted the Asia Cup for the 6th time. Here's the impressive part - there have only been 6. Yes, India has won all of them. Isn't that impressive?
And do you know who we beat in the final this time? Pakistan! Yes, Pakistan! 
That's a big deal for us Indians, regardless of the sport. And trust me, even if it was a different sport, with the men's team doing the same, we would've definitely been talking about it. That's how it is with India and Pakistan. But not a single firecracker went off yesterday when Indian women conquered Asian turf yet again.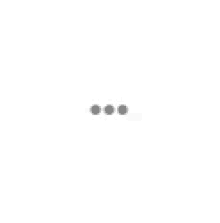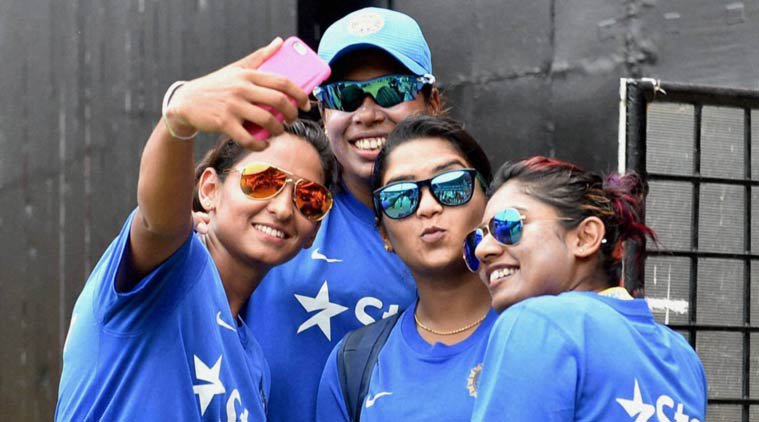 Think of it this way. Had we ignored Virat & Co. just as much, do you think they would've continued to perform like they have? If Sachin was not appreciated, would he have been considered the greatest? Because he really was the greatest. He did his part. It sure would've been a shame if we didn't do ours.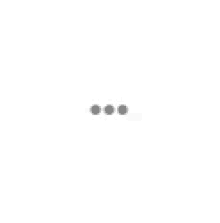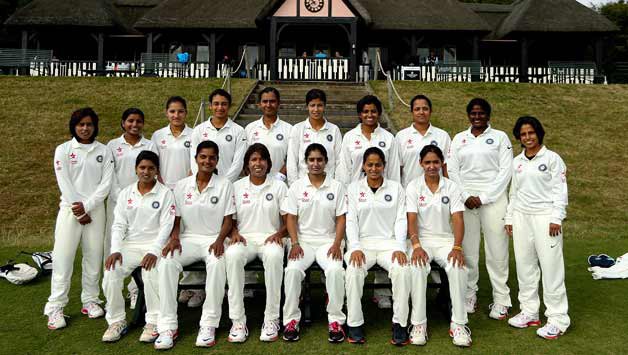 The sad thing is that when it comes to these women, we aren't doing our part. They continue playing for us. They continue to bring the trophies home. But they are sticking them in a cabinet that is catching dust. They need to shine and we need to make sure that they do. 
Because our support will only make their victories more glorious. It will make India prouder and will make us better fans of not just men's cricket, but cricket.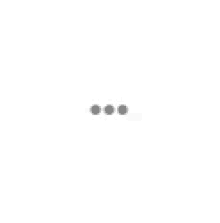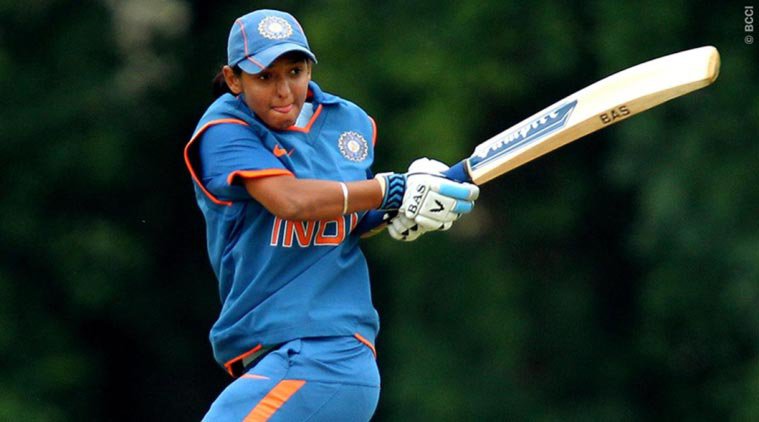 I am not saying that this is bound to bring about a change in your thinking, but it won't hurt to talk about them. They are Indian cricketers. And you know how we hail that game in these parts. 
If they play it with all their heart, they need our respect & support. They deserve it as much as anyone else.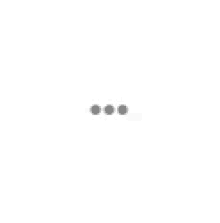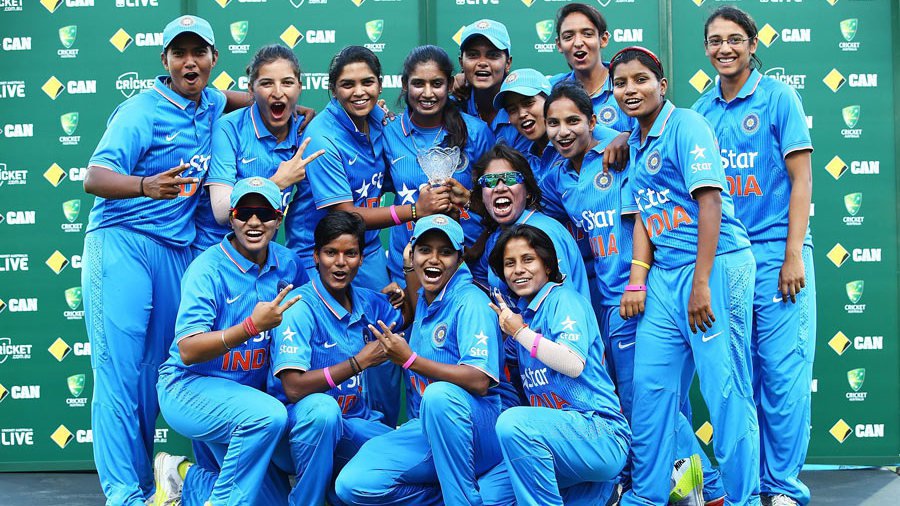 To the Indian Women's Cricket Team,
We are proud of you. It's time we made an effort and showed you how much. Thank you for representing our great nation. The support will come. The fans will turn up. The stadiums will be filled. Until then, keep that blue flag flying high!