It is a well-known fact that Indians are everywhere, like literally, but what is striking is the talent that India is adorning the world with. For the first time in history, an Indian-origin entrepreneur based in Saudi, has acquired a top position in the defence department of Kyrgyzstan.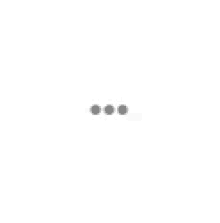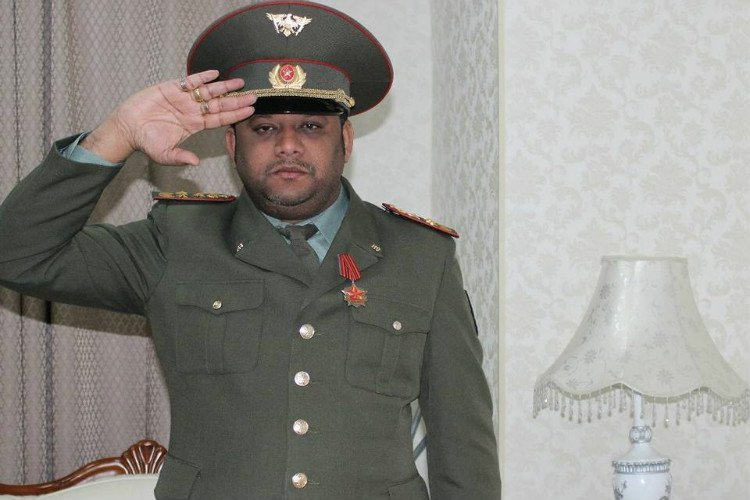 A Keralite, Sheikh Rafik Mohammed, who is the chairman of Gammon Group, got appointed as the Major General by Kyrgyzstan's Defence Minister Ali Mirza at an official ceremony in the Central Asian country, according to Khaleej Times on 31st December 2016.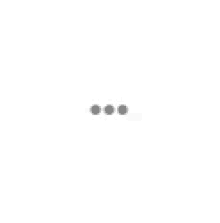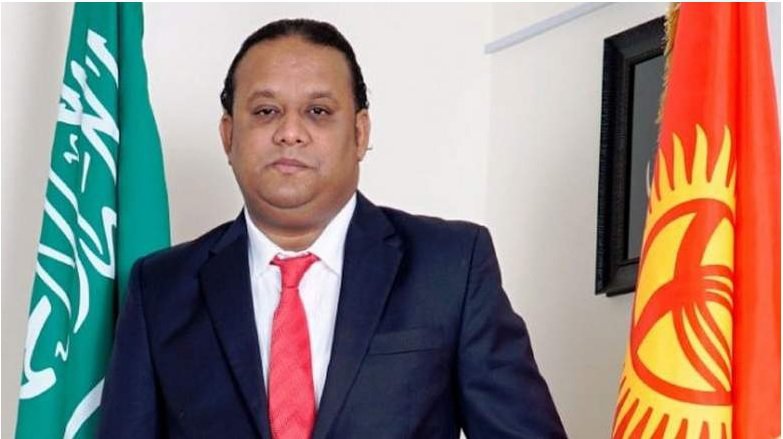 It is a rare military position occupied by an overseas Keralite.
Sheikh Rafiq Mohammed, before completing his fifth-grade schooling, went to Mumbai where the young man mastered some insane business skills and from there, went to the Middle East. He later worked in the UAE, Iran, Saudi Arabia and Kyrgyzstan. He also worked as an advisor to the former Kyrgyzstan President Kurmanbek Saliyevich Bakiyev (2005-2010) whom he met in Iran where he was developing a major steel plant. 
As an economic diplomat, Rafik played a key role in attracting foreign investment from many countries to the nation by suggesting easy tax regimes that kept away foreign investors till then.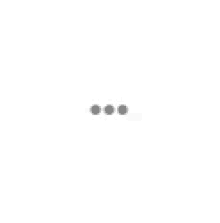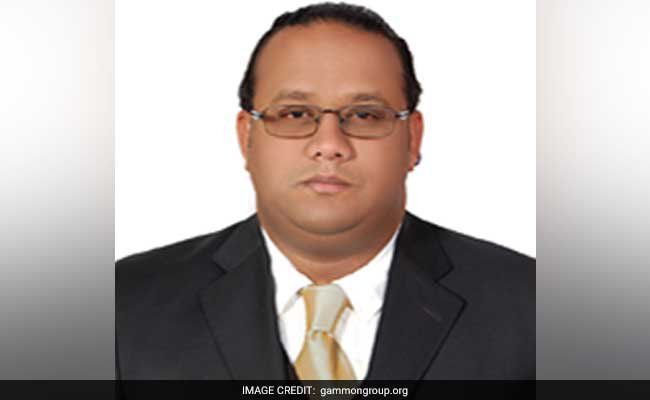 There may be a lot of successful business tycoons in the area of the world, but it is the first time in history that a man from India has occupied such an important position in the military of a foreign country.
What a wonderful news to start 2017 with, ain't it?