Indians are known for their love for food and our addiction for salted peanuts, bhujia, french fries and other processed food items is real. We can easily hog an entire packet without batting an eyelid! But did you know that because of these food habits, we're taking in more salt than required?
A recent study doesn't quite approve of our food habits and reveals that the Indian intake of salt is much higher than the recommended limit.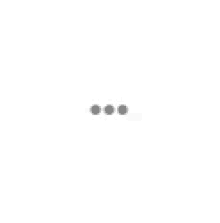 The study was conducted by researchers at the George Institute for Global Health, who reviewed a massive data of around 227,000 people. The result says that Indians consume way more salt than the maximum recommended limit. In fact, we consume double the amount of salt that's recommended as the maximum consumption level by WHO. It was also concluded that while the consumption of processed food is less among the urban population, their intake of salted pickled products is high.
While WHO recommends the intake of 5 grams of salt per day, the average daily consumption of Indians is 10.98 grams per day. Just the double, you see!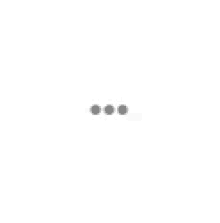 One of the lead authors of the research, Claire Johnson, blames it on our food habits. "Over past 30 years, the average Indian diet has undergone a tremendous transformation and definitely not for good," she says. Not only have we ditched fibrous food items like pulses, fruits, and vegetables, our diet now mostly consists of processed and fast food that's loaded with salts, sugars and harmful fats.
In a nutshell, it's all these pickled products that increase our salt intake, leading to high blood pressure, obesity and cardiovascular diseases.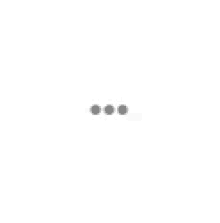 H/T: hindustantimes.com