We Indians are a very generous bunch of people. Although some people were complaining about the dead audience in the Coldplay concert, the band still got a lot of love nevertheless.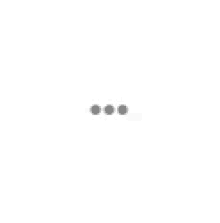 And we continued showering love on Chirs Martin, even on Twitter. But, in a haste to congratulate the singer, a number of Indian Twitter users started following Chris Martin.
Just the wrong one, though.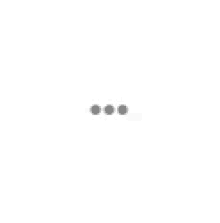 But it didn't stop there, the comedian had to change his profile picture to convey the message.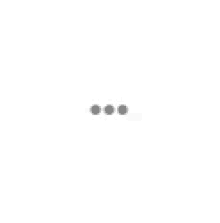 And, then there were Indians trying to console him in their own way.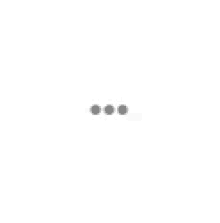 Looks like finally he stopped cribbing and started making most of the situation.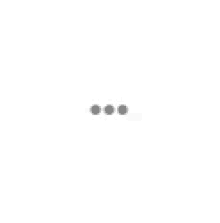 Guys, go for it. The tickets are sure gonna be a lot cheaper than the ones for the real Chris Martin.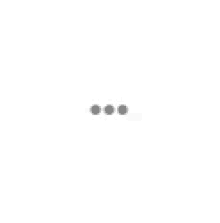 Shakespeare once said, "What's in a name?". Evidently, quite a lot.