Well, that escalated quickly in Vizag.
England's 'blockathon' on day four turned out to be a mirage. A draw, which seemed like a distant possibility when Alastair Cook and Haseeb Hameed blocked everything that came that way, proved to be non-existent. Nowhere close to their reach, as it turned out, with India completing a massive 246-run victory on day five.
And what's more, Ravichandran Ashwin did not get a 10-wicket haul or the man of the match award. STOP THE PRESS!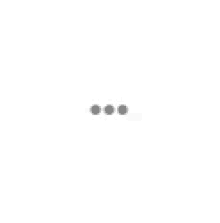 In fact for only the first time in this domestic season, five Indian bowlers had a non-zero number in their wickets column. It was a proper division of labour that saw Virat Kohli's men complete the demolition job on Monday morning, with England losing their last 9 wickets for 71 runs starting from Alastair Cook's dismissal off the last ball on day four -- Ravindra Jadeja getting Kohli perhaps the most crucial breakthrough in the innings.
The day started in expected fashion with Ashwin getting rid of the rather-aptly named Ben Duckett for the fourth time in four innings this series. What followed was a procession, but not one orchestrated by Ashwin. Jadeja, Jayant Yadav and Mohammed Shami all chipped in with the breakthroughs.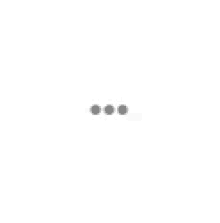 Perhaps the standout feature of India's march to victory on the final morning was how they used the second new ball. Shami expectedly began from one end and came up with the biggest wicket of the day, setting up Joe Root with a few wide and short-of-the-length deliveries, followed by a fast, swinging, full-length ball. On a pitch where the ball was bouncing and turning, Root was undone was a classic fast bowler's dismissal.
But the dismissal of the day had to be Jayant cleaning up the in-form Ben Stokes. Chosen as the surprise new-ball partner for Shami, the debutant left Stokes stunned with a ball that drifted in from around the wicket, landed on the seam and straightened past his bat. It was a dismissal Jayant will remember for a long, long time.
Kohli was quick to point out the biggest positive to emerge from this match. It was not his 167 and 81 in the two innings. It was not Cheteshwar Pujara's rousing form. It was not Ashwin's continued all-round brilliance.
And he is right. This was not a case of Jadeja and Ashwin -- well, Ashwin mostly -- turning up on the final day and returning with a bagful of wickets on a helpful pitch. While they did the bulk of the bowling -- bowling 64 of the 97.3 overs -- it was Jayant and Shami who put their hand up and made it count.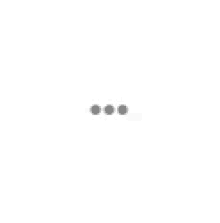 Even Umesh Yadav, who was disappointing for the most part of the second innings with his wayward line and length, contributed the cause with a crucial breakthrough during England's first innings. His dismissal of Johnny Bairstow -- who, if you didn't notice, is the highest run-getter in Tests in 2016 -- just before lunch on day three was a big factor in India getting a 200-run advantage. Like Cook noted, that is where England actually lost the match.
And if there is one stat that puts the collective bowling in Vizag effort into perspective, it's this:
4 bowlers taking 2 or more wkts for India in 4th inns:

v Eng, Kolkata, 1961v Aus, Perth, 2008v Aus, Mohali, 2008v Eng, Vizag, 2016— Bharath Seervi (@SeerviBharath) November 21, 2016
While India's recent run of wins in Test has largely been to the prolific form of Ashwin, the rest of the bowling attack is slowly building up a reputation of showing up when it matters. The second Test against New Zealand in Kolkata was another example, when Bhuvneshwar Kumar and Shami accounted for 12 of the 20 wickets to fall. 
It's not just that the bowlers, down to an individual, are talented. It is their ability to compliment each other in different conditions. When the pitch had grass at Eden Gardens, Bhuvi was drafted into the team and he picked up a five-wicket haul. When the pitches are abrasive, Shami and Yadav provide the reverse-swinging threat. If there is going to be bounce on offer, Ishant Sharma would be a handful. And on turning pitches, while Ashwin and (when picked) Amit Mishra offer the constant attacking threat, Jadeja will offer control with his metronomic ability to keep bowling the same line and length.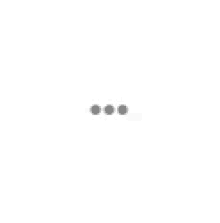 Slowly but surely, India have built a bowling attack that is capable of delivering in varied situations. Putting aside the disappointing showing in Rajkot, this has been a feature of India's ascent to No. 1 in Tests. And when you consider there is Ishant, Mishra, Bhuvneshwar, and Hardik Pandya still waiting in the wings, the bowling attack -- long seen as India's weak-link in Tests -- looks a much-rounded outfit.
And that really is a massive weapon to have in Kohli's armoury.