The laws in several states of the country are unsupportive of women who wish to take up bartending as a profession, a noted industry member said. "There is no gender equality in bartending profession.
"The law has changed only in Delhi, but in states like Maharashtra it has not changed. In Karnataka, women cannot work in bars," Shatbhi Basu, one among the country's first woman bar tenders and a promoter of Stir Academy of Bartending, Mumbai, told PTI.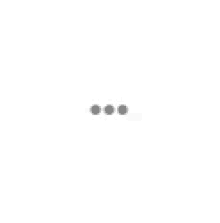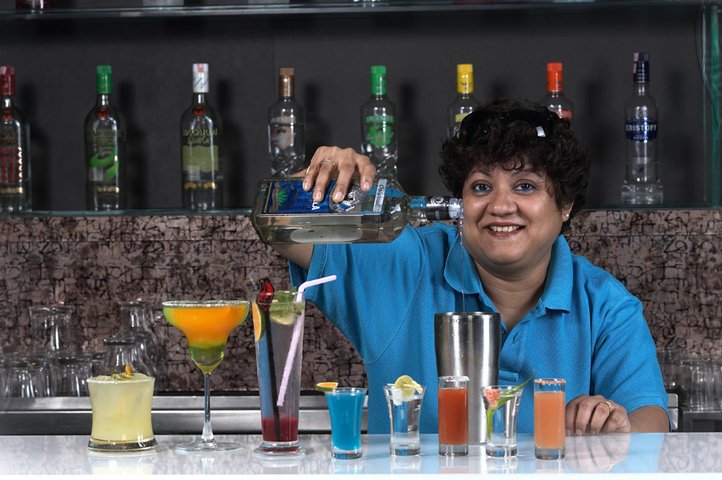 Basu was in Goa as a keynote speaker for a meet of stakeholders of Feni production in the state. The event was inaugurated yesterday by the state Chief Minister Laxmikant Parsekar here. Lamenting that the outlook towards the bartending profession hasn't changed in the last few decades, Basu claimed the country's law states that women cannot work in bars after 9 PM.
"I became a bar tender in 1981, but I came from a family which was very evolved, educated and well-travelled. They knew that what I was doing is a skilled profession," she said.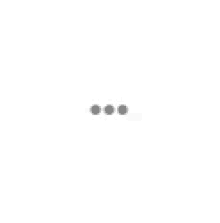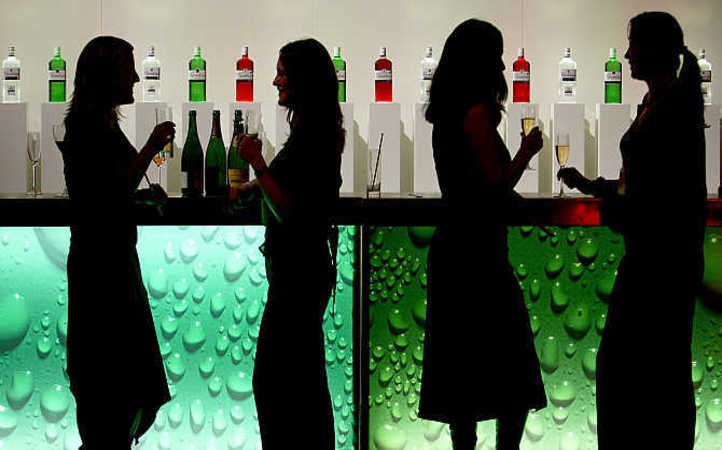 "Many in my age-group will never encourage their daughter to go into bartending. We say in metro cities, we are nuclear families but we are not that nuclear, we are still connected to the extended family. "So, what the grandmother will say, or grandfather will say, aunt will say, or in-laws will say, will be accepted," she said.
Many girls are choosing this profession today, which indicates that the scenario is changing.
Feature image source: Reuters
(PTI)