In order to get the best human resource into their fold, organisations these days are relying on employee referral policies. Going one step ahead is Indigo Airlines which has come up with a novel scheme which is nothing less than a jackpot for its employees.
The airlines is now offering a reward of a whopping Rs 20 lakh to its employees for referring type-rated examiners, instructors and training captains to the organisation. For referring type-rated senior captains and captains, the airline will give a reward of Rs 15 lakh, and for type-rated senior first officers (co-pilots),  Rs 10 lakh.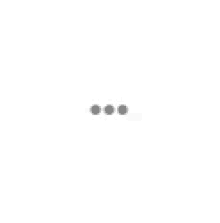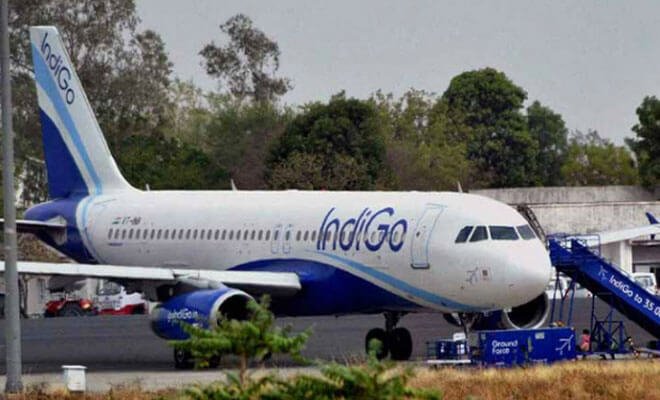 "The increased referral bonus pay-out will be effected only when the referred candidate is selected. Referral reward will be paid in two equal installments, and each installment shall be processed along with the next month's salary," the organisation told the Hindustan Times. 
The announcement has come as a surprise because such enormous perks are said to be rare in employee referral programmes. Experts point out that the reason for it is the acute shortage of experienced pilots in the domestic sector. Last month, Spice Jet offered its pilots cars worth Rs 25 lakh and a provision for them to retain the cars after completing four years with the company.
(Feature image source: Indigo website)