In a rare case, a girl from Madhya Pradesh will be compensated with Rs 1 lakh for having been mistakenly awarded 24 marks in Sanskrit in her Class 10 exams. Revaluation revealed she had secured 84, reports Hindustan Times. 
Khushboo Kayasth had scored above 80 in all subjects other than Sanskrit. Reportedly, the girl was quite traumatised with her result. After revaluation, the marking error was detected and her marks elevated to 84.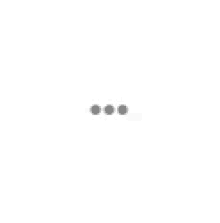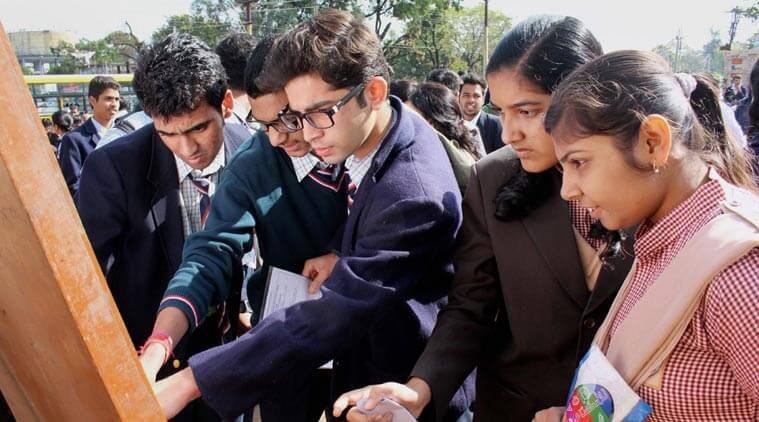 Disappointed with the careless behaviour of the board, lawyers KPS Suresh and Umesh Manshore took the matter to high court, on the girl's behalf, says the report. 
On August 23, a division bench of Justice PK Jaiswal and Justice DK Paliwal at Madhya Pradesh high court gave a verdict urging the board to take strict "appropriate departmental action" against the evaluator, barring the evaluator from correcting answer-scripts for three years. The board was also asked to pay Rs 1 lakh to the girl.
(Feature image source: PTI)
(Feature image is representational)