Indra Nooyi is in the news, yet again. But, this time, it's because she's stepping down from her position as PepsiCo's CEO, after a successful 12-year run. 
The only woman to have held the top position in the world's fourth largest company sounds like a massive achievement in itself. But, during her stint, she has become a beacon of hope and a woman to reckon with for her strength, grit and mastermind.  
But then again, Indra Krishnamurthy Nooyi is no ordinary woman - CEO, or not.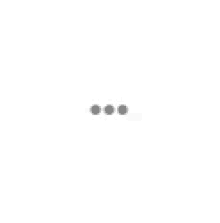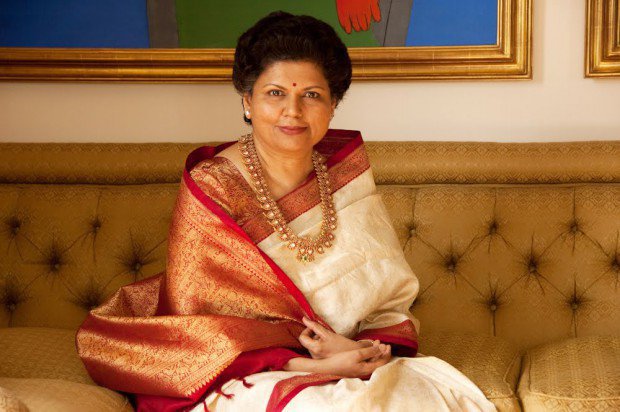 There's an interesting story about how Nooyi landed a job after her Masters at Yale University. She'd worked as a receptionist from dusk to dawn to fund her education and with her earnings, she had purchased her first suit that she would wear for the job interviews. But unfortunately, she was rejected because her pants only rejected her ankles. She was obviously distraught until one of her professors advised her to wear whatever she felt comfortable in. For her next interview, she wore a saree and she landed a job at Boston Consulting Group. And that's how she went on to adopt the philosophy of 'being yourself'.   
And that mantra has led her to the top of the ladder. 
So, here are 20 wise words by Indra Nooyi that give us a glimpse into what goes into achieving super success: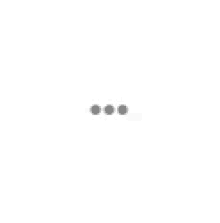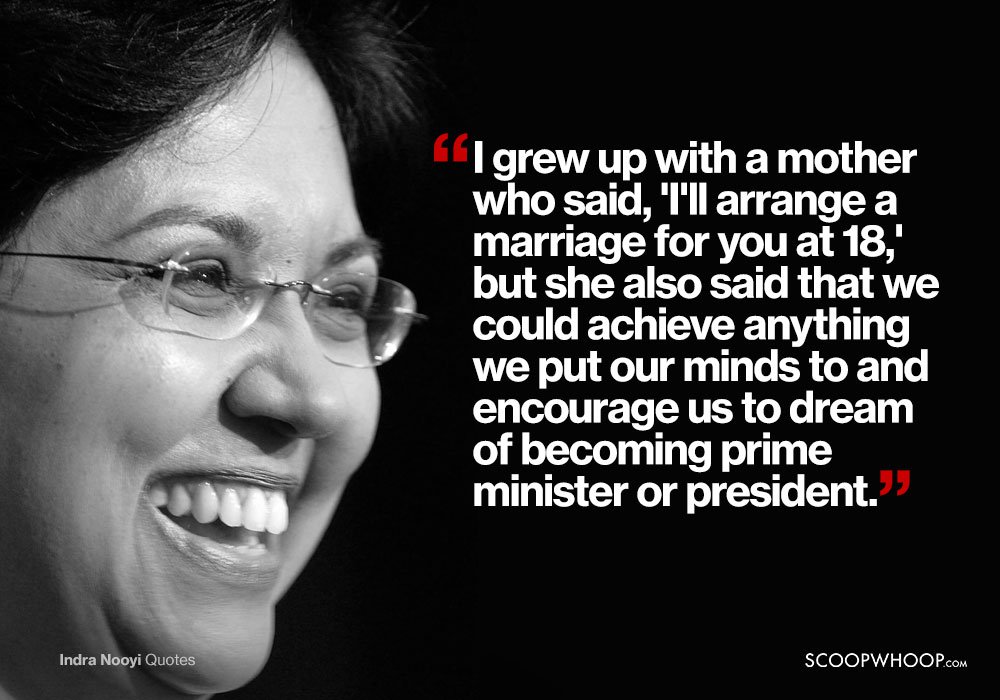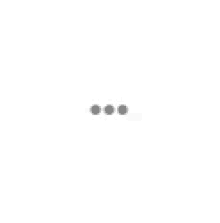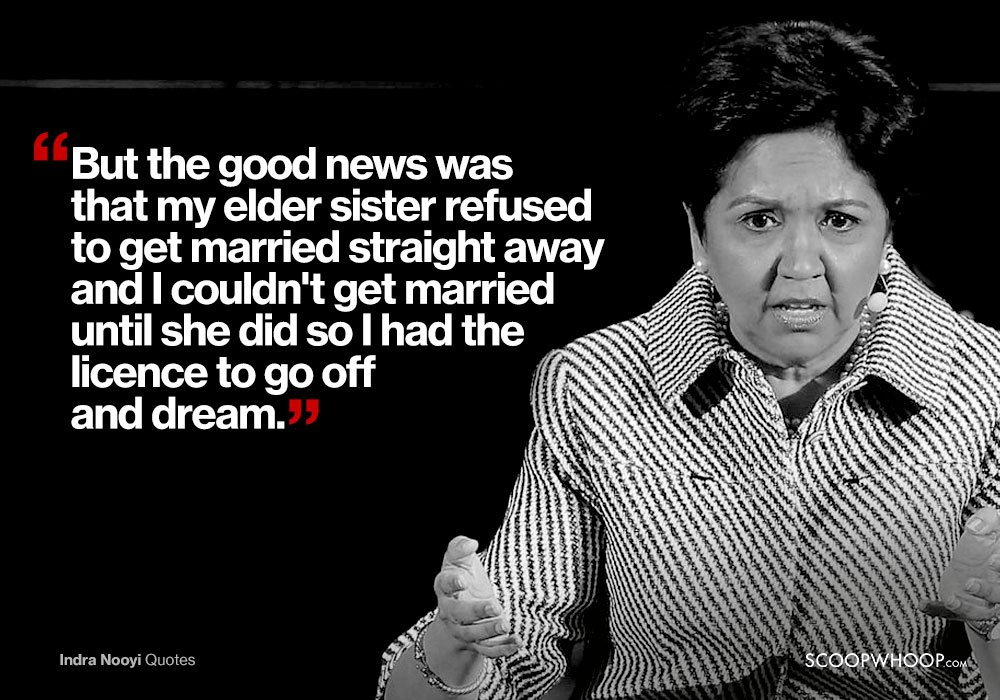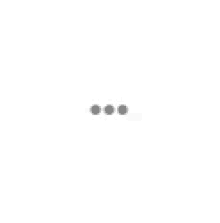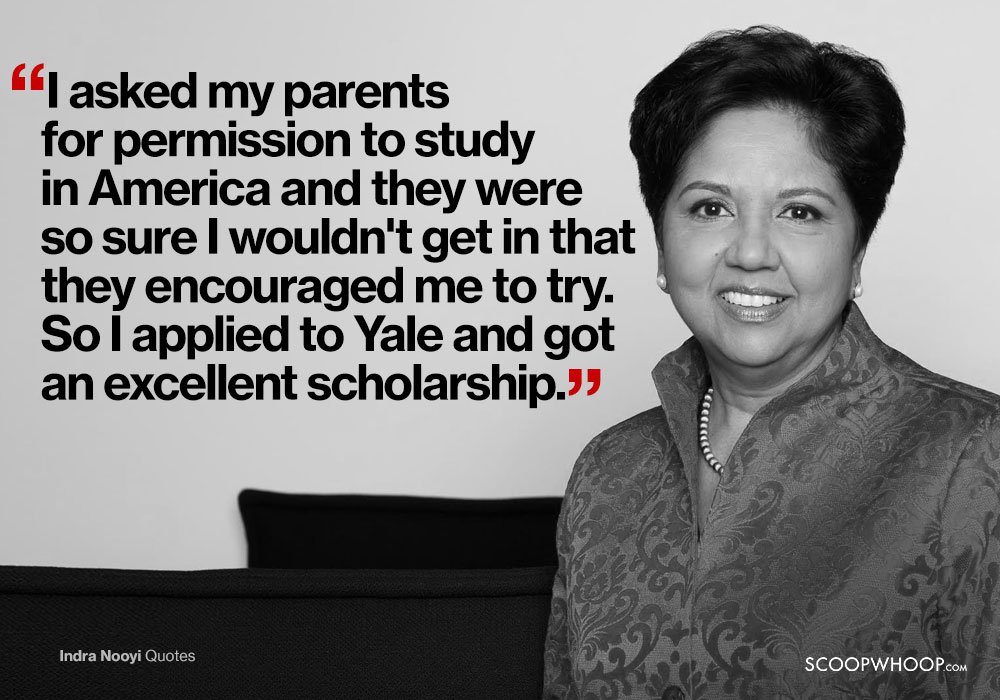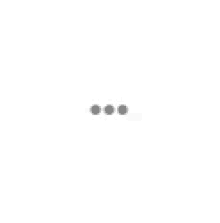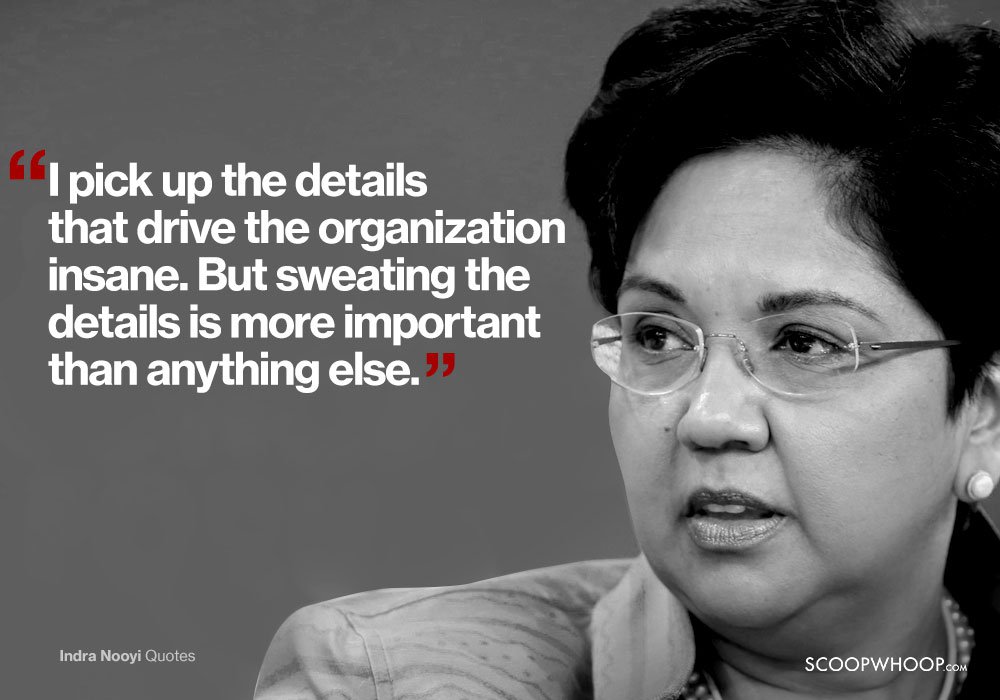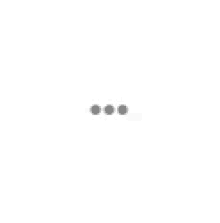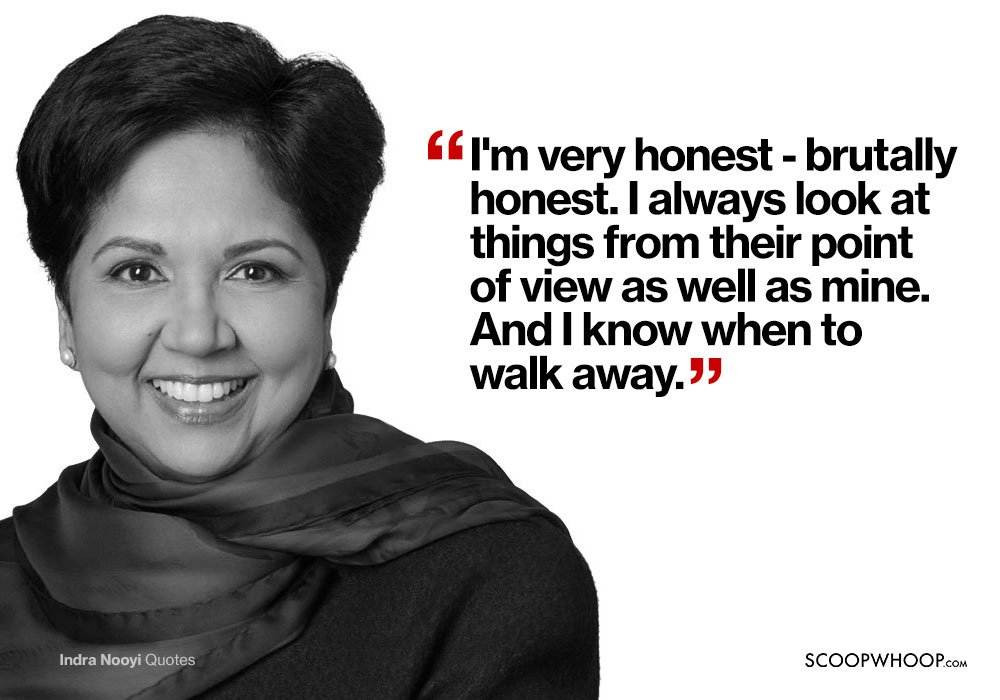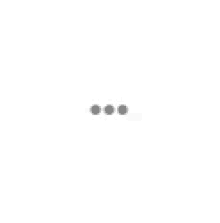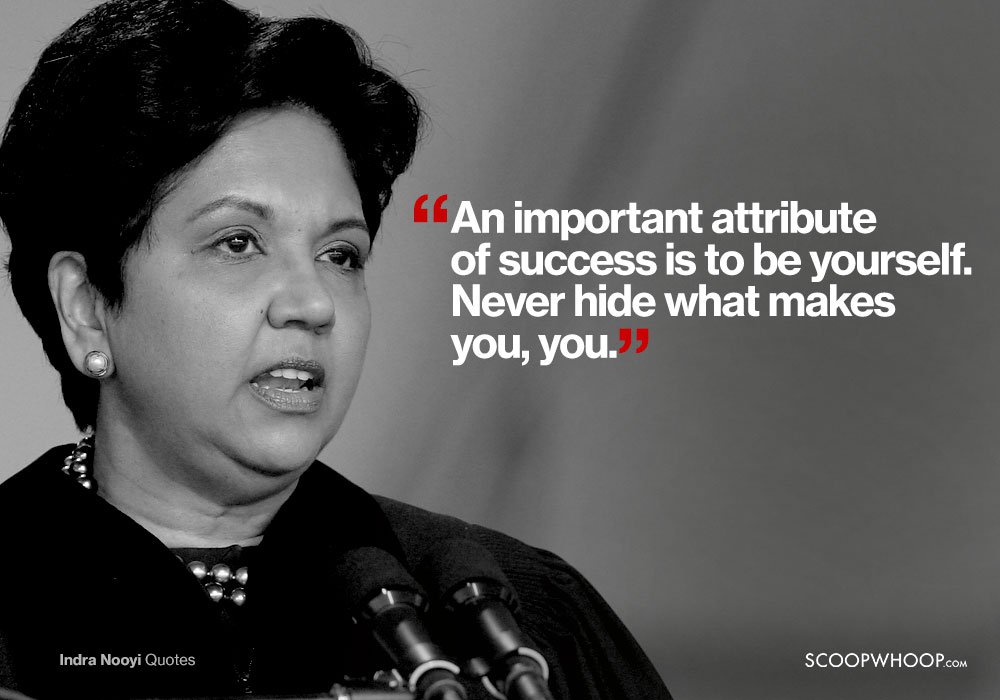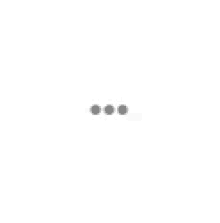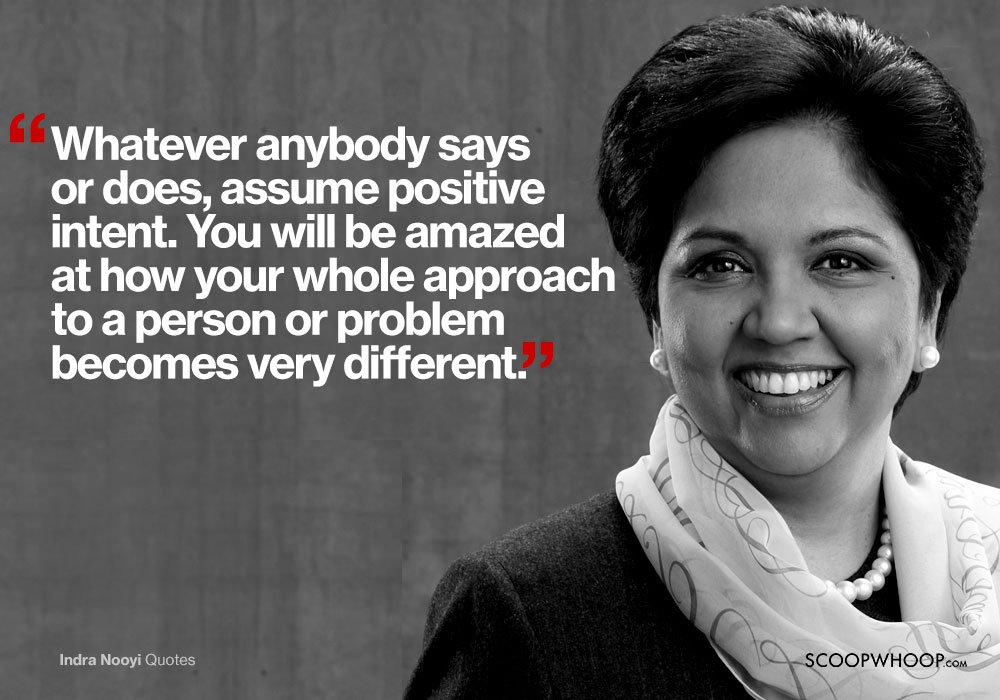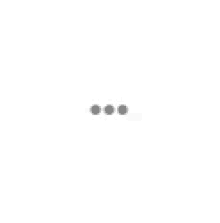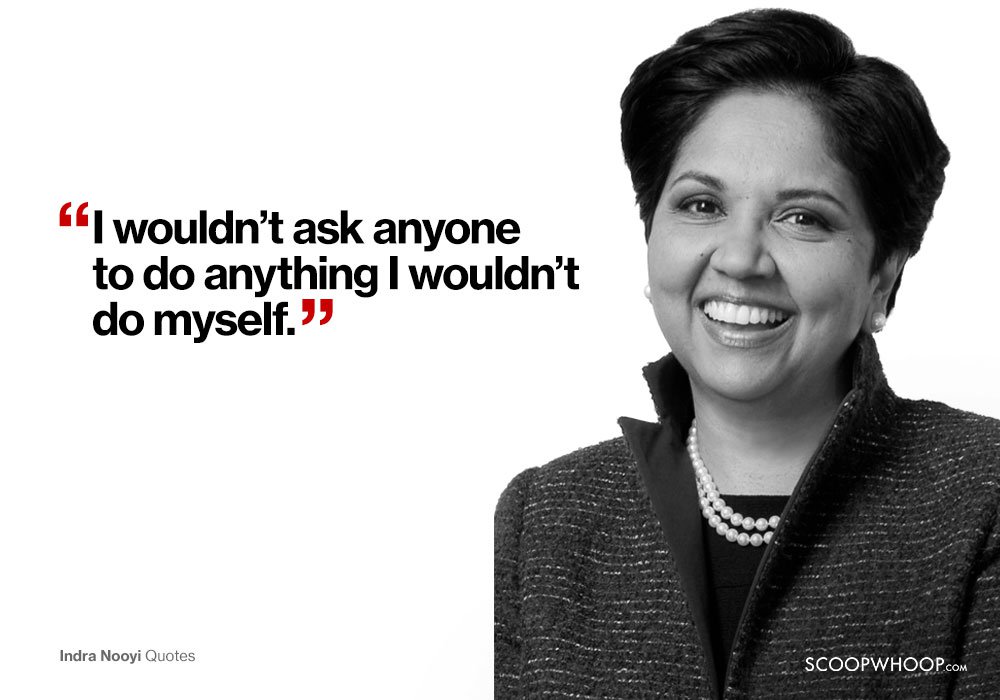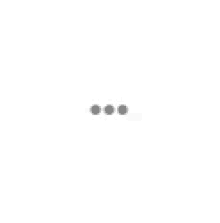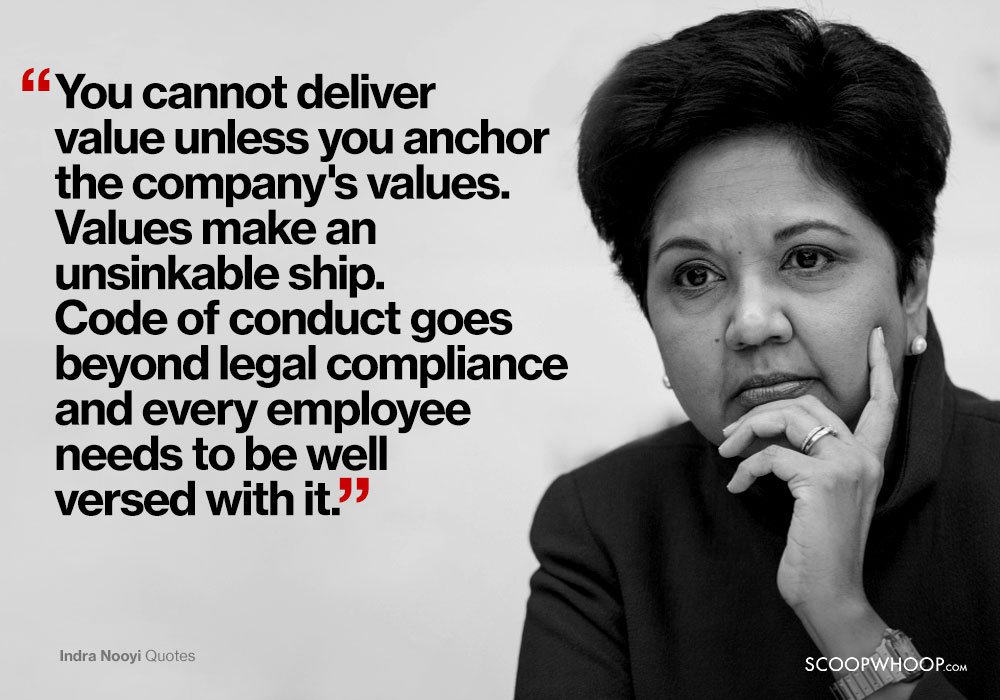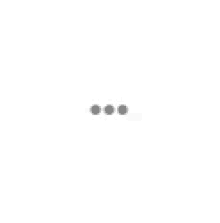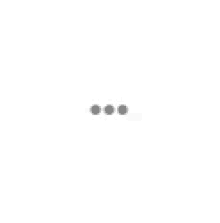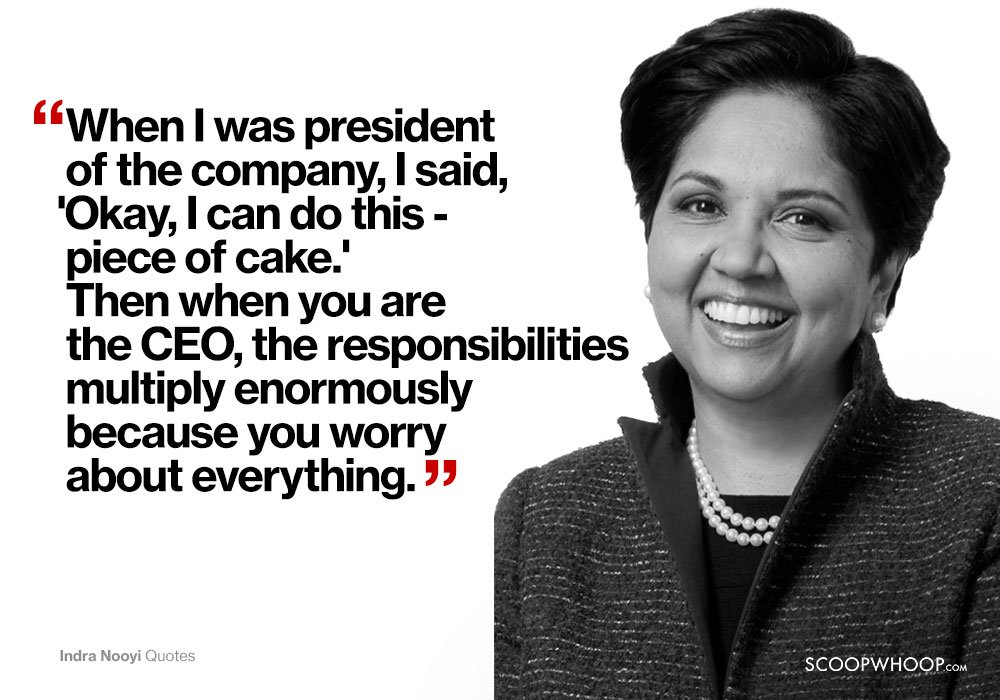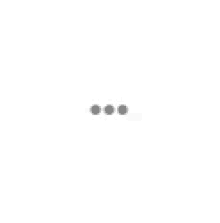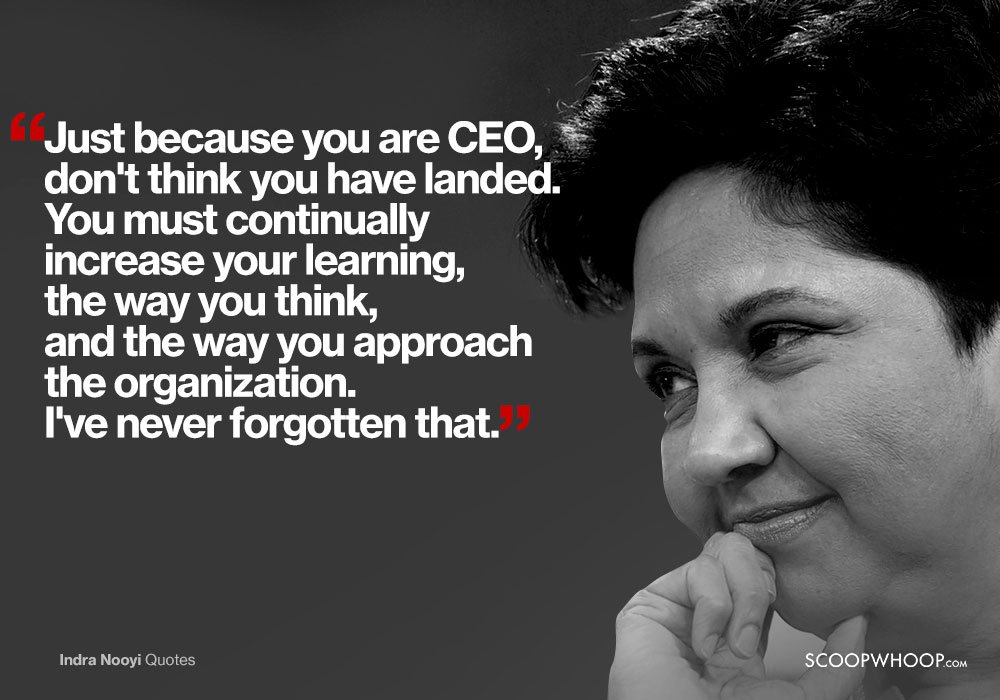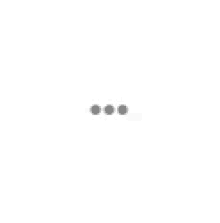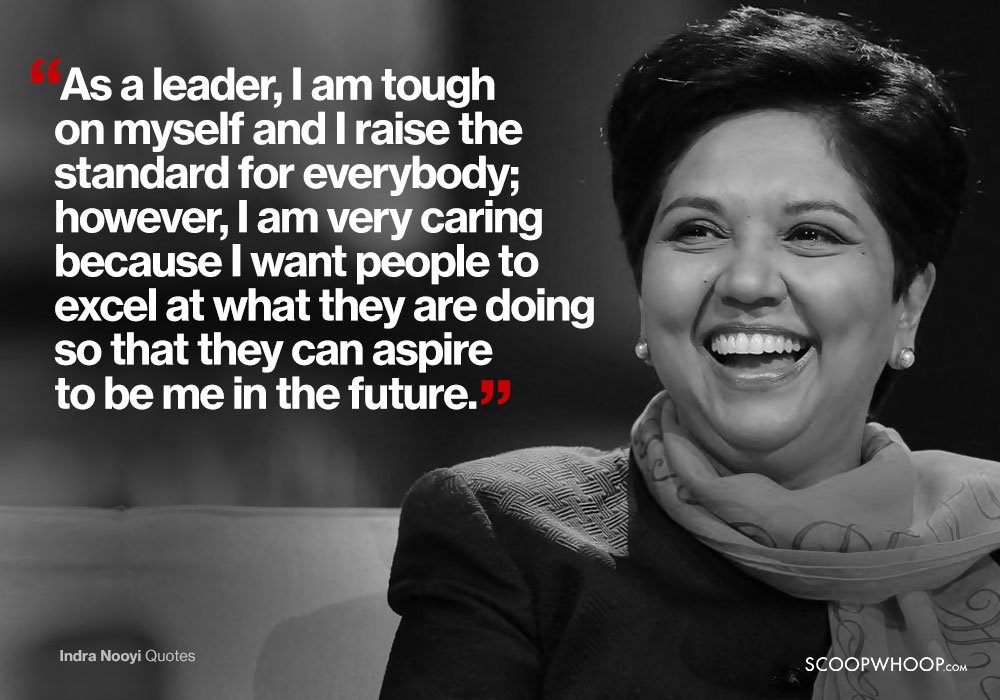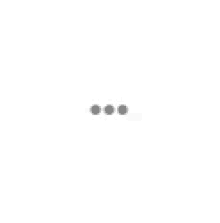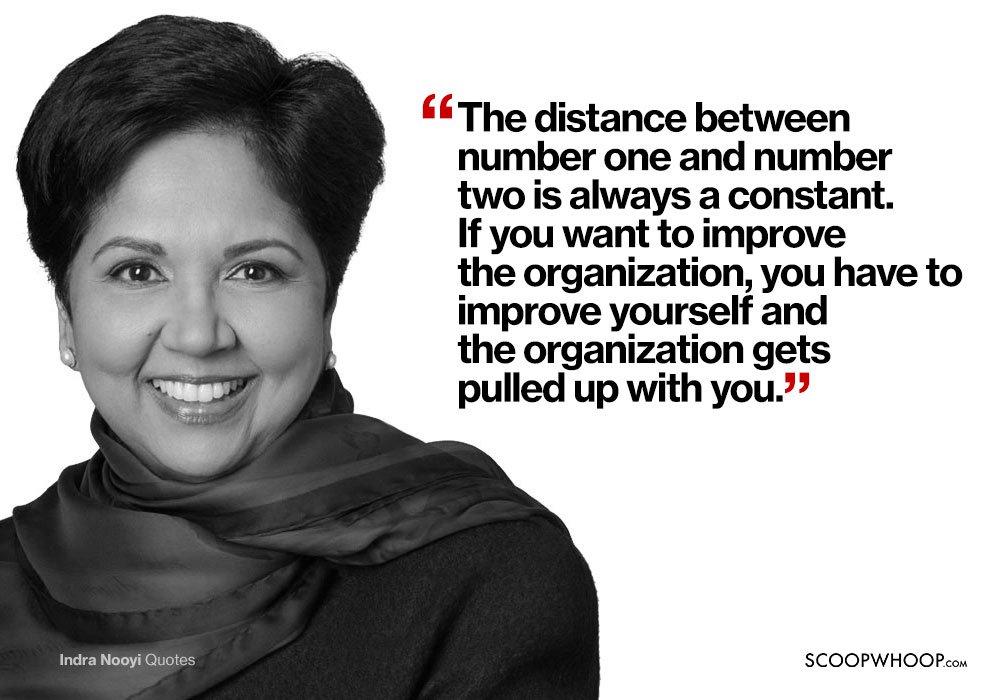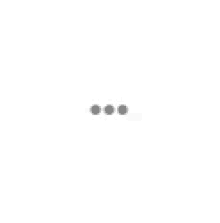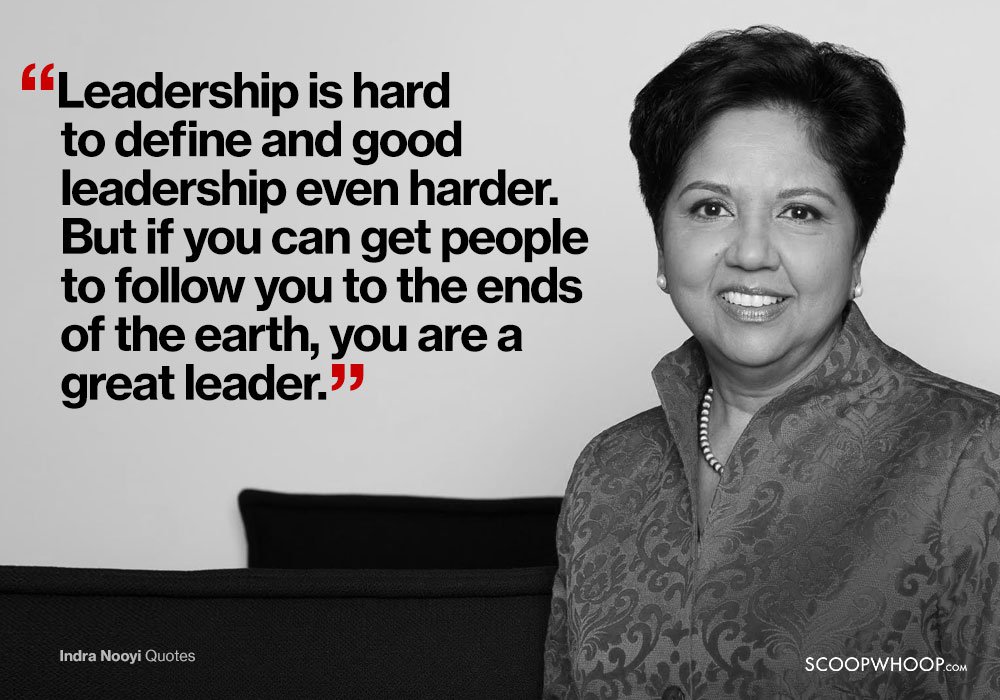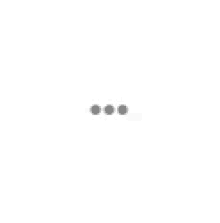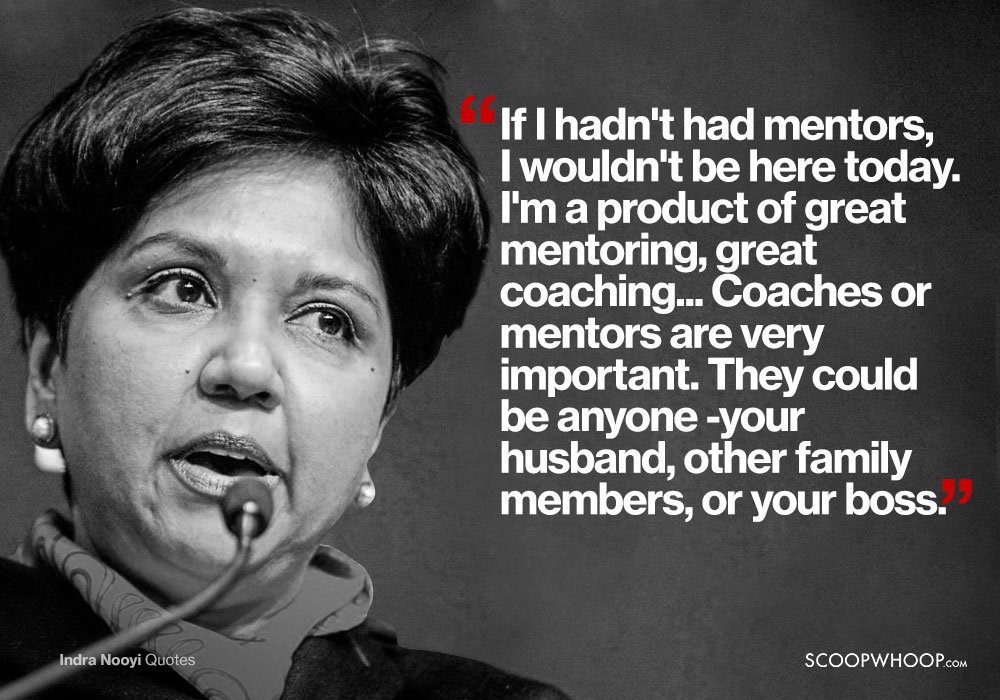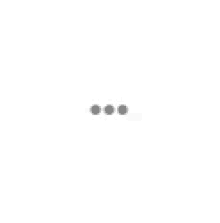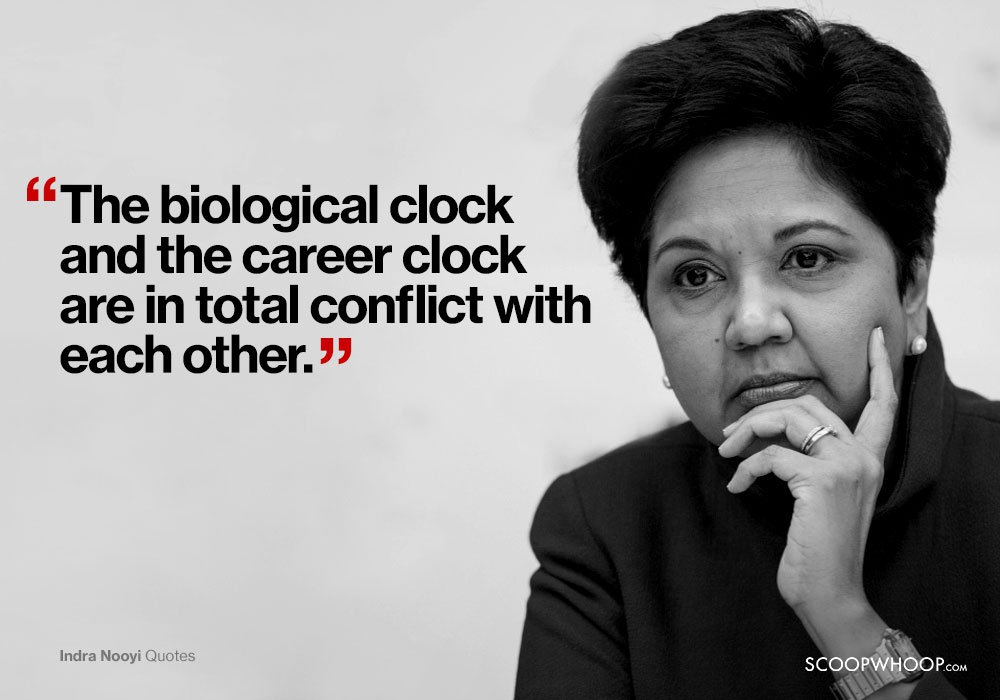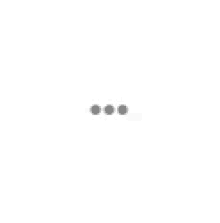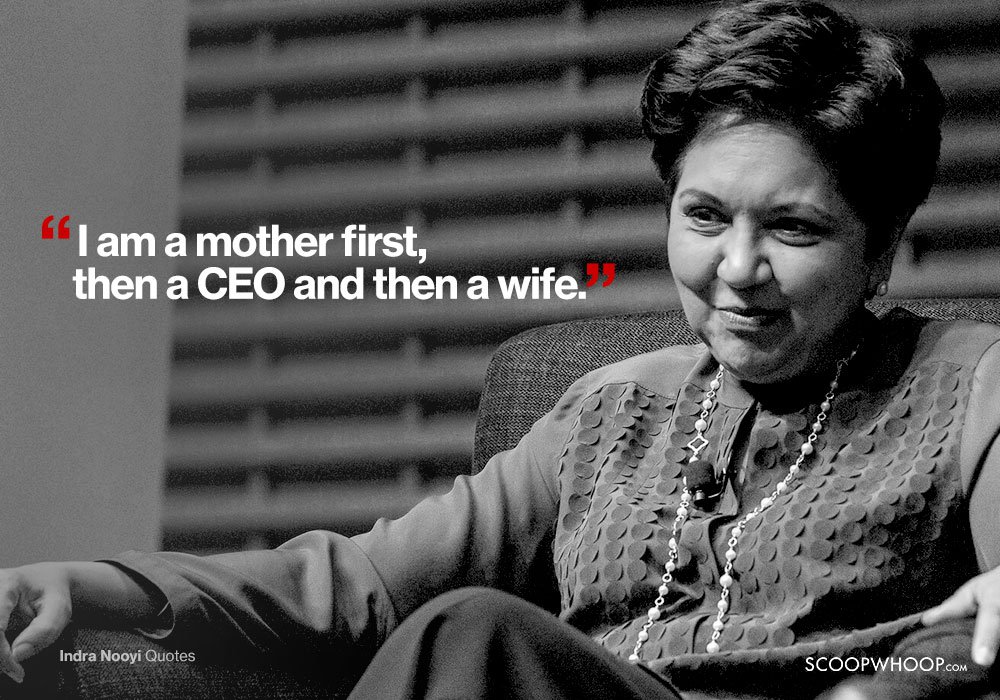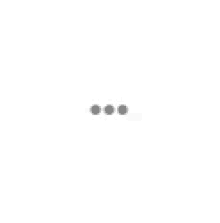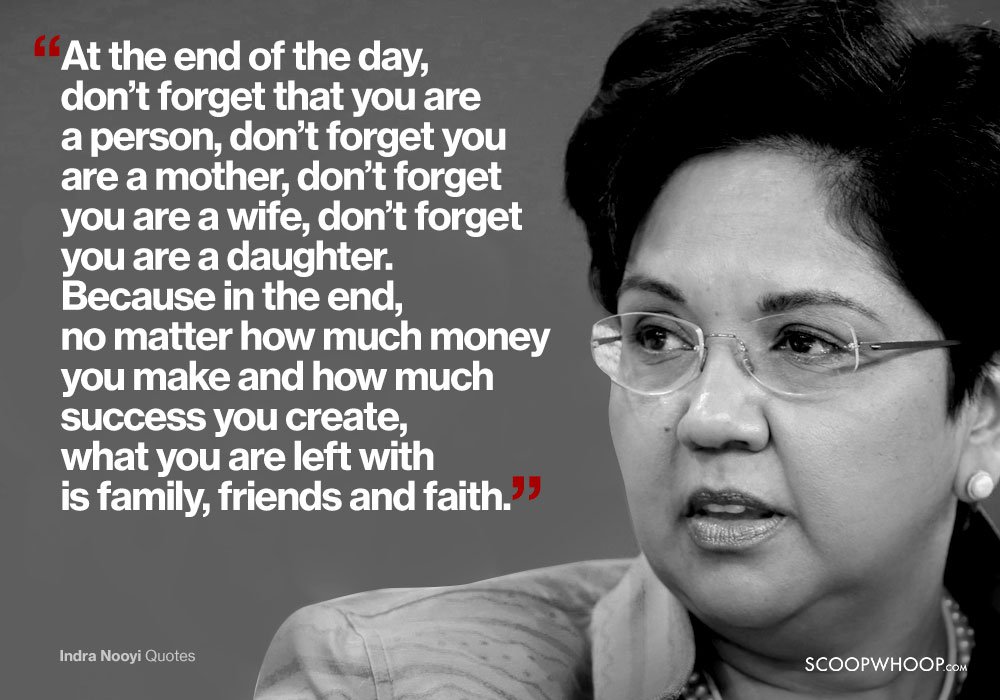 Design credits: Vineet Kumar Rana