The International Olympic Committee (IOC) will not impose a blanket ban on Russia for next month's Rio Olympics over the nation's doping record.
Instead, it will leave decisions on individual athletes' participation with their relevant sports federations, the IOC said on Sunday.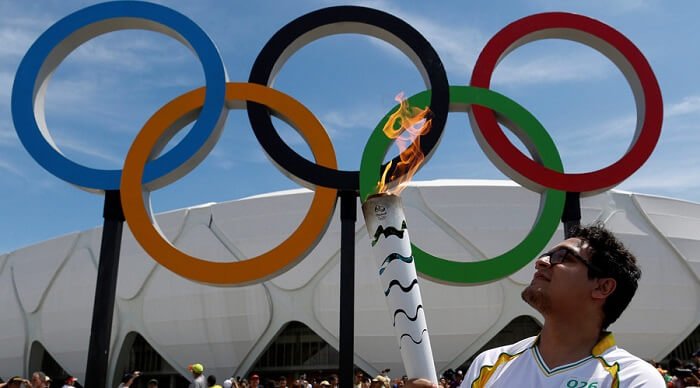 The IOC's announcement follows the World Anti-Doping Agency's (WADA) call for a Rio ban in response to an independent report that found evidence of widespread state-sponsored doping by Russian athletes at the 2014 Winter Olympics in Sochi.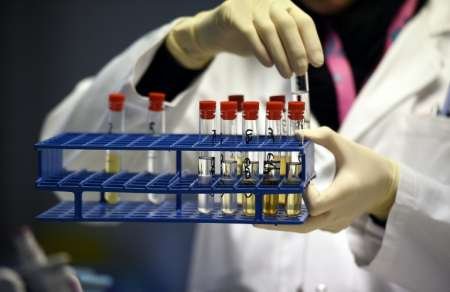 However, the IOC has laid down some strict guidelines.
Individual sports' governing bodies will decide if the Russian athletes are clean and should be allowed to take part.

Each sports' international federation (IF) would have to carry out an individual analysis of each athlete's anti-doping record, taking into account only reliable adequate international tests.

Any athlete who has ever been sanctioned for doping, even if he or she has served the sanction, will not be allowed in the games.

The entry of any Russian competitor ultimately accepted by the IOC will be subject to a rigorous additional out-of-competition testing programme in coordination with the relevant IF and WADA.

The Rio Games start on 5 August.