It's the season for festivities and with the aroma of Christmas all around, it's impossible to stay away from desserts. From plum cakes to the seasonal gajar ka halwa, it's sinful to not stuff yourself with sweets during this season. 
Pastry chefs around the world create desserts like they are a work of art and while we can't make them, the pictures are good enough to send us to the refrigerator for some mid-night cravings.
These 12 pastry chefs from around the world will definitely make you drool with the delectable desserts they create:
1. Pierre Hermé
This French pastry chef has recently been declared as 'The World's Best Pastry Chef 2016'. AndVogue magazine once addressed him as 'the Picasso of Pastry'. 
He owns several dessert boutiques across the globe and his desserts, especially macaroons, have created a name for him throughout the world.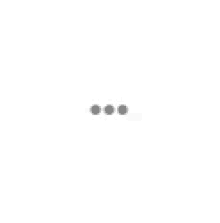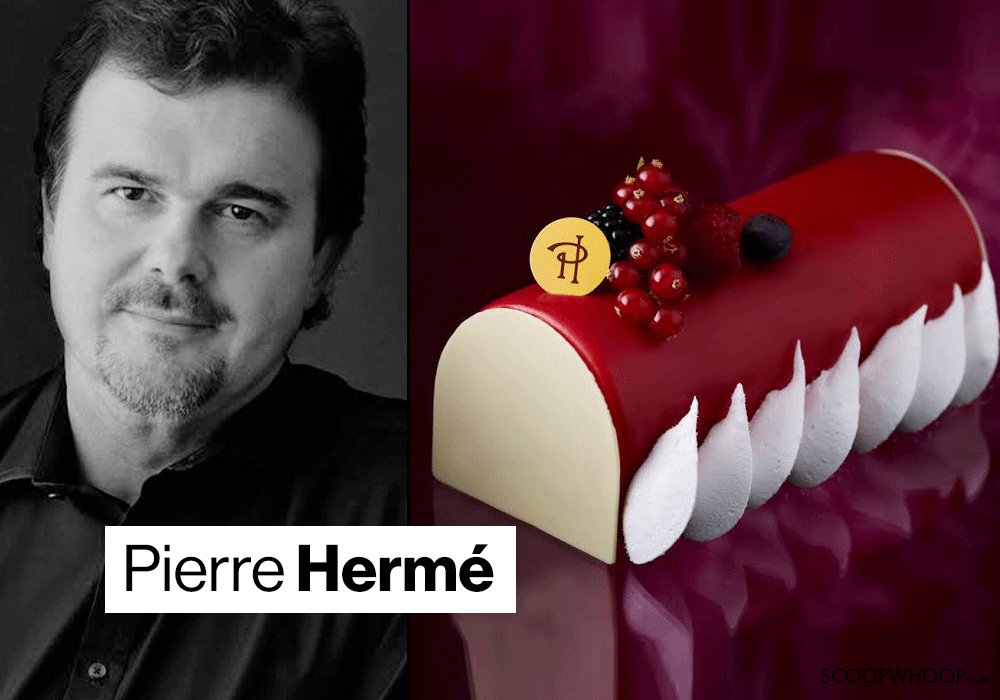 2. Adriano Zumbo
This Australian pastry chef is best known for his signature dish, Croquembouche Tower. 
He is also known as the 'sweet assassin' and is famous for adding ingredients like beetroots and olives in his desserts.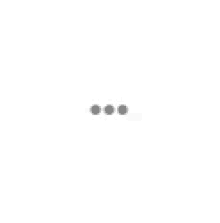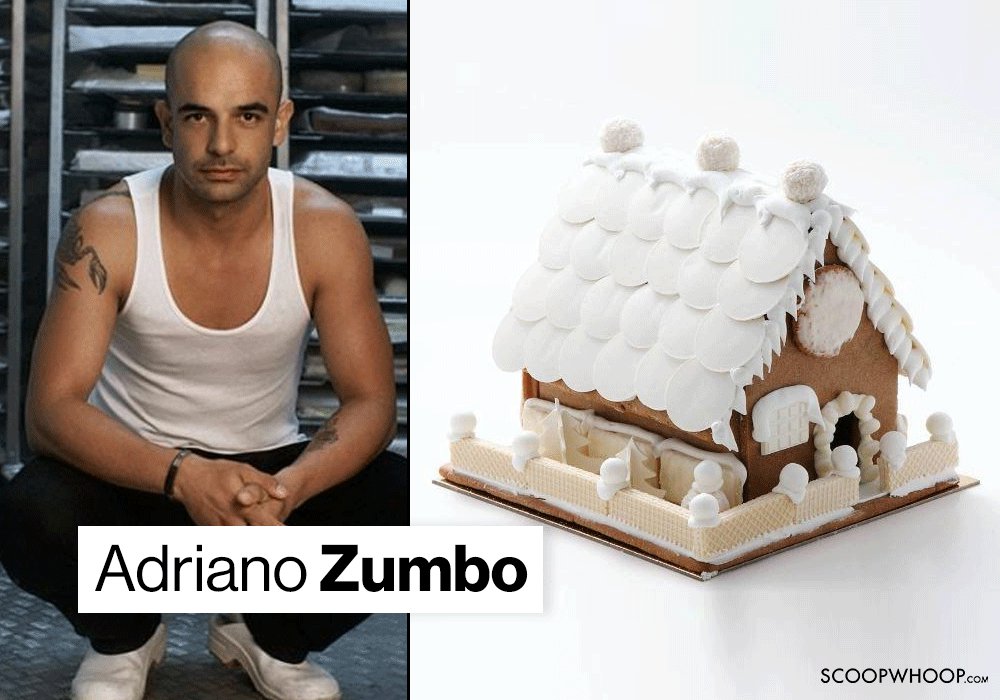 3. Frank Haasnoot
This Dutch pastry chef won the 'World Chocolate Masters' in the year 2011. 
His desserts are a work of art. He also specialises in creating chocolate straws/rolls by tempering chocolate.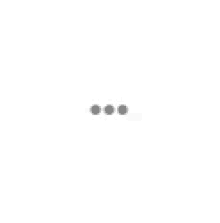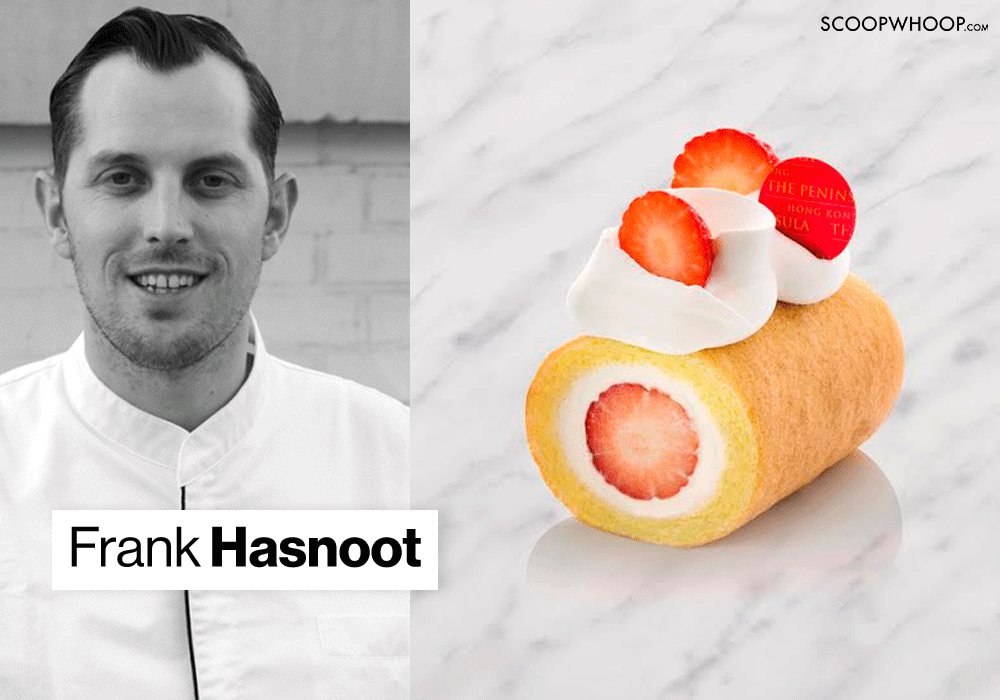 4. Amaury Guichon
This pastry chef is based out of Las Vegas and his work perfectly fits the larger-than-life city that is his workplace. Think all things extravagant, fancy and beautiful!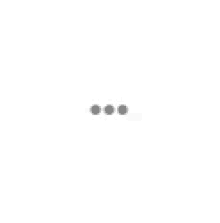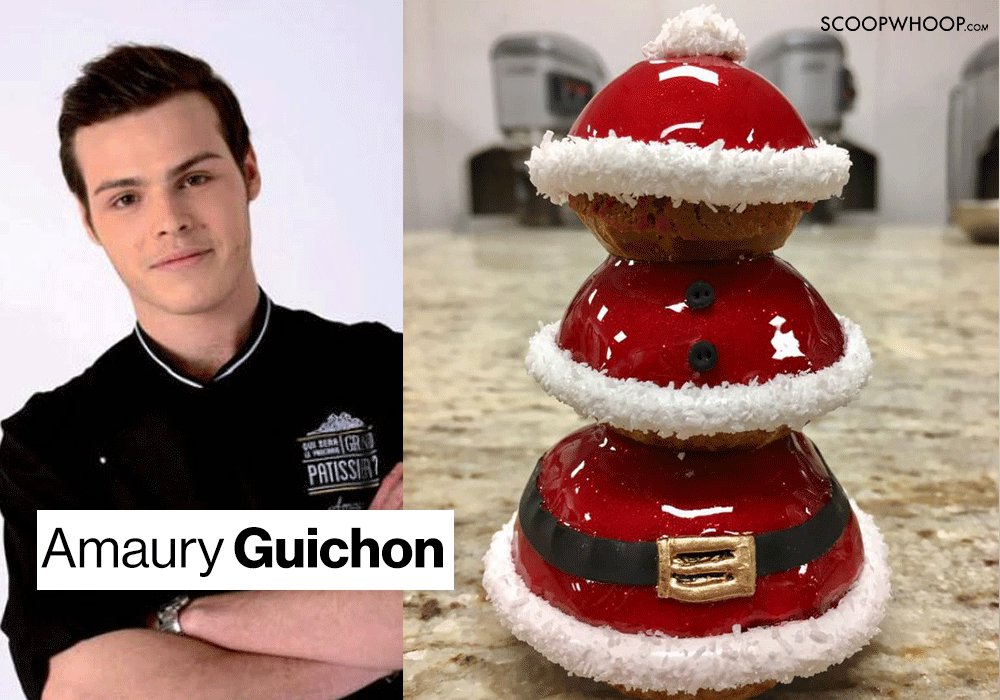 5. Jordi Roca
This Spanish pastry chef was declared as 'The World's Best Pastry Chef 2014'. He is a three-time Michelin star-holder and his restaurant, El Celler de Can Roca, was named as the 'Best restaurant in the world' in 2013.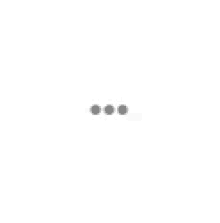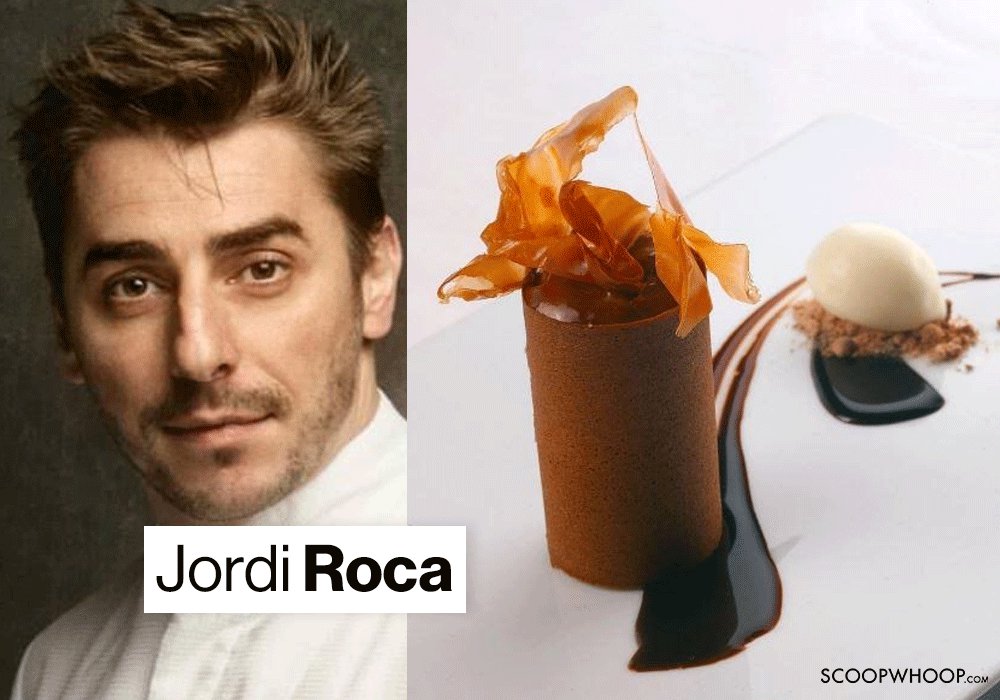 6. Reynold Poernomo
Reynold shot to fame when he participated in Masterchef Australia in 2015. 
His work was highly appreciated on the show and soon after, he became an Instagram celebrity. His pop-up dessert bar became quite popular which led to him opening his own dessert bar, Koi, in Sydney.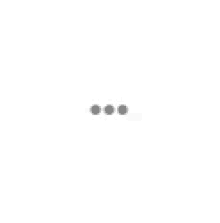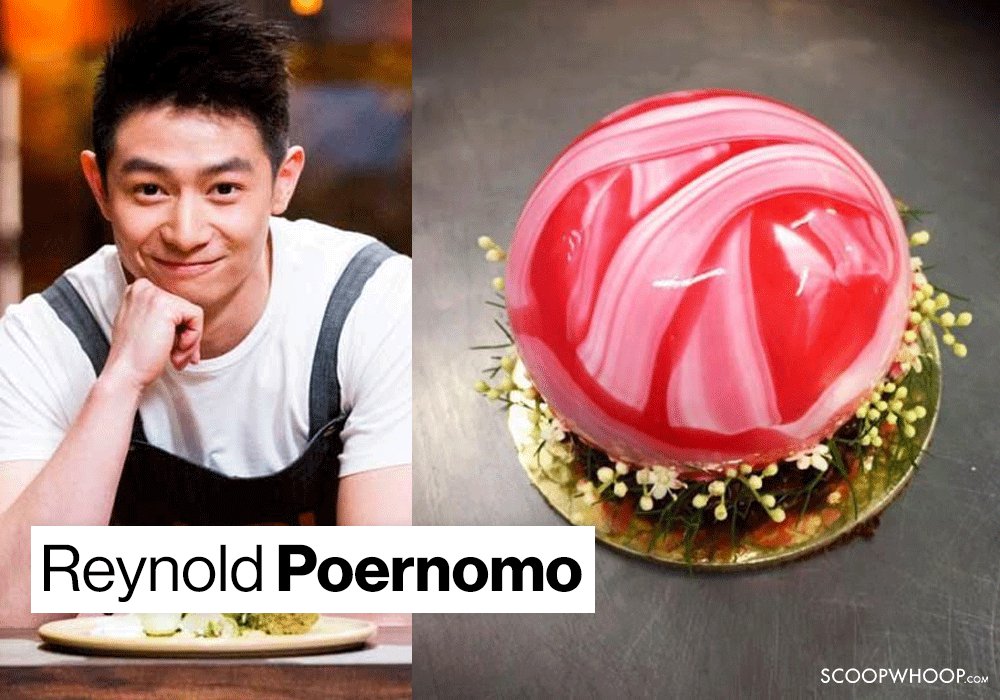 7. Christophe Michalak
Michalak is a famous French pastry chef. He has also hosted a few cooking shows on French television and has been involved with Masterchef France too.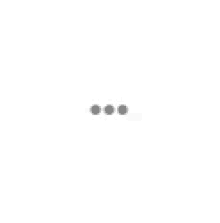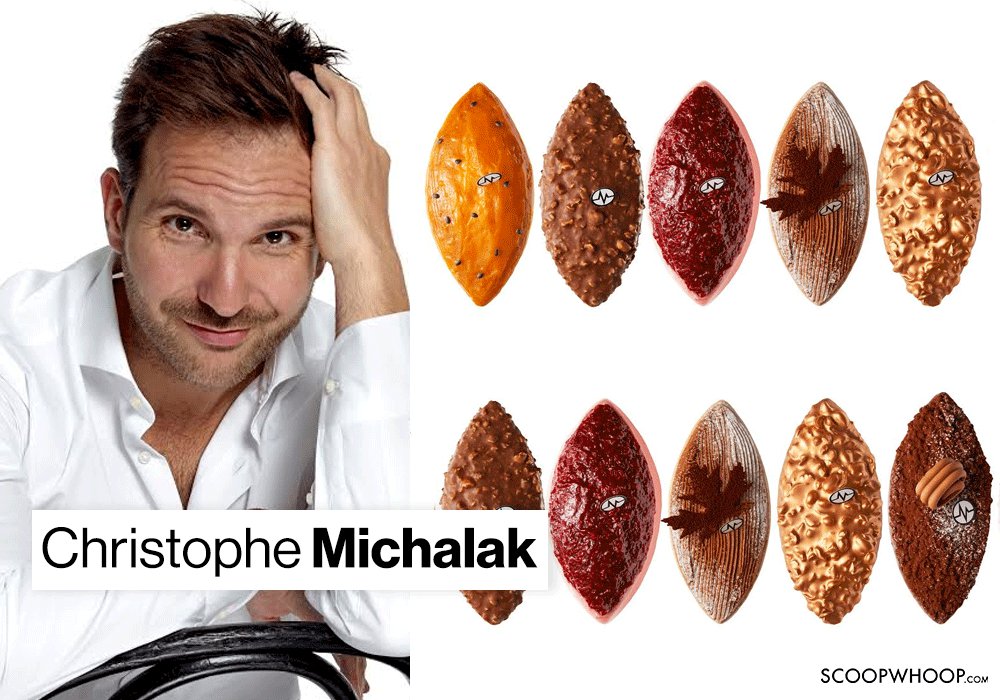 8. Heston Blumenthal
Heston is popularly associated with the term 'molecular gastronomy'. 
He creates food like a scientist and that is now his signature style. Also, he is as good with savory food as he is with his pastries.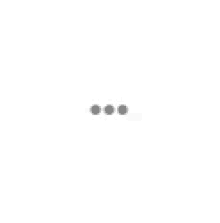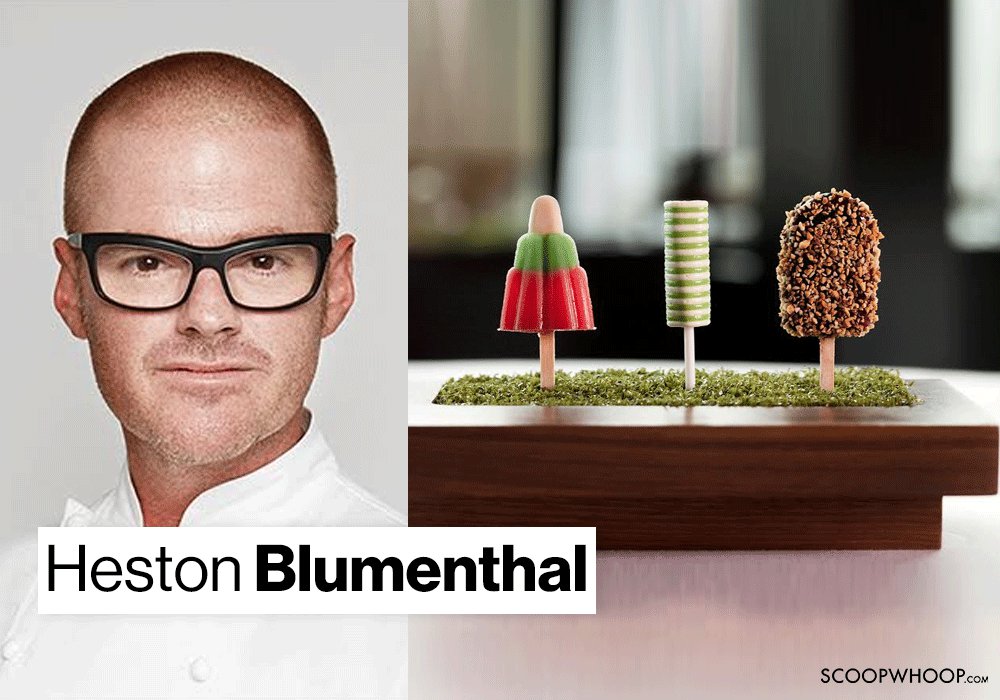 9. Nigella Lawson
A celebrated television personality, Nigella is known all over the world for her love for desserts. Her cooking style is enjoyed by almost everyone as unlike other chefs, she doesn't believe in measuring everything to the T. 
Her friendly demeanour on camera has made her a vastly popular figure when it comes to pastry chefs.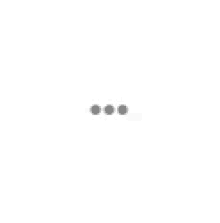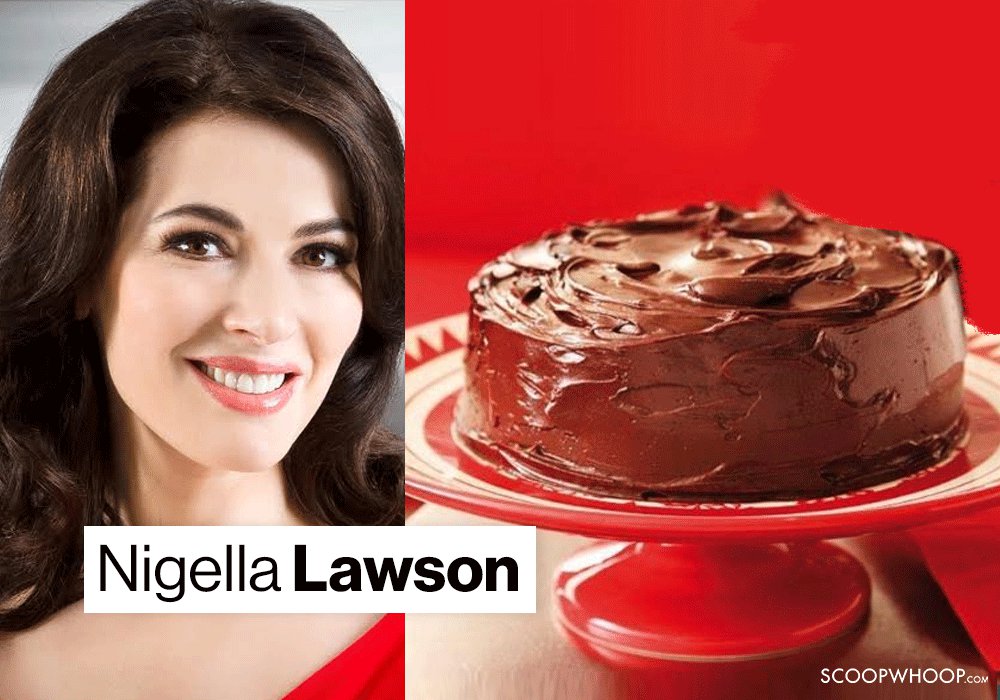 10. Dominique Ansel
This Parisian chef is known for creating the 'Cronuts', which is a hybrid of a doughnut and a croissant. His bakery, Dominique Ansel Bakery, started in New York City but now has outlets in Tokyo and London as well.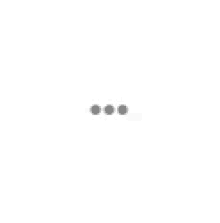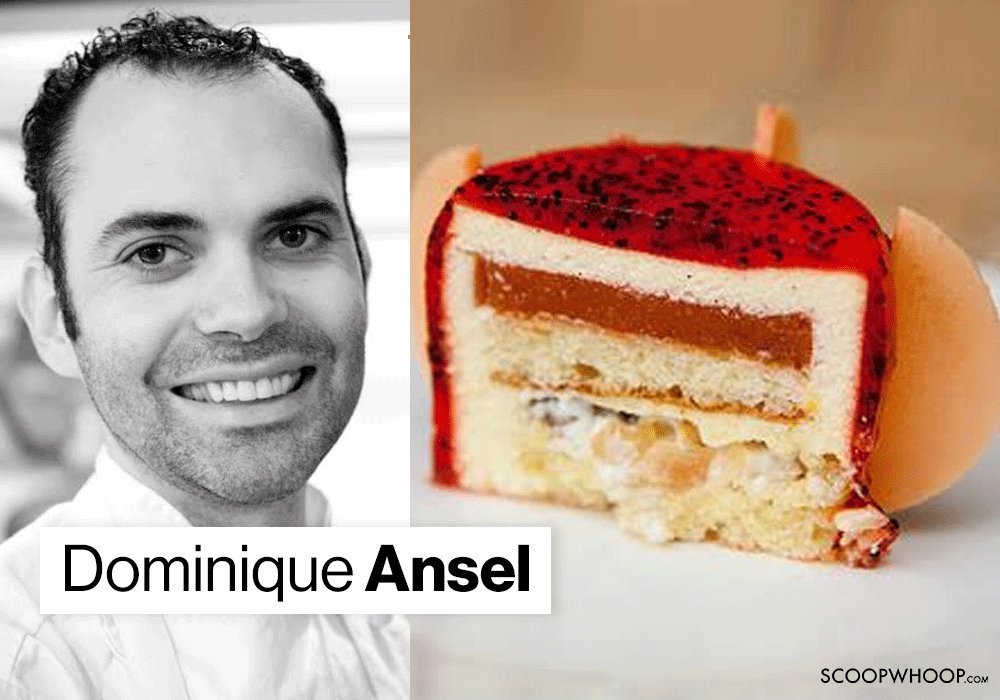 11. Cyril Lignac
This French pastry chef has published more than 40 cookbooks. He received his first Michelin star in 2012 and has been involved with various cookery shows on French television since.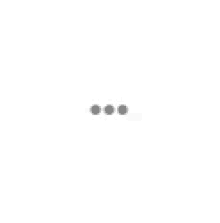 12. Donna Hay
Donna Hay is one of Australia's leading food personalities. Her cookbooks and her magazine, Donna Hay, have a wide reach with the audience down under. 
Her cooking style is simple but she believes in presenting her meals in the best way possible.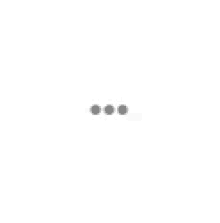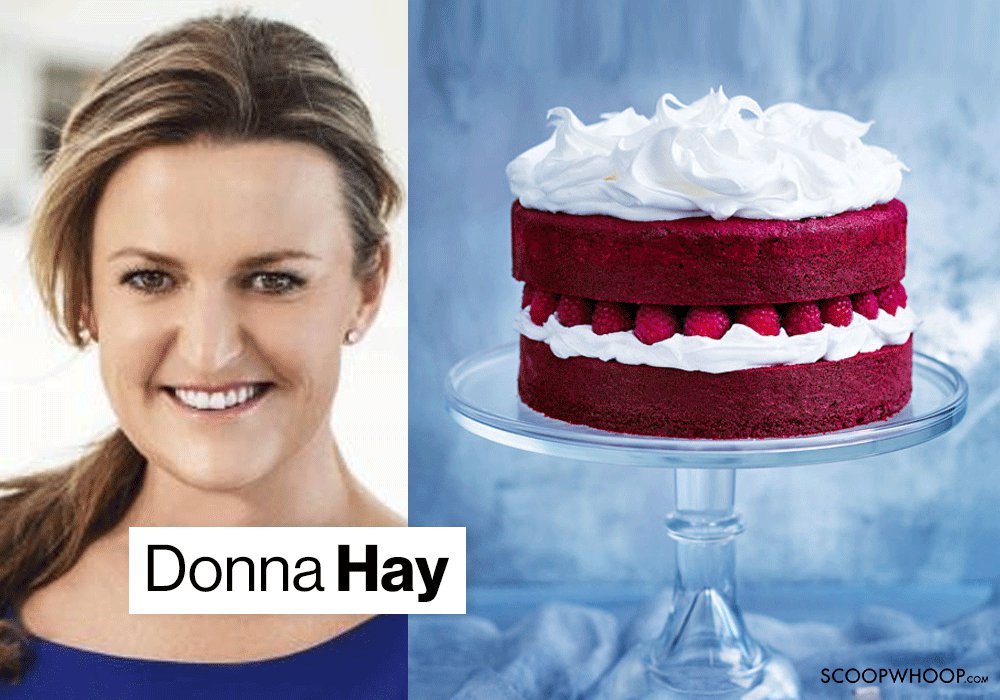 These desserts have left us salivating and we're sure you feel the same!