So, you think you're good with numbers? Why don't you prove it by taking this challenge up? Here's a number puzzle which was posted by Antley Lamont Staten on his Facebook page, and it has taken the Internet by storm. 
With over 60k likes and 392k shares, it has got everybody's brain hurting.
Take a look!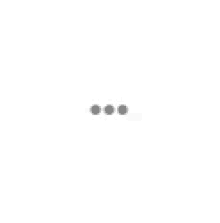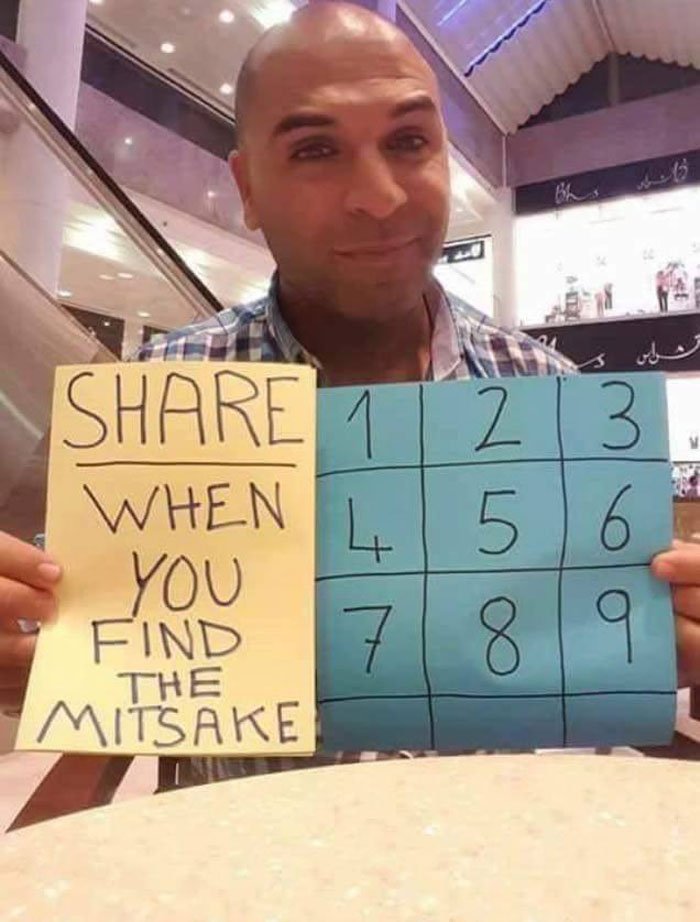 Look at it closely. Do you see it?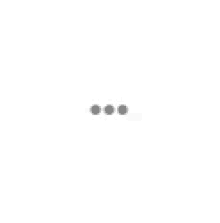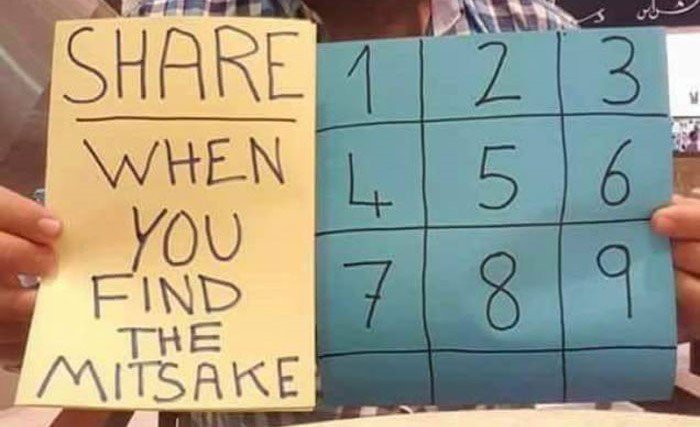 Still no clue of what's happening?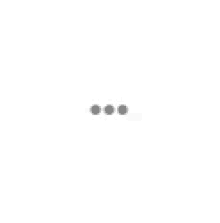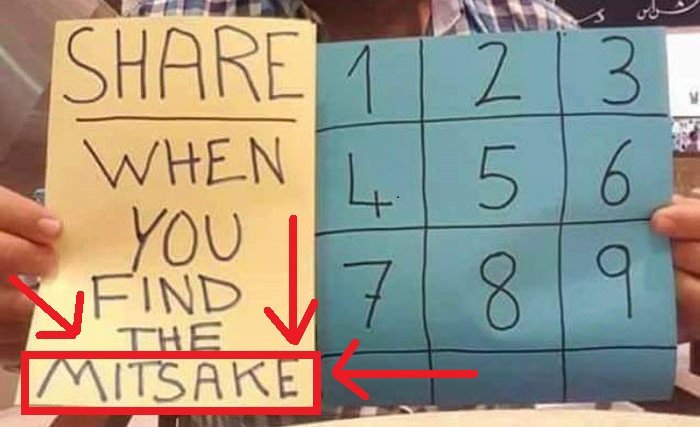 Got ya! Didn't see that coming, did you?
Now go back to living your life peacefully again!