When he won the bronze in Beijing in 2008, Vijender Singh became the first Indian boxer to win an Olympic medal. He went where no Indian boxer had ever gone before. The lanky kid from the tiny village of Bhiwani, Haryana created history. His story captivated the nation. 
Fast forward seven years, an year before Rio Olympics, Vijender said he was done with amateur boxing. At 29 -- not a youngster anymore -- he was shifting career paths. He decided to go professional.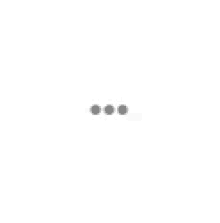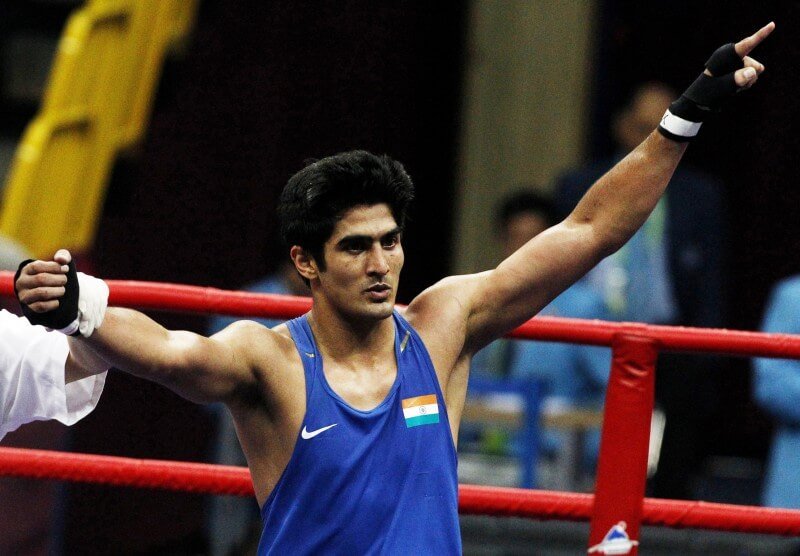 "Risk lena padtha hai life mein, risk lene waale hi kuch khaas kar sakthe hain. (It's important to take risks in life, only those who risk, go on to accomplish big things)."
That's Vijender Singh's response when asked how he feels now about that switch. And mind you, it was quite the risk. For starters, professional boxing, before Vijender's rise in the last one year, was virtually an unknown phenomenon in India. You just have to look at the story of Neeraj Goyyat, a bright talent who gave up amateur boxing when he was 20 to turn professional and been struggling to get into the limelight since then. 
Vijender was stepping into uncharted territory.
And now, almost exactly a year later, undefeated in six fights, he is gearing for his first title fight when he takes on Kerry Hope in the WBO Asia Pacific Super Middleweight Championship.
"That Olympic medal in 2008 is why I am here right now," he tells ScoopWhoop in an exclusive chat, acknowledging the stardom that the medal brought him. And he is right. He had, in abundance, what other pro-boxers in India lacked -- marketability.
Does he have any regrets, an year down the line, that he will not be in Rio representing India at the Olympics? 
"Honestly, no! I have been lucky to get a good team around me, win my first six fights thanks to the training I have received and I am just excited to be back in India. It's going to be my first fight in India in six years after the 2010 Commonwealth games. It's my first title fight as a professional. What more can I ask for!"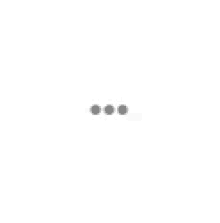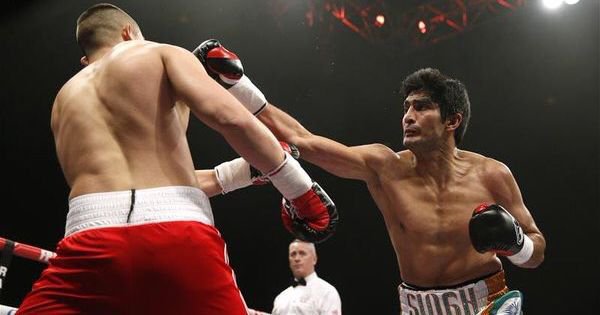 It has not always been easy for Vijender. There was a lot of criticism when he announced the decision to turn professional in June last year. Back then, it meant Vijender would not represent India at Rio Olympics, though the rule has since changed. There were suggestions that he was taking the 'easy route' by choosing to sacrifice Olympics for pro-boxing.
His British trainer Lee Beard, who saw him during the 2012 Olympics, and has been with him over the past year, says Vijender took a gutsy decision.
"It's not easy, what he is doing, you know. Professional boxing is difficult. You have to fight without headgear, with smaller gloves. And it's not big in India. He's in Manchester training with me, away from home. The training sessions are harder, longer. It can be a very lonely world at times. But Vijender is very strong-minded. He has travelled around the world, there has always been huge expectations on him. He is used to handling that pressure."
Amateur or professional, the way Vijender sees it, he is still fighting for India. His tone is defiant and of a man who has had to explain his motive more than once.
"I personally don't think there is any big difference between fighting for a medal in Olympics and fighting for a title as a professional. I know there were criticisms when I decided to turn pro, that I won't be going to the Olympics because of that. Ultimately, if I win, it belongs to India. If it's a medal or belt, it does not matter. I am representing India every time I step into the ring for a fight."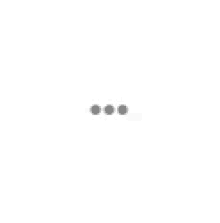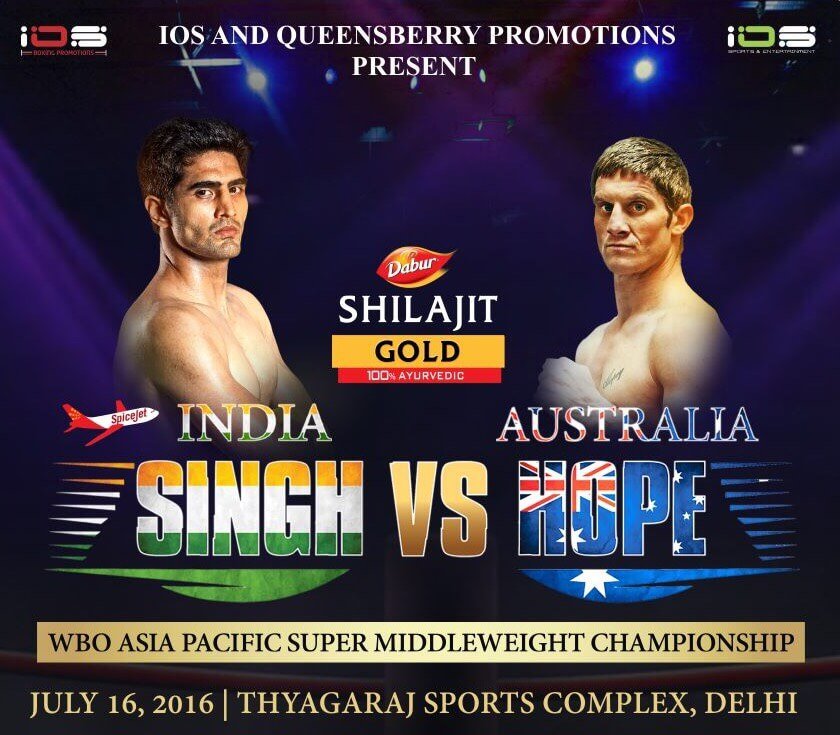 But is the pressure of being in an Olympic bout the same as a professional fight? As great as it is to win a medal at the greatest sporting stage in the world, the pressure that comes with professional boxing is altogether different. There is a lot of money riding on a boxer to do well, there are multi-crore sponsorship deals. And the pressure to hold an impeccable win-loss record. In professional boxing, defeats come at a great cost.
"In amateur boxing, you have the chance to learn from your losses, there is a bit more leisure there," says Vijender's trainer Beard. "But in professional boxing, it's important to have an unbeaten record. If you lose, sometimes the road to get back can be tough because it's not always easy to get a fight. In that sense the pressure is much higher."
Vijender concedes that it is different in that sense. "If you lose, your market goes down," is how he put it. But he says his biggest strength is to not let that fear of failure affect him in the ring.
"The night before my bronze medal fight in 2008, all I was thinking was I need to win and it'll be the same on the night before this fight. It is still the same for me. It's all about knocking out the opponents."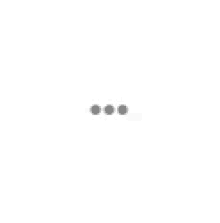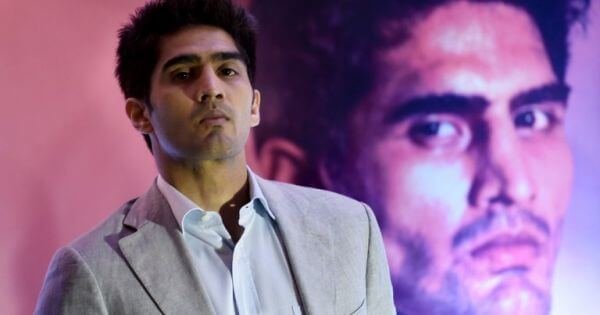 And with this title fight, Vijender also wants more people to take the cue from him and step out into the world of professional boxing.
"It's not just about me now. I want to influence young kids, coming from a village like I did, and show them that this a career option. From eight boxers in 2012, we have three boxers going to Rio. So if the federation is not doing their job, I hope people can get inspired by seeing the platform pro-boxing is providing," he says.
And make no mistake, if he wins his title fight, with the entire nation watching on, he would have done just that -- for the second time in his career, Vijender would have inspired the nation.
---
The WBO Asia Pacific Super Middleweight Championship is set to take place at the Thyagaraja Sports Complex, in New Delhi on Saturday, July 16th