A Bihar resident has filed a complaint against Bollywood star Shah Rukh Khan for endorsing a non-banking finance company that is being accused of cheating its investors. 
A report in the Hindustan Times said that a resident of Bihar's Purnia district has filed a complaint against the actor and top officials of the finance firm in the court of a chief judicial magistrate. He has accused them of deceiving investors.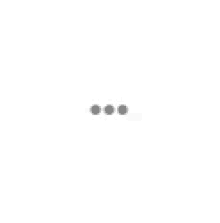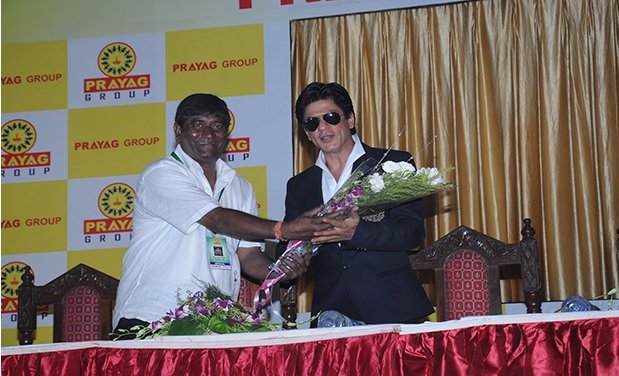 In August 2015, CBI booked Prayag Hi-Rise Infotech Private Limited on charges of running a ponzi scheme (Learn more about that here). It was also alleged that the group had encroached upon at least 360 acres of government-owned land for another project.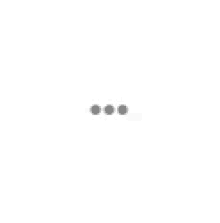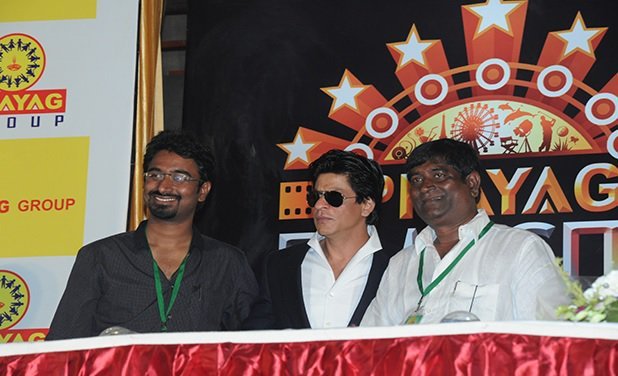 Prayag Group deals in real estate, hotels and resorts, packaged drinking water, FMCG, news & electronic media among its other projects.
But this is hardly the first time the actor's in trouble over a product he's endorsed.  
In 2013, an online petition was filed against the actor for endorsing a fairness cream brand, Fair and Handsome. He was accused of furthering indiscrimination against men, women and children by propagating the message that fair skin is prerequisite for success.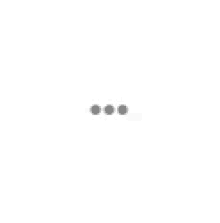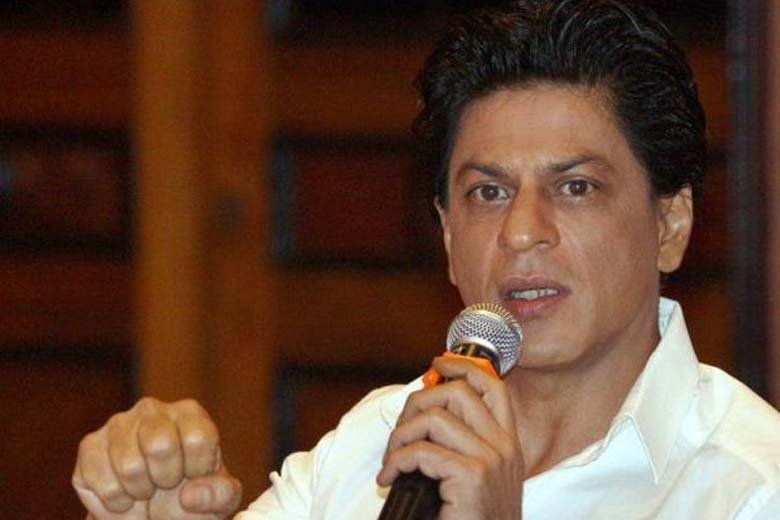 When questioned about his opinion on celebrities being held liable for the products they endorse, the 50-year-old actor had said:
"There is only limited knowledge that we have of everything. Like I cannot be an expert on how a car drives but yes you check the company, its experience and you go by that. There is a responsibility (of the stars) to check and cross check and there is a limited responsibility because there are institutions, checking points to check things much before the actor comes in the picture."
A parliamentary committee has recommended a maximum punishment for five years' jail and Rs 50 lakh fine to make celebrities accountable for advertisements and endorsements so that they are accountable for consumers blindly believing endorsements. 
(Feature Image Source: Prayag Group Official Website)