We have come to terms with the fact that many a times the mighty Bollywood falls lazy and ends up copying, rather 'takes inspiration' from International cinema, especially Hollywood. Straight up from the poster to the story line, everything is picked and turned desi for the Indian audience. Some call it the easy way to make movies, while others regard it as a tribute to the original. 
What we have here is another such copy cat case. Or maybe not!
Catch News published a report on June 11, stating examples of film posters that were copied. While most of them were Bollywood movie posters 'inspired' from the West, there was one in particular that became questionable. It was claimed that Rajinikanth's upcoming movie Kabali's poster was a ditto copy of Irrfan Khan's upcoming Madaari's poster.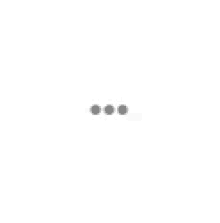 Turns out that the 'copied' Kabali poster in question is a fake one. Yes! This is a fan-made poster, since none of the film's official social media accounts released it. 
Here are the two posters Tweeted by Thalaivar himself:
But looks like nobody told Irrfan Khan about this and the actor ended up taking a direct dig at The Great Rajinikanth at an event. According to an NDTV report, he said:
Even I didn't know that. We are small filmmakers, I saw that Rajinikanthji's film stole the poster of our film. You see his film's poster and see our film's poster. No big deal about it. Watch his film and watch our film, too.
He went on record accusing Rajini, without even verifying the facts! And videos of the same have been doing rounds on social media ever since. Here's a video footage from the event:
Wait a second! Does Irrfan even understand the consequences of such a comment? It is just a matter of time before Rajini's fans' rage would start to pour in and well, this could happen: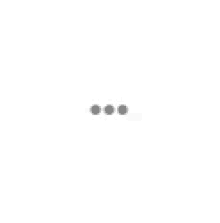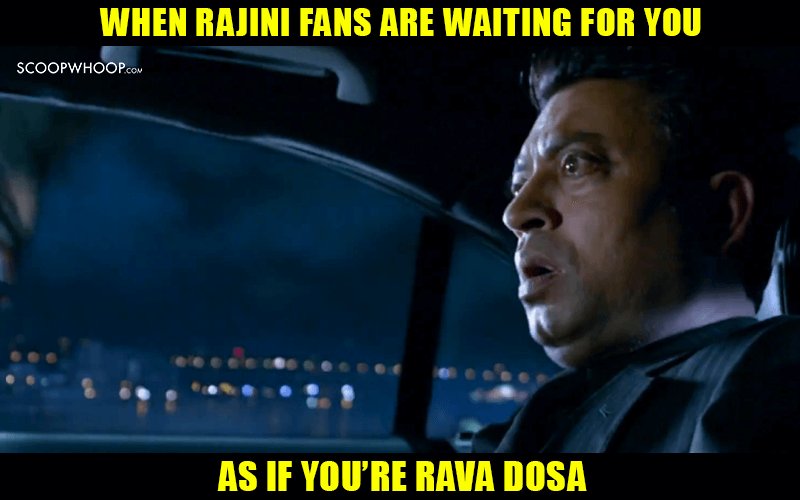 Hate and threats and what not! We hope Irrfan Khan is armed to battle the wave that he has unleashed.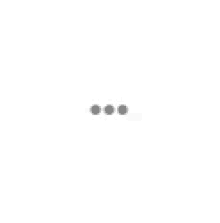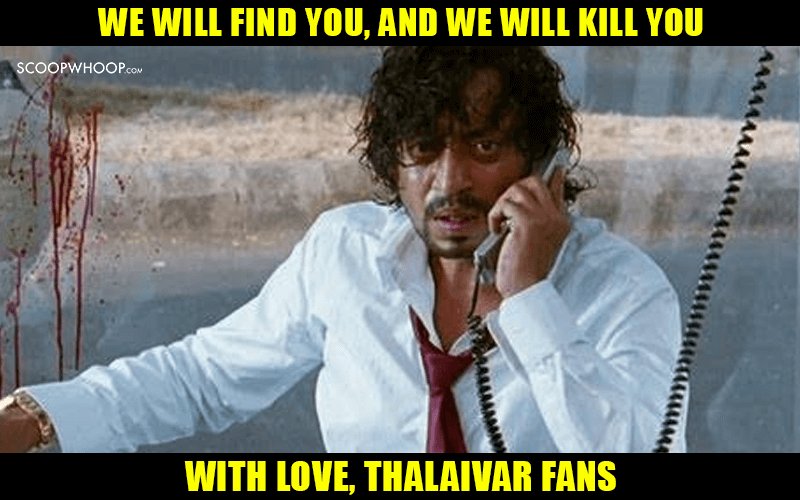 And just when things will get uncontrollable, Irrfan might end up bowing down, if not taking back his statement like that never happened, because such is the power of Thalaivar.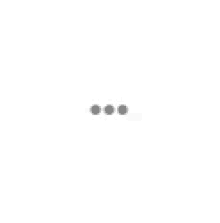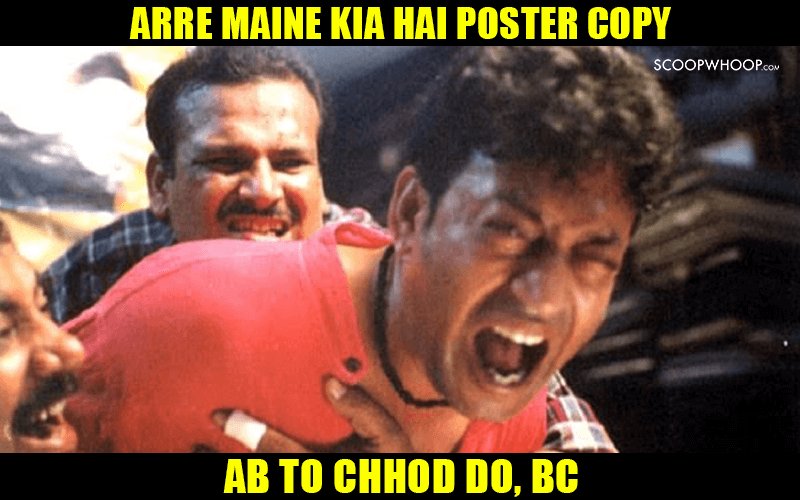 Because you don't simply mess with the country's biggest superstar. And if you do, there are consequences which we can't even imagine. All the best with that Mr. Khan! May God give you the strength to deal with it.