As I walked out of Nitesh Tiwari's Dangal, I felt the euphoria of having watched a good film. And I also felt a strong urge to fix Aamir Khan's carefully sculpted frown. The reason Aamir Khan's Dangal has been in the news for the most part has been, its leading man's inspiring physical transformation from a 52-year-old to a young man with a six-pack. He's 51 though, and it's only commendable that he can look both ages.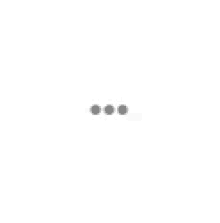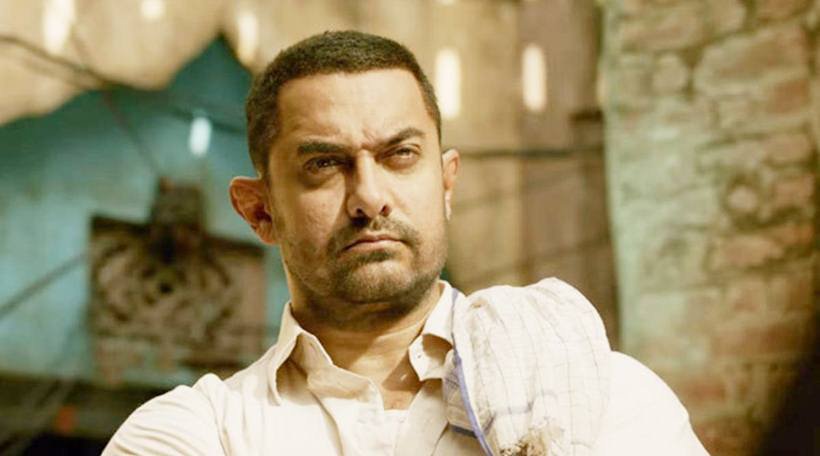 Aamir delivers in Dangal,  but I find myself hesitant to applaud his performance.
But the sheer pandemonium caused by his picture from the gym had people like me waiting to see if he followed through on his 'rigorous method' with a worthy performance. Aamir delivers, and yet I find myself conflicted pronouncing it. It's not just about the performance anymore, it is about the actor's overall credibility which I'm not so sold on.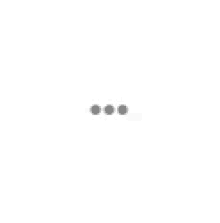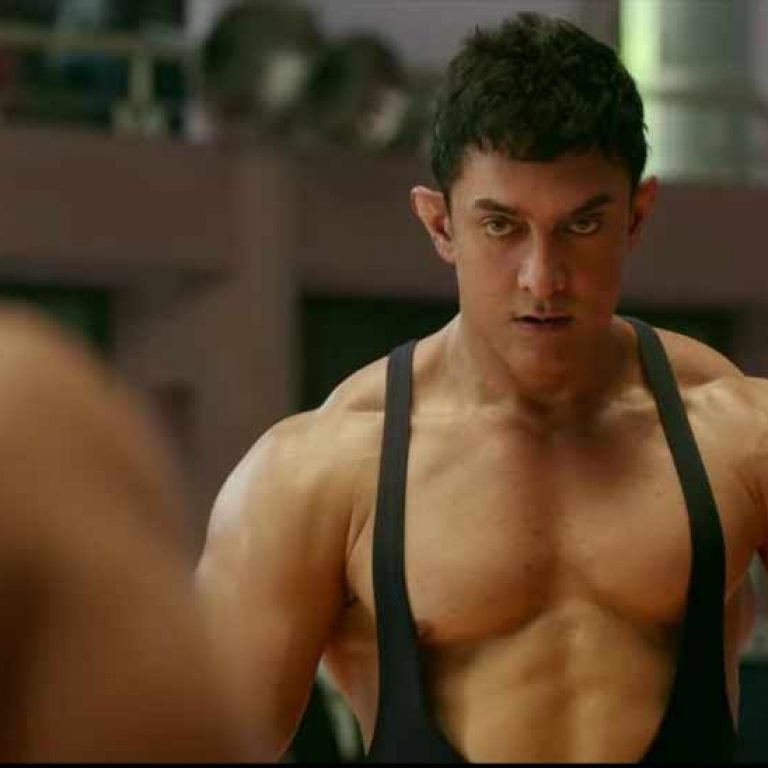 Aamir Khan in the 90s was in a league of his own as his colleagues kept repeating themselves as the ideal lover, ideal son.
I have personally looked up to Aamir as the gold standard of how Bollywood actors should go about their work. He has been one of the most exciting actors to watch since I can remember. During the 90s while his colleagues Shah Rukh Khan and Salman Khan, all in the quest of super-stardom were repeating the template of the ideal lover, ideal son in the Rajs, Rahuls and the Prems, Aamir Khan was in a league of his own.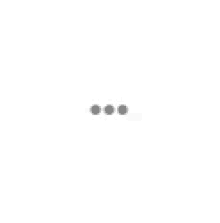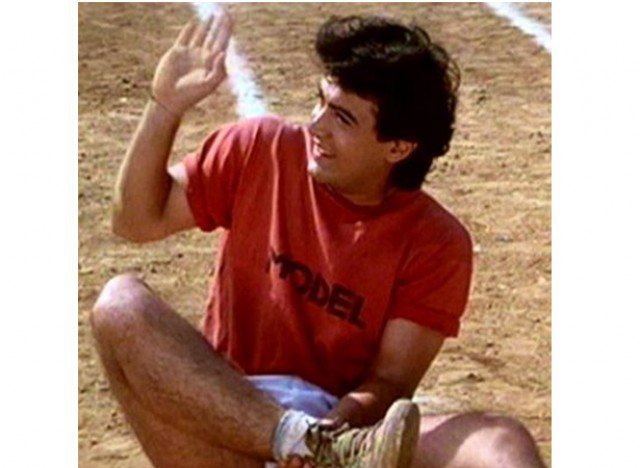 He showed an amazing instinct in picking stories worth telling, and playing interesting lead characters.
He played the black sheep Sanju (Jo Jeeta Wohi Sikander), Rohit Mehra trying to make it as a musician while taking care of his son (Akele Hum Akele Tum), and the young Rahul Malhotra given the responsibility of three children, since he is their only relative (Hum Hai Raahi Pyaar Ke). Aamir's knack to select the best scripts was something we didn't associate with the stars from that decade.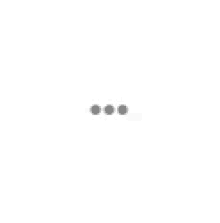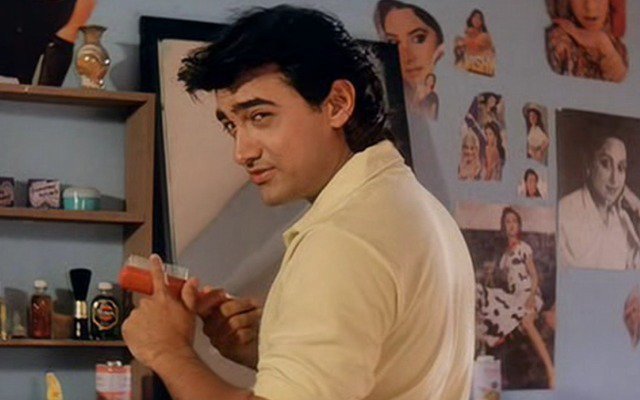 Who remembers Rangeela's Munna taking Mili to a five-star restaurant and ordering Baida curry?
This was the decade of the uninhibited Aamir Khan, who loved a certain kind of films. And he fought tooth and nail to deliver those stories to us without any compromise. Remember that scene from Rangeela when Munna takes Mili to a five-star restaurant and asks for a 'Baida curry and Bheja fry' and emphasises on the fact that 'settle ho jaana ka mangta hai'.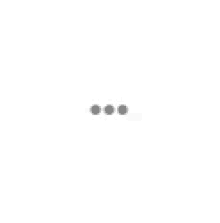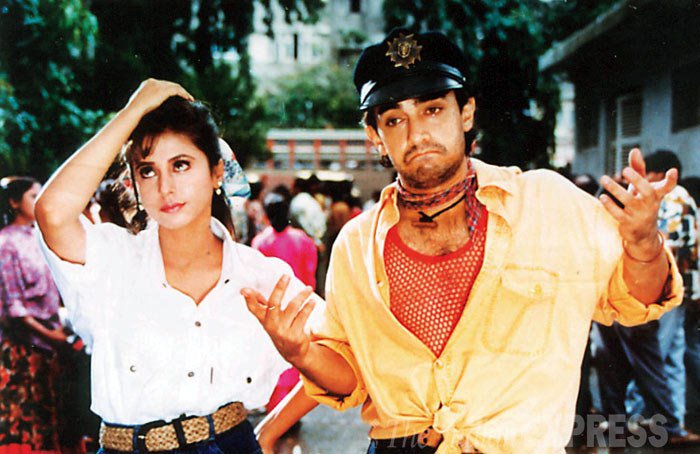 No one, probably not even Aamir asked himself what his 'method' was or how he was picking films. 
Also remember the scene in Andaz Apna Apna when Amar lifts Crime Master Gogo's cape and hands it to him saying, 'Gogoji, aapka ghagra.' In my opinion, it was also the limited interaction with the media where he went about his work and no one tried to understand his method. He was guided by his instinct, which till date is excellent when it comes to seeing the potential in stories, others might miss.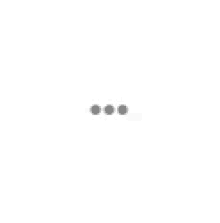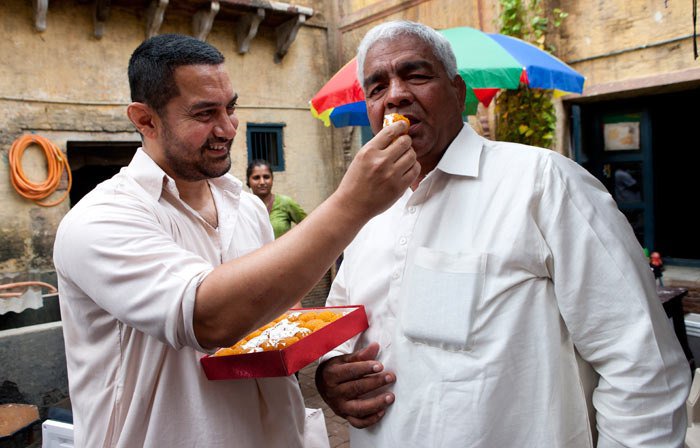 His performance as Mahavir Phogat even though moving, doesn't feel effortless. And you can see through the vanity.
Compare that to his Mahavir Singh Phogat, who occasionally feels the need to stress on 'chaal ri' for that perfect Haryanvi accent. Who feels the need to rub his eyes vigorously while breaking down. The performance is believable and it does choke you, and yet it is not as effortless as his devil-may-care Munna from 1995. A majority of Aamir's scenes in Dangal scream out loud - 'you see how carefully nuanced this performance is? Do you see how much effort I've put into this?' and that can never be a good thing.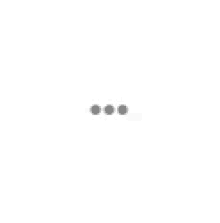 The problem seems to be his awareness of his image of a 'perfectionist'. 
We've seen that 'aware version' of Aamir Khan during media interactions where he quietly brushes aside compliments for taking it too far as an actor, and yet you can see his face completely believing his legend. Somewhere the glory of spontaneous reactions seems to have gone down the drain.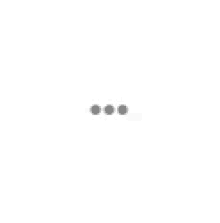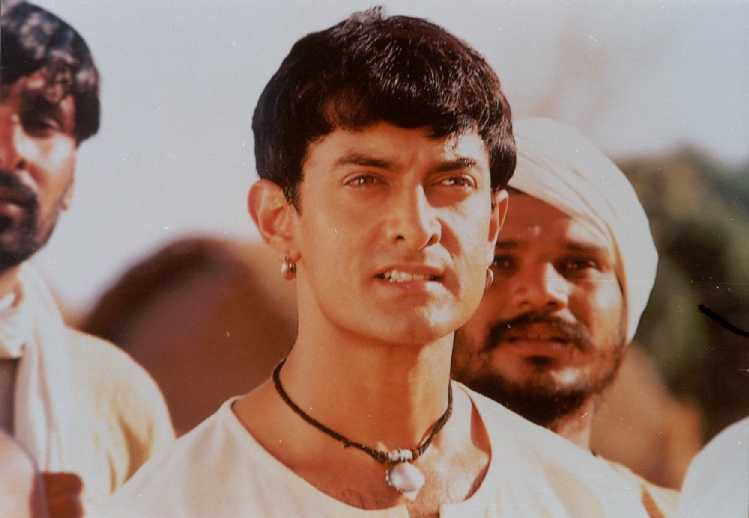 Aamir Khan has also unwittingly seemed pretentious over the years. He boycotted all award shows after an incident where he thought he deserved the award, but it went to Shah Rukh Khan. But when Lagaan made it to the final shortlist at the 2001 Oscars, Aamir had no problem showing up. He apparently took 4 years to prepare for a film. The media didn't blink twice before labeling him India's Daniel Day Lewis, and the movie turned out to be Mangal Pandey.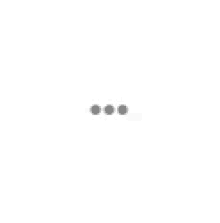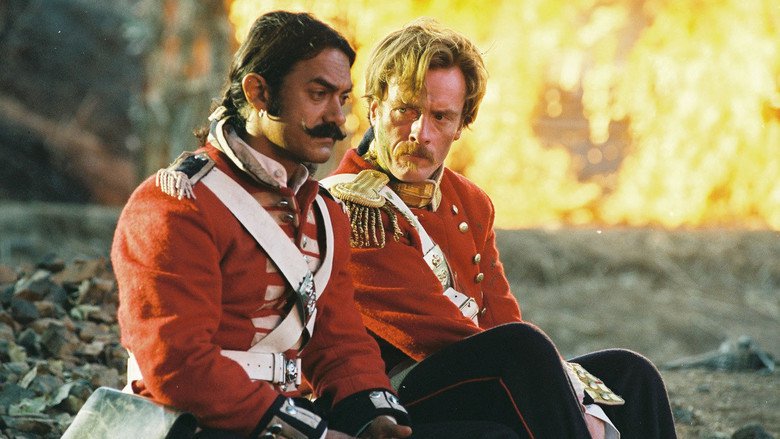 He expressed his displeasure over comedy group AIB's roast saying he found the expletives on the show 'violent'. He did this 3 years after he produced a movie called Delhi Belly, starring nephew Imran Khan uttering the choicest of expletives. When prodded further Aamir confessed, he hadn't even seen the entire roast before denouncing it publicly. *Slow clap*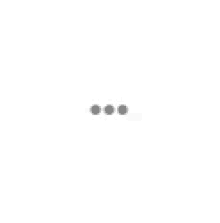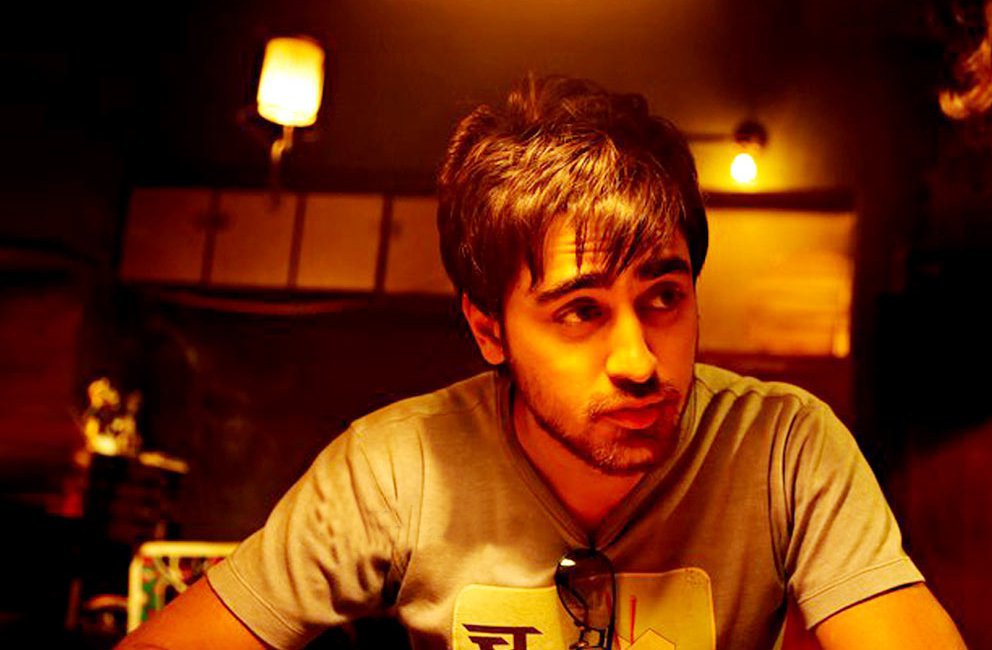 He even hosted a show called Satyamev Jayate, where he assumed the role of the conscience of middle class India. Episode after episode, he discussed matters of importance, not before breaking down within the first five minutes. Maybe it wasn't intentional and he really is an emotional person, but as a host without any poise, he took away some of the show's gravitas. Reports of renowned sound designer Resul Pookutty alleging Aamir's show of emotionally manipulating the audience through sound gimmicks was just another blow to the credibility to the self-appointed brand ambassador of righteousness.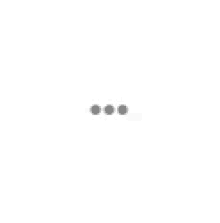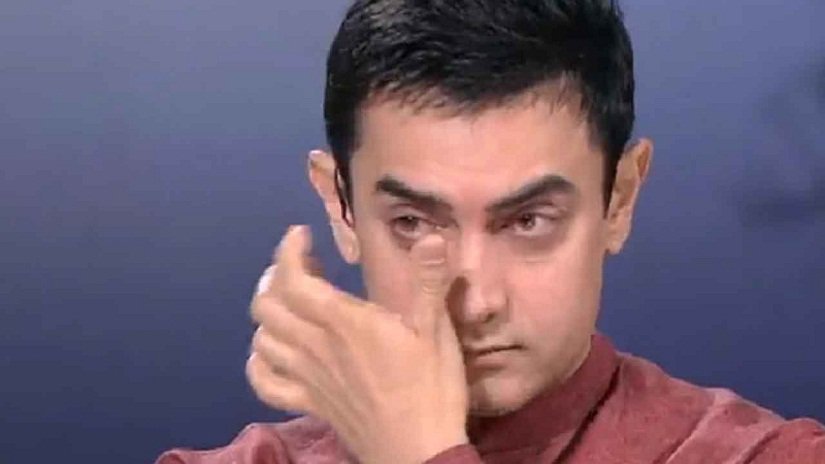 Everything he says and everything he enacts on screen looks carefully weighed, meticulously measured. There's no going off script. And I miss the unscripted moments that a genius like an Aamir of the 90s could manufacture.
I miss the fact that one of my favourite actors of all time won't go ahead and break free in front of the camera. I miss the fact that one of my favourite actors on screen doesn't translate into the most genuine person off it. 
This Aamir is no longer in a league of his own and that breaks my heart.