Ever since Apple CEO Tim Cook has landed in India, Internet is abuzz with pictures of the gala party thrown by 'superstar' Shahrukh Khan, at his residence, Mannat. This is for the first time in Apple's history that a CEO, in office, is visiting India. An important achievement, indeed. 
In a country of around 1.3 billion, which is taking slow yet steady steps towards carving a niche for itself in the global economy, who can represent us better than the film actors, right?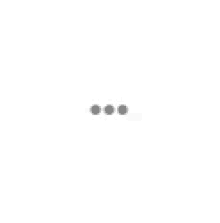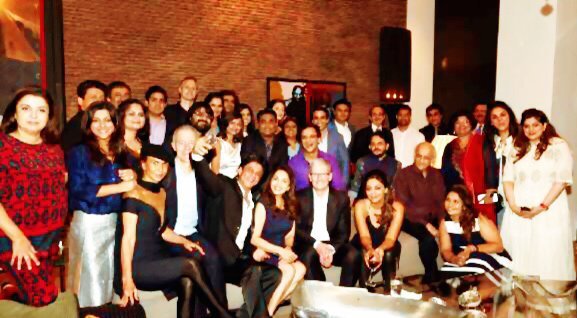 Just a few days ago, it was the Duke and Duchess of Cambridge who were received by Bollywood actors on the very first day of their trip. From welcoming Hollywood biggies to big-shot executives, Bollywood seems to have become the self-proclaimed representative of the entire nation.
Looks like people visiting for diplomatic and military ties with our country will soon be received by a Bollywood actor first, before they could proceed to do something of actual importance!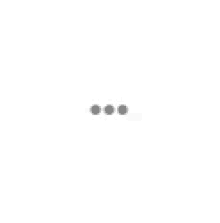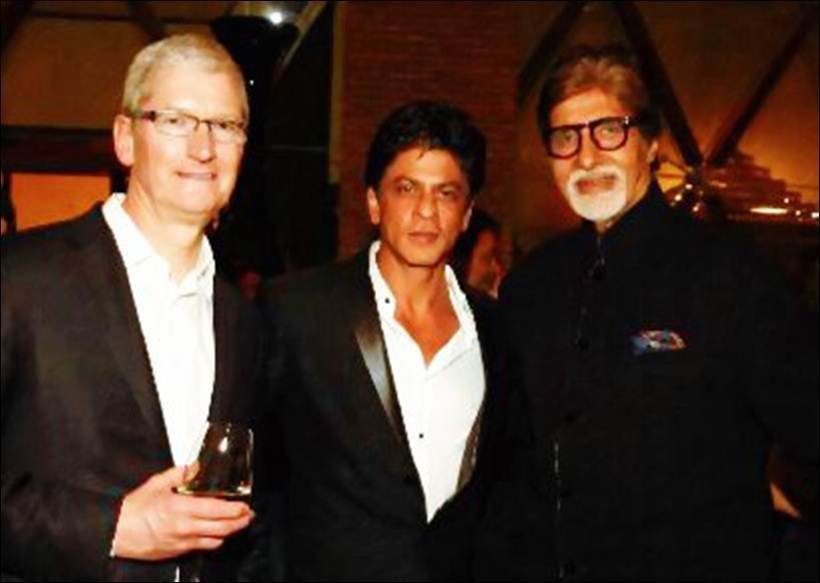 Now we know that nothing shouts India to the world more than a melodramatic Bollywood film. Don't get me wrong, like any other 'normal' Indian, I love watching them too. But what I fail to understand is that how does it entitle them the special attention that they get from the who's who of the world?
And this whole get-together of Bollywood with the head of a tech-giant has certainly overshadowed the real motive of his visit.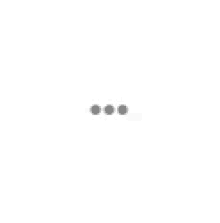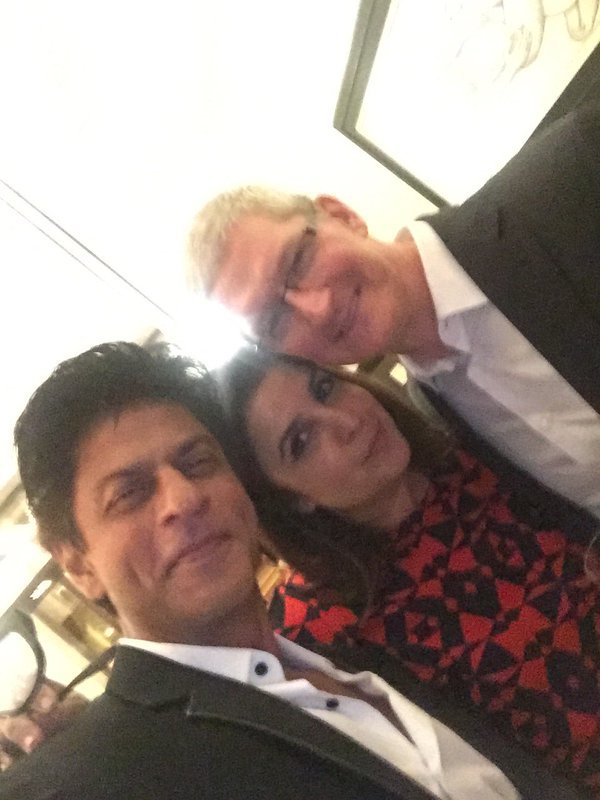 So, let's recall the purpose of Tim Cook's visit to India. Basically, iPhone sales have fallen down for the first time in 13 years, everywhere else, except in India. Naturally, we're a big consumer of Apple's technology. And with its announcements to make investment in the country, we're obviously looking forward to embark on a mutually beneficial relationship. 
It's all a win-win situation for Indian entrepreneurs, bright technological minds and the overall technological sector of the country. But where exactly does Bollywood fit in this whole scenario?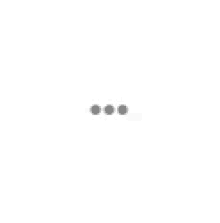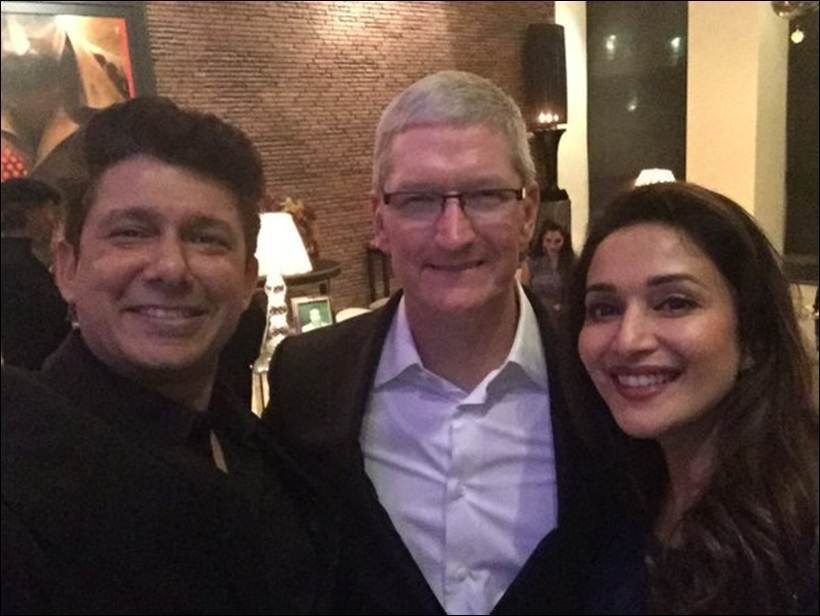 It's a really big deal for a person in Tim Cook's capacity to spend 4 days in India, trying to observe the country closely. But I still fail to establish a relation between discussing the potential of the Indian technology market and attending a seminar moderated by filmmaker Mahesh Bhatt.
Why, in place of this, wasn't it a hall full of students from different colleges, curious to have their questions answered by the head of the tech-giant? Why shouldn't the opportunity of Apple CEO's visit be utilised as a platform of interaction with the young and inquisitive minds of India?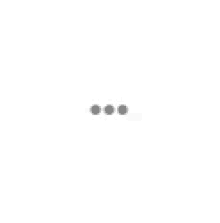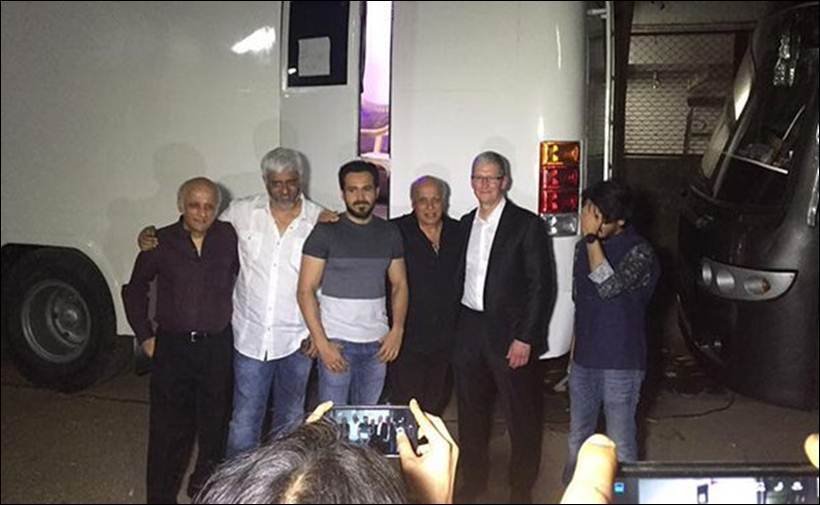 The recent trend of Bollywood taking the lead to represent India, even in the most irrelevant areas is unbearably irksome. Instead of selfies with the actors and better halves, there could have been a meeting with Shravan Kumaran and Sanjay Kumaran, 14 and 15 year old brothers, who aren't only self-taught programmers, but have already developed 11 applications for Windows, Android, and iOs.
For so many young Indians who can hear the conducive business environment ringing in with every announcement of foreign investment, it is upsetting to see world's top-notch CEO be a part of Bollywood selfies instead.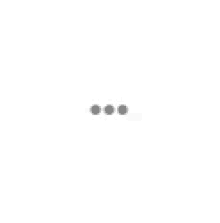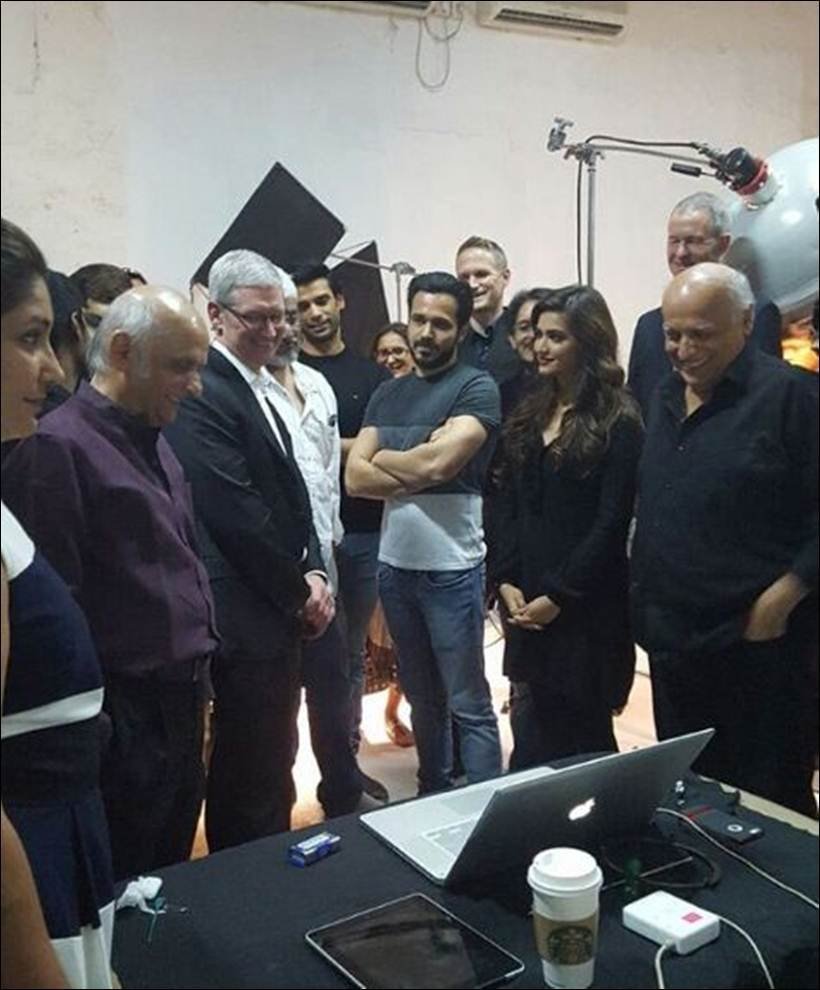 With the extensive knowledge and experience that Tim Cook brings along with him, there's so much that both the sides could have achieved. There could have been sessions with entrepreneurs and a real demonstration of the talent India can bring to the table. But unfortunately, it has all been reduced to a so called star-studded affair. 
Now we can't say who's responsible for designing the itinerary of Apple CEO Tim Cook, but whoever it is, certainly needs to take a closer look at the wide-opportunities that India offers, and that's clearly not Bollywood.