Since England defeated India in 2012, India have not lost a Test match in India. So it's safe to say that in the last three-and-a-half-years, it has been a nightmare to play India in India. In fact, that's been the case for the best part of two decades: in last 16-and-a-half-years, India have lost only two Test series at home – one against Australia in 2004 (2-1) and the other against England in 2012 (2-1). 
But it's not just about winning or drawing - it's the way in which India is doing it that separates their home form from other nations' home form. 
And up next, is England, who kick-start their tour on 9 November in Rajkot. But before that, a flashback to remind you how difficult it is going to be to overcome Virat Kohli's men.
Visiting team's performance in India since 2013 in Test cricket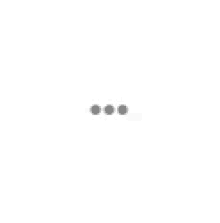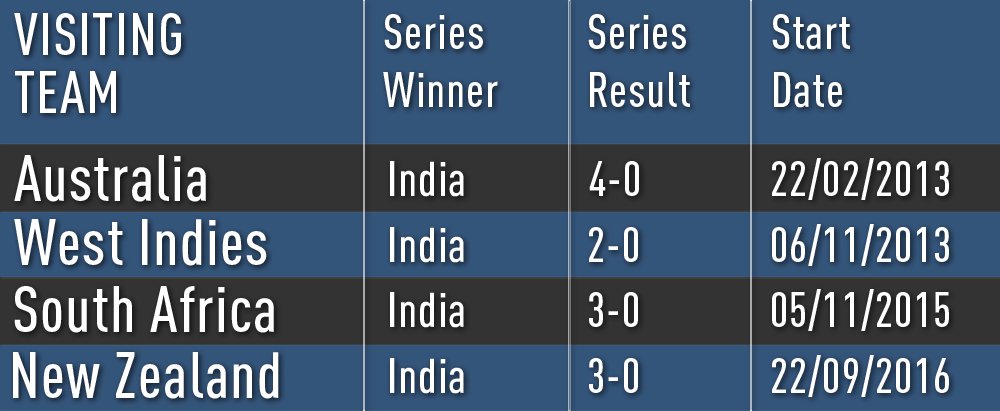 Let's look at how all these four visiting teams' played in India in a particular series:
1. Border-Gavaskar Trophy (Australia in India) – 2012/13
From the innings that MS Dhoni (224 runs) played in the first Test at Chennai - which ultimately changed the fate of the series - India never looked back. The 2-1 loss against England two months before this series must have hurt, and India entered this one wanting to prove a point. 
They defeated Australia with a three-man spin attack along with their captain's marathon innings and the story remained unchanged as it took only ten sessions to lead 2-0. Murali Vijay and Cheteshwar Pujara scored more runs in one partnership than the entire Australian side managed in the match. The third Test was all about Shikhar Dhawan as he scored the fastest recorded century on Test debut which put Australia in more turmoil. India won 4-0 and this also went down as the series which saw the rise of R Ashwin and Ravindra Jadeja as a spin pair in Test cricket (53 combined wickets).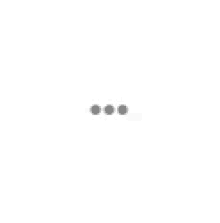 West Indies in India Test Series – 2013/14
This series revolved around Sachin Tendulkar as it was his last, but the cricket on show was not that like that of a farewell series. In the first Test in Kolkata, India were in a spot of bother on the morning of the second day but debutant Rohit Sharma (177) and Ashwin (century and five wickets) punctured the Caribbean spirit and set the series for India. Mohammad Shami also starred as India won by an innings and 51 runs. The second Test was all about saying goodbye to Tendulkar. The story of the rest of the match was same as in Kolkata - this time, India won by an innings and 126 runs. Pragyan Ojha was the Man of the Match in this match but since then he has not represented India in a Test.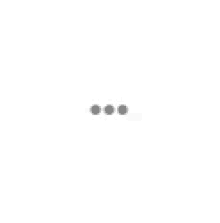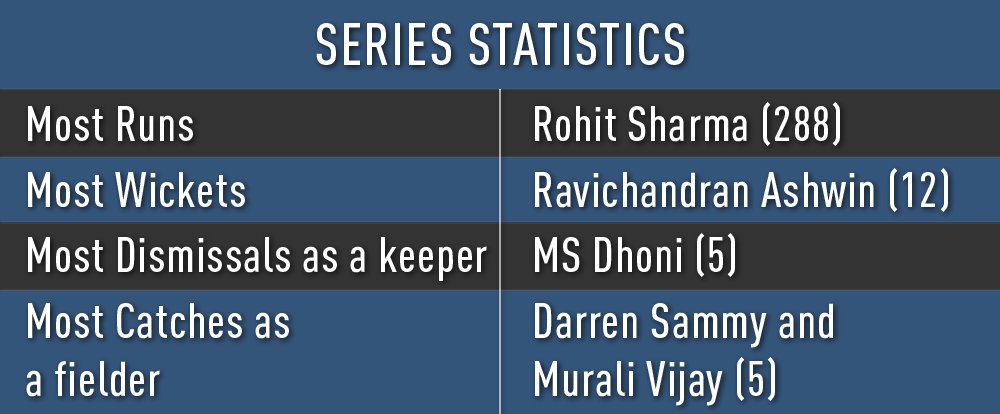 Freedom Trophy (South Africa in India) – 2015/16
After Australia and West Indies, South Africa visited India in 2015/16 to play four Tests and India walloped them 3-0. Virat Kohli was leading for the first time at home and his team wrapped up the first Test inside three days – Ashwin, Jadeja and Amit Mishra proving too much for the Proteas to handle. This was also Hashim Amla's first loss as a captain of South Africa in Test cricket. The second Test in Bangalore was washed out after 81 overs - the second shortest Test in India in-terms of overs bowled. The spinners won India the third Test - this one inside three days as well. In the fourth Test, South Africa showed a little gumption and took it till the last day, but with Ajinkya Rahane scoring tons in both innings and the bowlers showing excellent performance, they didn't stand a chance. India won the match by 337 runs and Ashwin took home the Man of the Series with 31 wickets from four Tests at an average of 11.12.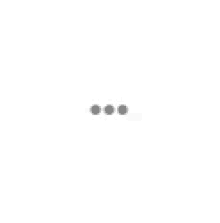 New Zealand in India Test Series – 2016/17
In a nutshell, the Kiwis came home, got whitewashed and India regained the No.1 Test ranking. The one thing that did not change throughout these four Test series was the domination of Indian spinners. Ashwin once again won the Man of the Series with 27 wickets. In the first Test, New Zealand played with gusto but did not seize the crucial moments as India won their 500th Test by 197 runs. Bhuvneshwar Kumar starred in the next one, which was also India's 250th at home. In Indore, Kohli and Rahane created and broke many records (Kohli became the first Indian captain to score two double centuries in Tests, Rahane scored a personal best of 188 runs and they recorded India's highest fourth wicket partnership in Tests, beating Sachin Tendulkar and VVS Laxman's 353-run with a 365-run stand) as India sealed the series.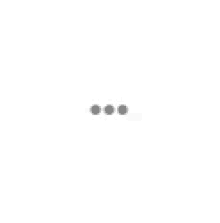 But before this dominance began, England had beaten India in India. It was a historic victory as India were unbeaten at home in eight years and England had not won a series in India for 28 years. 
The series began in Ahmedabad and India played decently and put up a mammoth 521 in the first innings. Alastair Cook's brilliant batting meant the match lasted much longer than originally predicted. In the second Test, England spinners humiliated India by picking up 19 wickets in the match on a square turner in Mumbai. The Test is not only remembered for the spin duo of Graeme Swann and Monty Panesar but also for Cook and Kevin Pietersen scoring impressive centuries on a pitch where other batsmen found it hard to score. That confidence helped them win the third Test as well - Cook scored another brilliant hundred. The draw in Nagpur meant England had won the first Test series in India since 1984/85. Overall, it was their fourth Test series win against India in India.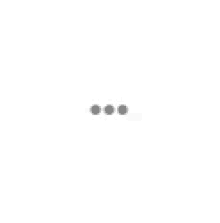 Top-3 bowlers for England against India in Test series 2012/13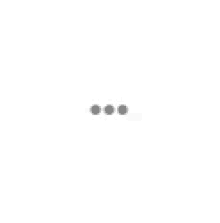 Again, it won't be easy for England to beat India at home - but they have a lineup that can put the hosts in trouble. A cracking contest awaits.
Head to head match results in Tests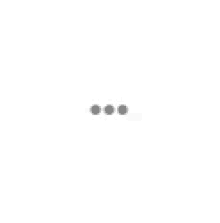 Head to head series results in Tests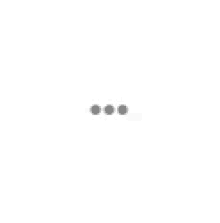 Feature image source: Reuters