Amid growing tension between India and Pakistan, the Pakistan Foreign Secretary reportedly asked an Indian journalist associated with NDTV to leave a press briefing in New York.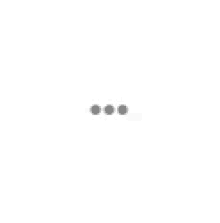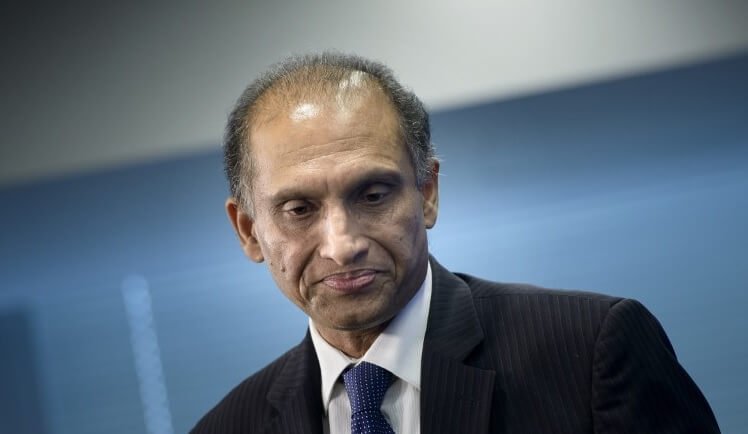 As per an NDTV report, Aizaz Ahmad Chaudhry told the journalist Namrata Brar, "Iss Indian ko nikalo (remove this Indian)."
The incident happened on Monday, a day after the terror attack in Jammu and Kashmir's Uri.
Chaudhry was to address the media on the sidelines of the United Nations General Assembly. Even Pakistan's prime minister Nawaz Sharif, who is attending the UN meet, reportedly ignored the Indian journalists who tried to speak to him.
As per the report, the press conference did not have even a single Indian.